IT Training
Why do an IT Infrastructure & Networks course with QA?
QA works with the world's leading tech companies to keep our IT infrastructure and networking learning solutions up to date, and your organisation's skills fresh and relevant. We cover the full lifecycle of courses in this tech discipline – from refresher courses on new versions of software to the know-how in the latest technologies.
You'll get the right skills – and an excellent learning experience. On average, our learners give us an NPS score of 9.9 out of 10 for our IT Infra & Networks training.
We're the largest UK Microsoft training provider and accredited learning partner for:
Red Hat Training Partner Reseller of the Year, EMEA, 2020
Microsoft Gold Learning Partner
Cisco Platinum Learning Partner
Citrix Authorised Learning Centre
The only Oracle Training Partner in the UK
CompTIA Platinum Training Partner
VMware Authorised Training Partner (VATC)
Accredited Linux Foundation Training Partner
Beyond the certification pathways provided by our partners, QA invests in a wide range of technology training areas. These include our QA-authored Mastering range of courses, which helps IT service teams to implement compliant, secure and scalable Microsoft Office 365 services.
Alongside our training courses, we also offer IT Apprenticeships, including Level 3 Infrastructure Technician apprenticeship and Level 4 Network Engineer apprenticeship to help organisations build fresh tech talent in these areas. 
In total, QA offers more than 300 IT infrastructure and networking learning courses, including training and certification with the following enterprise technology partners:
Partners
---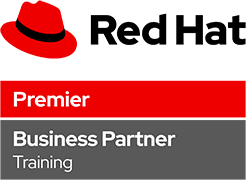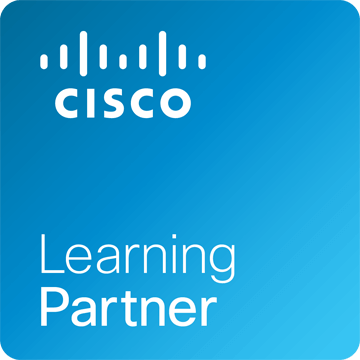 Overview of IT Infrastructure & Networking
IT Infrastructure & Networks certifications
Our IT certifications are always delivered to an exceptional standard, by experts, at a price that offers excellent value.