Apprenticeships explained
Skills for the real world – learned in the real world.
An apprenticeship is a modern, hands-on way to train for an exciting new career. Get a full-time job, training, and proper qualifications. There's even an option to get a degree. We specialise in digital and tech apprenticeships. So if you want a career in these areas – you've come to the right place.
Got a job already? Take the next step in your career and develop your skills to a higher level. Training is totally free, and you'll earn while you learn – a seriously appealing alternative to university, right?
Best. Idea. Ever.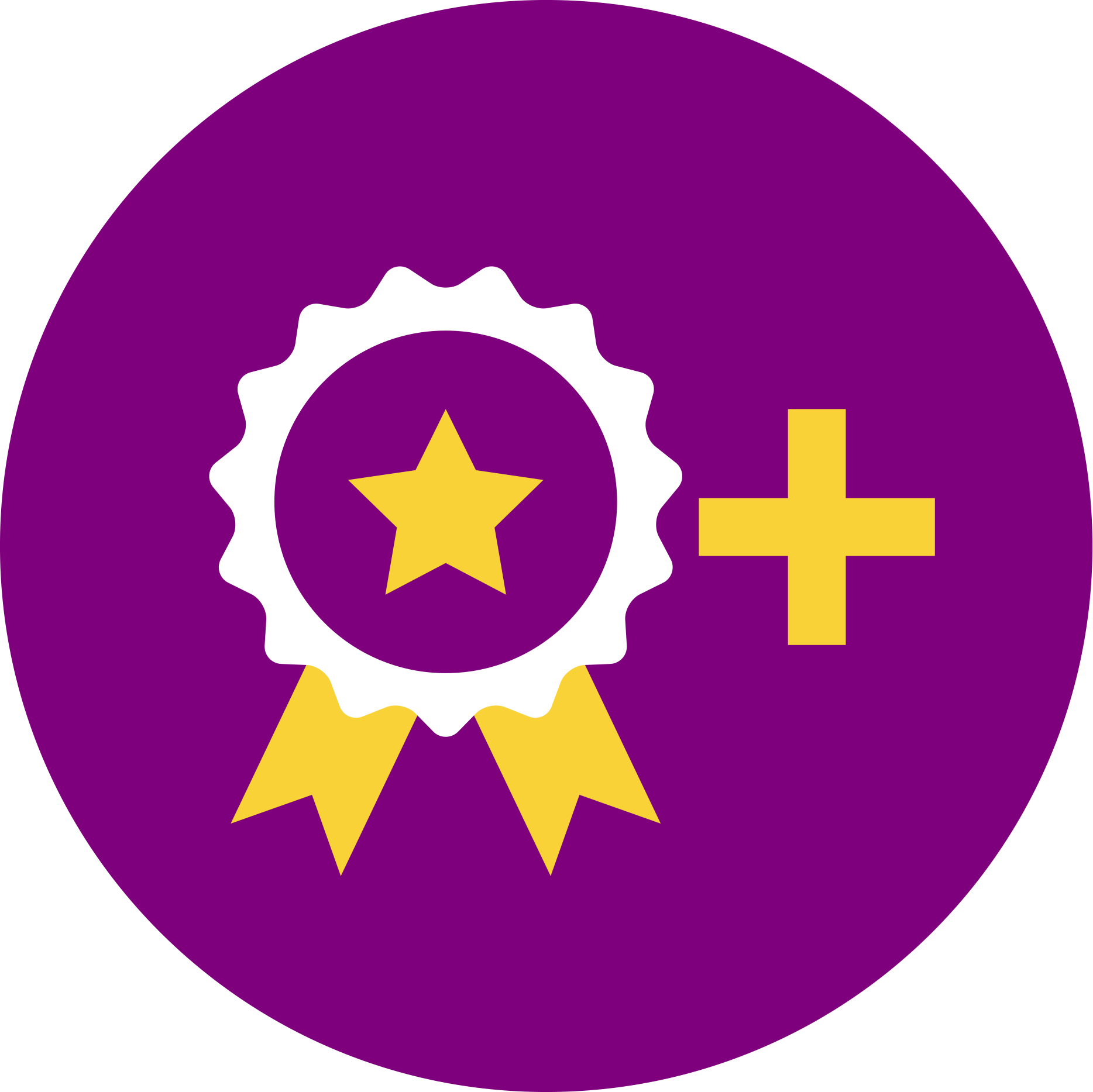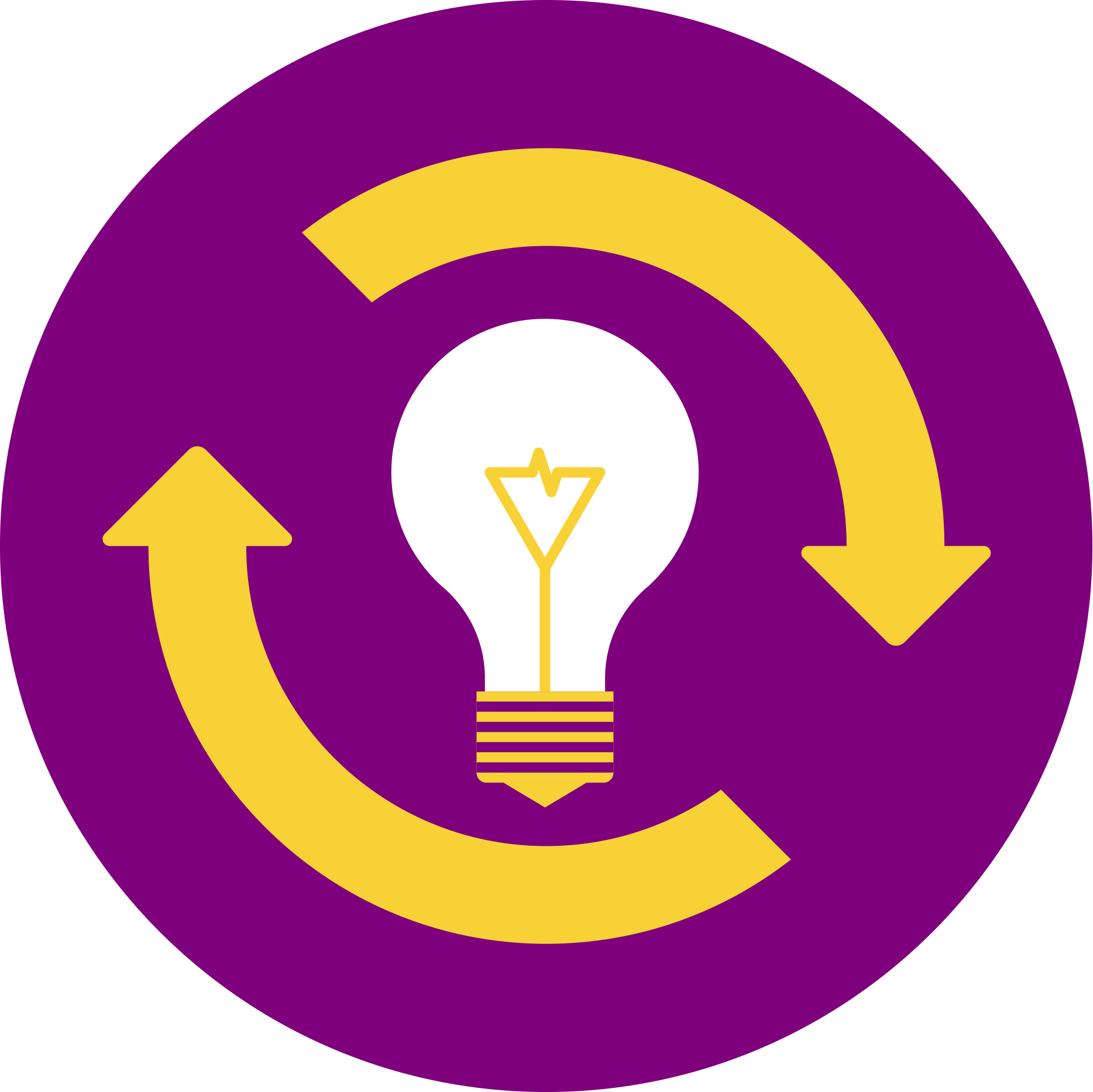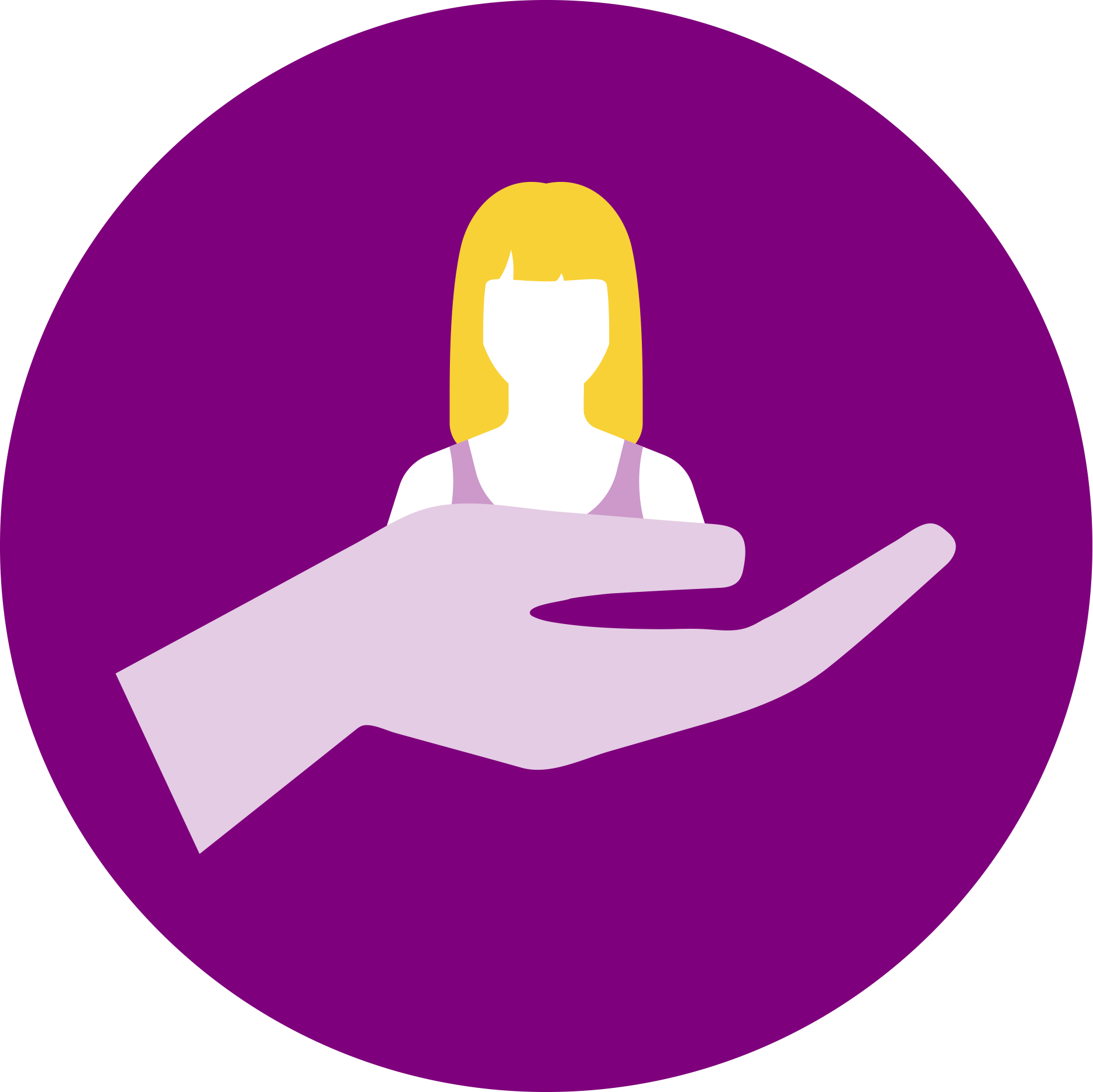 Get paid to learn
Apprenticeships are a game changer. You'll dodge an average £50,800 in university debt and get paid for it! And, if you're already employed, you'll keep your job and get your training completely free.
Level Up!
Take your learning as far as you want. In England that means all the way to Master's – you could start at a Level 3 apprenticeship and work your way up to a recognised Bachelor's or Master's degree. Totally. Debt. Free. (we're not kidding, a real university degree – not just equivalent to a degree.) And in Scotland, you'll earn a nationally-recognised SCQF 6 or 8 qualification.
In demand skills
Over the last 10 years, QA has started more than 25,000 careers – with apprenticeships. We teach you skills that employers need most – so you'll be in demand to work anywhere. The result? 90% of our apprentices go straight into full-time jobs after completing.
More than work experience
You'll know by now, on-the-job experience is essential. Nearly all employers want it. So you need it. Fast. You'll get it straight away on your apprenticeship. You'll sharpen your new skills in work – no mindless multiple-choice memory tests here. Use it to add some oomph to your CV. To get your foot in the door at a great company. And, to top it off, you'll build a portfolio on your apprenticeship to show off to anyone you want to work for in future.
Get plenty of support
A whole team is behind you. Skills coach. Tutors. Learner Services team. Don't forget your manager. And other apprentices. After your apprenticeship, join our alumni community (the first in the UK). Build your network, get inspired and have fun as you progress your career.
£42,578
Average skilled digital salary
2.1M
Jobs in the digital economy
91%
of QA apprentices go straight into full-time jobs
How do apprenticeships work?
You'll spend most of the time working (80% in fact). You'll complete work projects – doing all the things you're learning, right away on the job. The rest of the time, you'll be learning. In lots of different ways.
You'll attend workshops taught by experienced tutors – at one of our excellent training centres.
Workshops
You'll also learn on the go using our online platform, Canvas. You'll use it to complete your assignments, and stay connected.
Canvas
Best of all, you won't be alone. You'll get support from your QA skills coach – keeping you on track for career success.
Support
You'll also build a portfolio – to record how you've used your growing knowledge at work. Depending on your apprenticeship, you may do a synoptic project, interview, or something else as well.
Portfolio
Towards the end, you'll do an assessment to see if you've passed your apprenticeship – called an end-point assessment (EPA).
Assessment
Hoorah! By passing your EPA, you've successfully completed your apprenticeship.
Completion
The fun doesn't stop there. When you finish, you have the opportunity to take the next step up, onto a higher-level apprenticeship with QA.
Progression
Each apprenticeship is a bit different – explore yours – to get a better idea of how it works, how long it will take (and what you'll learn, of course).
Explore
Who can do an apprenticeship?
For most apprenticeships, you need to be aged 16 and over, be eligible to live and work in the UK and have three to five GCSEs.
Maths and English are important skills for any career, so you'll need to have them under your belt. Here's where it gets a bit technical. You'll need to (at least) have Functional Skills qualifications at Level 2 in Maths and English. Don't worry, we'll check your qualifications for you when you apply and explain.
But, even if you don't have them yet – all is not lost. You can complete them during your QA apprenticeship.
Each apprenticeship has different entry requirements. Check the one you're interested in to see if you're a match.
Our apprentices work here






What to expect
We'll get in touch if it looks like you're a match for the apprenticeship job. First, we'll call to get to know you better. Tell us what you're about, what your goals are. We'll also get your details.
You'll get a link to upload some important documents – to check you can do the apprenticeship you've applied for. (proof of right to work in the UK, your qualifications etc.) Don't worry, it won't take long.
When we have these, we'll call on WhatsApp to check your ID.
Next, you'll get a link to complete your profile. This bit is important – your profile is your opportunity to tell potential employers a bit about you. Your skills. Your passion. Why you want this apprenticeship.
We'll keep in touch about the apprenticeship job you applied for. If any others come up that we think you'd like, we'll let you know. If you're keen, we'll help you prep and we'll set up that interview.
If all goes well…you'll get the job. Then you just need to start planning for your first day. Hey presto.
If you're applying for a job with one of our larger employers, you might be invited to an assessment day – or they might have other special steps to take. Don't worry, we'll give you all the details.
Who will support me on my apprenticeship?
You'll have a whole team behind you. We'll help you get the most out of your apprenticeship.
When you start, you'll be introduced to your skills coach. They'll support you through your whole apprenticeship. They'll work with you and your manager to keep you on track through the course. And at the end, they'll help you prepare for your final assessment (called an end-point assessment or EPA). They're your go to, for anything you need (apprenticeship-wise, obviously). They'll check in regularly to make sure you're doing well, and are on track for success.
Your tutors are experts. They'll teach you technical skills at one of our excellent training centres. Our tutors don't just know the theory – oh no, they're not just bookworms. They've got industry experience too. Ask them anything. They're here to help. And, don't worry, just because it's in the classroom, it won't be like going back to school. They'll mix up the workshops with lectures, discussions, activities and practical mock assessments.
Your line manager at work will support you too. They'll give you the right projects so you can use your new skills straight away on the job.
There's a lot going on in your life. Building your career. Learning new skills. But what about your personal life too? QA's Learner Services team (Learner.Services@qa.com or 01753 898482) are here to support you. Whatever. Whenever. We really care about you and want you to have a great experience on your apprenticeship.
What do Learner Services do? Help with loads of things, like:
Workplace issues – Support if you have any issues at work. Like, a contract or payment issue, workplace dispute, travel costs, or anything else.
Careers advice – Don't know what to do next? We can talk about career options, progression opportunities, help with your CV, extra training and more.
Finance – Stressed about finance? Let's talk. There's financial and housing support (for those who really need it).
Personal and emotional support – Life has ups and downs. Get advice and a listening ear when life throws you a curveball. It could be financial issues, deadline extension requests, grief or an emotional struggle. We'll be there for you.
Additional learning needs – We help with hardware, software, accommodation and support if you have additional learning needs or a disability.
Extra activities – Want to do more? There's loads you can do to build your confidence. Fun extra activities like events, blogging, feedback days or mentoring other apprentices. Get involved.
We take your safety and welfare very seriously. QA's safeguarding officer is specially trained to guard your safety. Contact safeguarding@qa.com or call 07808 050273 right away if you are at risk of any harm or if you're worried that someone else might be. Harm could include abuse, bullying, harassment, self-harm, injury, homelessness or extremism.
More of a hands-on learner than a bookworm?
Want to dive in and start work right now? Apply today.
Apply now
What do our apprentices think?
I've embarked on a progressive apprenticeship journey which was an amazing experience.
I started on the IT Service Desk and progressed to IT Governance, which has provided me with two very unique views and experiences at Financial Times.
I've been recognised for my expertise in IT.
Being runner-up for the Microsoft Apprentice of the Year awards and promoted to Head of IT for eCourier. After completing my Microsoft apprenticeship, I took a risk and started a personal training squad called WeGym, now a profitable organisation in its third year.
Proud to be a QA Alumni
QA learners go on to do amazing things in the tech and business space. Our alumni community is all about celebrating that. We host regular events and provide a supportive circle to forge connections. There's some pretty cool alumni merch up for grabs too.
Learn more
QA's FutureProof Careers Podcast
Future Proof Careers is for those just starting out in the world of work. In each episode, we focus on a hot career topic and blow it wide open with real, honest advice from our QA apprentices, alumni and a range of career experts.
Learn more