With a workforce shortfall of up to 2 million cyber positions unfilled globally, coupled with median cyber security salaries running at almost 3 times the average wage, a 'war for cyber security talent' is imminent.
Shaping the next generation of learners, leaders and innovators.
We power the success of tomorrow, today.
Introducing CyberFirst
"The UK needs to tackle the systemic issues at the heart of the cyber skills shortage..."
National Cyber Security Strategy 2016-2021, HM Government
Inspiring the next Generation of Cyber Professionals CyberFirst is a pivotal part of the UK government's National Cyber Security Programme, helping young people explore their passion for tech by introducing them to the world of cyber security. It covers a broad range of activities including schools development courses, a girls-only competition and comprehensive bursary and apprenticeship schemes. 
The schools development courses, designed and developed by QA in collaboration with the NCSC offer over 2500 free course places to 12-17 year old students annually at universities and colleges across the UK. Each course is designed to give talented young people the technical skills, practical experience and industry exposure they need to start their journey toward cyber-related careers and opportunities, preparing them for a possible role in making Britain the safest place to live and work online.  In 2019 the CyberFirst courses were formally recognised by The Scottish Qualification Authority who credit rated them comparable to GSCE level, against their robust and rigorous educational framework.
Schools Development Programme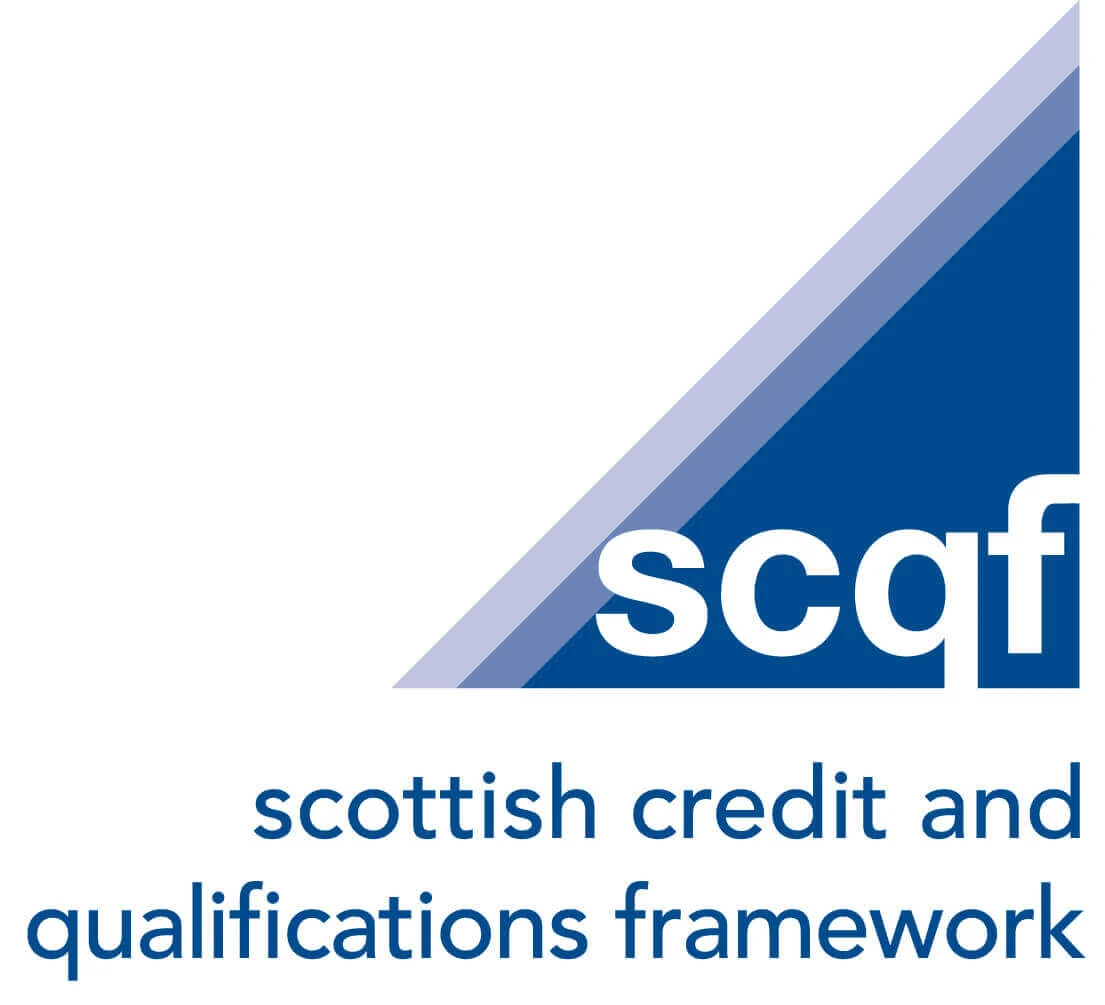 Interested? Get involved!
The CyberFirst team are always looking for passionate cyber security enthusiasts to help us inspire the next generation of cyber professionals. If you are interested in supporting any of these events, or have any questions about CyberFirst please email us at  CyberFirst@qa.com.
The available roles include:
Technical facilitators
If you are a current computing or cyber security student or a recent graduate we have exciting paid work experience.
Cyber security trainers
If you have experience teaching technical subjects to young people we'd love to talk to you about a wide range of opportunities.
Guest speakers
If you are an industry or academic expert we'd like to invite you to share your personal, professional and educational experiences to inspire young people by talking about relevant areas of interest and demonstrating the roles and career opportunities which are available in the exciting field of cyber security.
Skills for the real world, learning in the real world
Apprenticeships are a unique blend of learning and work. Our part in it? We teach people the skills to kick start, transform and cement successful careers.
Our cyber apprenticeship programmes are arming UK organisations with the defenders of the future.
"Being the first female cyber security apprenticeship achiever in the UK is exciting because I'm hoping that, with this result, I can help to inspire more women into a career in tech. I want them to know that you don't always need a strong technical background before starting your career, or have a particular 'personality type' to fit into the industry."
Stephanie Haynes, UK's first female cyber apprentice
Discover our cyber apprenticeships
Cyber security training for you
Anything connected to the internet could be vulnerable to attacks. Interconnected systems and services expose greater risks to individuals, organisations and our economy.
Cyber security training is essential to help build the right blend and level of skills required to help you combat cyber challenges.
We deliver training, large-scale learning solutions and professional certifications – to help you up your skills in cyber.
"Learning new cyber security skills is not just for specialist IT Technologists. Every single employee has their part to play in countering the threat."
Richard Beck
Find a course you'll love
The higher education you want. The attention you deserve.
We know the impact higher education has. It transforms your potential. It enhances your well-being. It benefits society as a whole too.
QA Higher Education partners with Northumbria University to deliver a cyber security masters programme that is designed to give students the specialist skills required to meet the increased demand and continue the fight against cybercrime.
"Cyber security is a never-ending game; it's about finding something new and working with it. Having a masters degree can help you through all of these challenges in a systematic and methodical way."
Stephen Sampana, MSc Cyber Security (Part-Time)
Interested? Find out more
Scale your capability with the best talent
How do we get the right consultants for the job? We recruit. Train. On board. Deploy.
Get the best talent, quickly. Employ fully trained consultants with capabilities that are in high demand.
We train consultants in DevSecOps, Cyber Security Operations Centres (CSOCs), and IT Operations Centres (ITOCs) – so they can work in security monitoring and threat intelligence and detect incidents and concerns.
"More than half of all businesses and charities (54%) have a basic technical cyber security skills gap, falling to 18% in public sector organisations. Given the inherent nature of cyber threats to a digital economy, such a capability gap is not sustainable."
Ipsos MORI 2019 Cyber Skills Survey
Find a specialist