Agile Training
Why do Agile training with QAAs the QA Agile Lean practice, we believe everyone deserves to show up to work and love every moment. We help learners build the right mindset required to unlock innovation and agility.
The QA Agile Lean practice offers one of the most comprehensive bodies of learning in the industry, with almost 60 courses covering a breadth of practitioner specialisms and certifications from multiple accreditation bodies, including Scrum Alliance, Scrum.org, ICAgile, APMG, PRINCE2 Agile, BCS and SAFe – with excellent pass rates. Our end-to-end training curriculum covers all levels and the latest thinking, from design thinking and scale to lean and agile. This holistic learning approach allows us to architect solutions that meet the complex learning needs of our Agile learners.
Our highly talented QA Agile Lean facilitators are part of the changing agile landscape, allowing our clients to tap into the ever-evolving conversation. We are highly active in the external agile community through meet-ups and podcasts. Combining our experienced QA Agile facilitators and our network of international associates enables us to design bespoke learning solutions and conduct agile maturity assessments that encourage a continuous learning culture at your organisation and allow learners to attain agile mastery.
QA has powered the agile education for some of the biggest brands globally, such as Unilever, Tesco, BT, Fujitsu, Sky, Co-op and L&G. And our network of international associates allows us to deliver our Agile learning programmes across the globe – we trained and accredited over 600 Unilever HR, marketing and tech professionals across 22 countries.
Suggested Courses for Agile roles
Suggested courses for functional roles:
You're in good hands
60+ QA

Agile Lean courses (virtual and face-to-face)

20k people trained in 2019 and 2020
600+ Unilever HR, marketing and tech professionals trained across 16 countries
75 SAFe courses delivered in 2020 with an 89% pass rate
97% AgilePM Foundation pass rate
93% AgilePM Practitioner pass rate
96% AgileBA Foundation pass rate
Our learners rate us 8.5 out of 10 for our Agile Lean training
Our Agile Lean accreditations
We provide certified courses from multiple accreditation bodies, including APMG, AXELOS, BCS, ICAgile, PRINCE2 Agile, SAFe, Scrum Alliance and Scrum.org.
---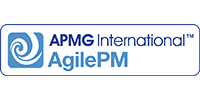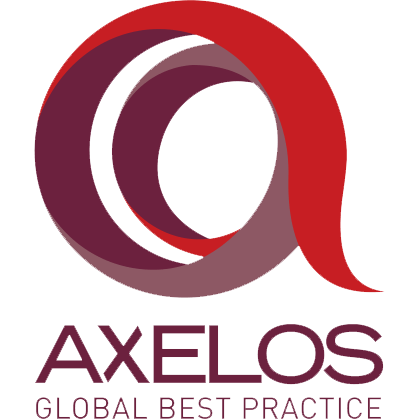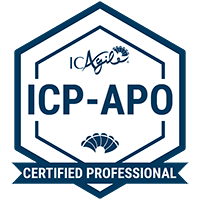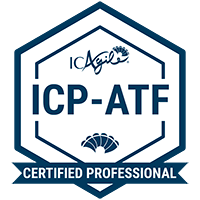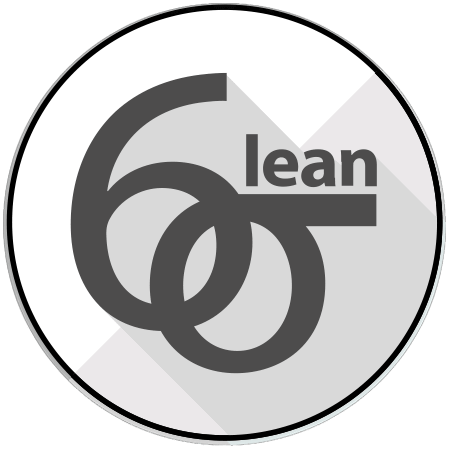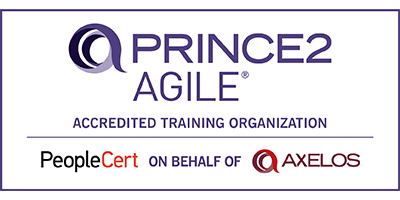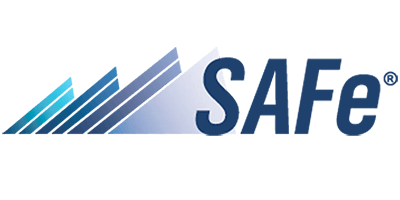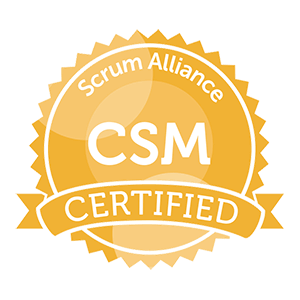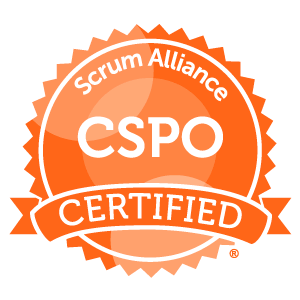 Want to boost your career in agile? Click on the roles below to see QA's learning pathways, specially designed to give you the skills to succeed.

= Required

= Certification
Agile Product Owner
Agile Scrum Master
Agile Leadership
Agile Team Member
Agile Coach
Agile Business Agility Practitioner
Agile Business Analyst
Agile Project & Change Management Leadership
Agile Testing
Agile Programmers & Engineers
Agile Lean certifications
Agile Lean methodologies enable you to become more productive, even in a complex environment.
Agile for organisations
Bespoke agile solutions
Do you have large-scale needs? Want something different or special?
We get to the heart of the challenge. QA's trusted Agile subject matter experts (SMEs) combine real-world agile knowledge and learning expertise to architect, build and deliver bespoke programmes and courses for our customers to fit their needs. Because our experts live and breathe the latest thinking in agile, we help organisations develop the right learning journeys for them. 
QA has the large-scale capacity to look at the whole workforce, not just agile teams. By addressing the wider agile community, organisations get better results for agile projects.
Agile coaching programme
We also train people how to coach others in agile skills so that your investments in training reach a wider audience. Aimed at Scrum Masters, we have developed an impactful and unique Agile Coaching programme certified by ICAgile, combining facilitation and coaching training with substantial practice in the workplace. 
Agile maturity assessments
For organisations that have complex agile learning needs, we can conduct agile maturity assessments, which enables us to conduct discovery work to benchmark current agile team capabilities. We draw upon the world's largest agile maturity index of over 3.5m data points. This data-driven approach allows us to build better insights into areas of development so that we can design impactful learning solutions.
"We completed the Agile Maturity Assessment to understand where our team currently sits. This included a two-hour coaching session with tailored recommendations based on other results. We will use this as a measure of our progress as well as benefiting from many tools that were shared in a relevant and engaging way. I would highly recommend QA and this approach to others looking to further develop their agile ways of working." – Programme Manager, Unilever
Contact us for more information
Meet our Agile Practice Director
Paddy Dhanda

Agile Practice Director

Paddy is the Head of Agile Practices at QA. He has specialised as an Agile practitioner since 2004, taking on various product delivery roles including Head of Business Analysis, Chief Product Owner, Scrum Mastery, Agile Trainer and Coach. Over the past 20 years, Paddy has built up real-world experiences across multiple industries, including financial services, consulting, telecommunications, government, automotive, and many more.

More recently, he was the VP of Agile Learning at a global bank where he was responsible for defining and rolling out the global Agile learning strategy for over 100k people and helped build an Agile Community of Practice of over 5k active members.
Meet more of our experts and trainers
Agile blogs & case studies