Classrooms in England are now open
How QA's classroom learning works
More than 30 years of training experience has shown us that the quality of your environment has a huge impact on how successfully you learn. We design our learning centres from scratch to be comfortable and well-equipped so that you can focus on your training.
All QA learning centres provide free high-speed Wi-Fi, complimentary refreshments, a comfortable lounge to relax in between sessions, state-of-the-art personal workstations, and IT labs facilities for relevant courses.
We have conducted Covid-19 risk assessments and are reopening our doors in line with government guidance in a proportional and reasonable manner, where the safety of our learners, staff and visitors is of paramount importance. Read about all QA's Covid-19 safety measures here.
 
The benefits of classroom training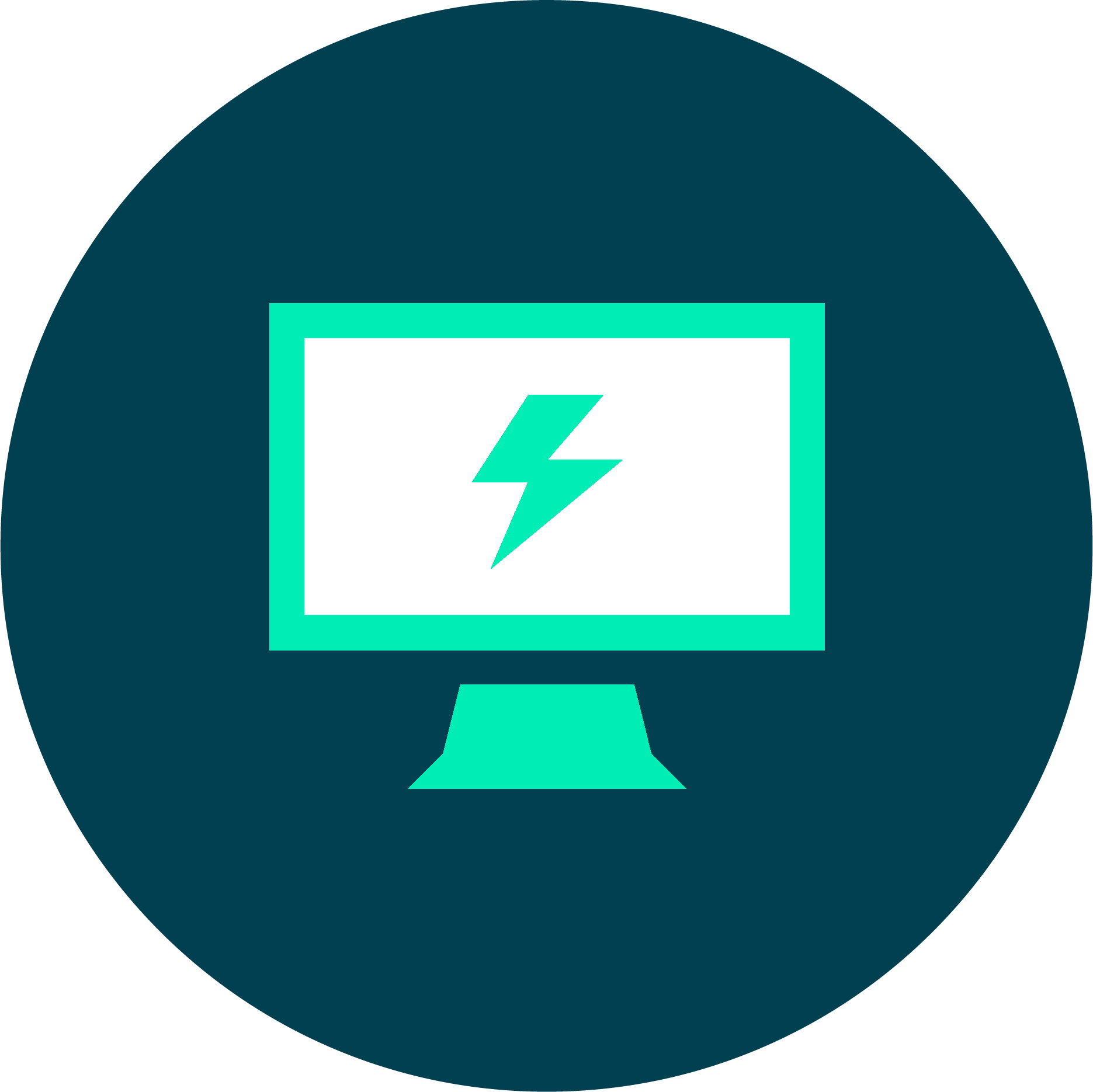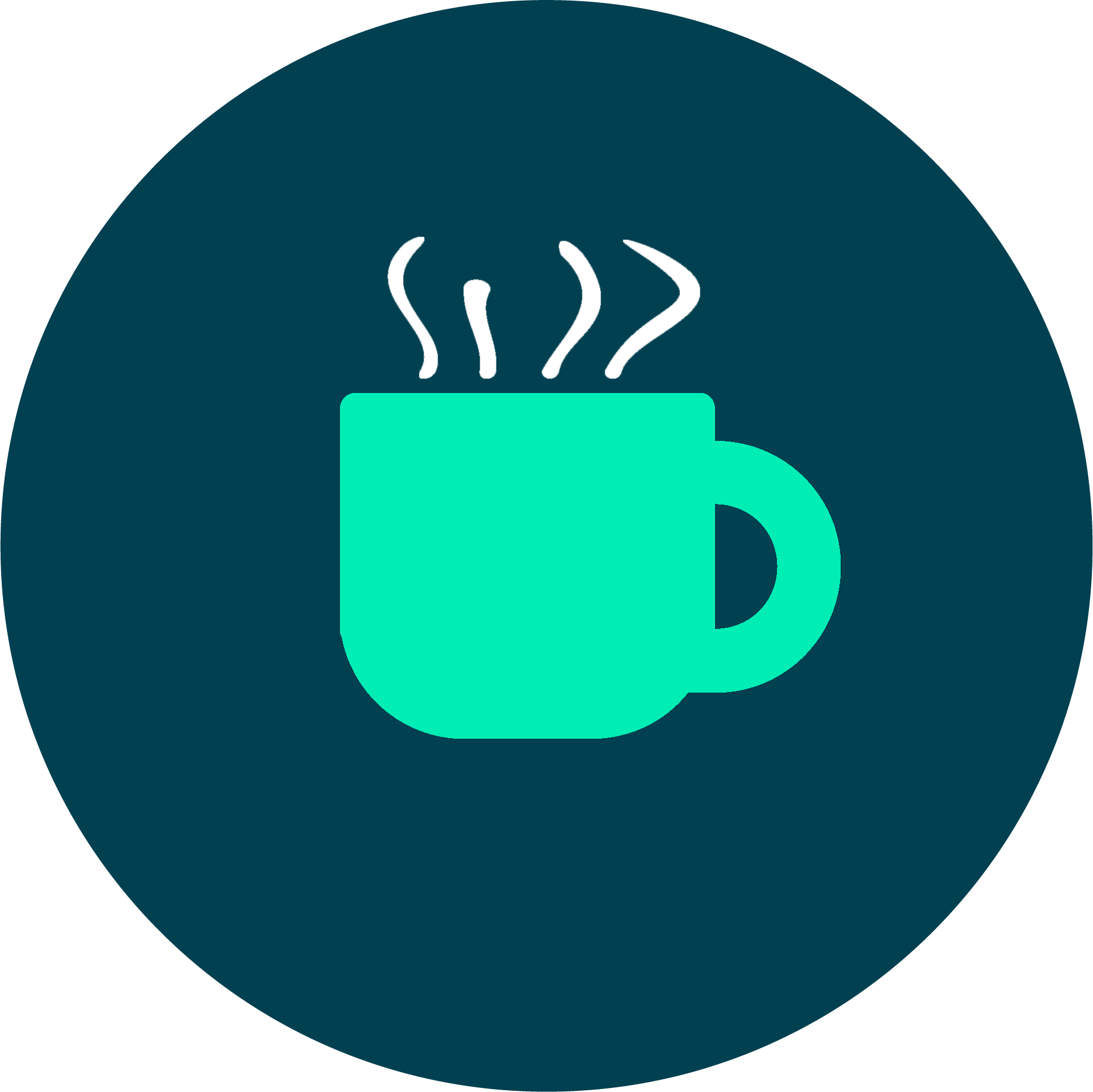 Equipped for fast-lane learning
Learning is hard when your concentration gets broken by slow or unreliable technology, so we equip our classrooms and computer labs with top-of-the-range workstations and projectors to make sure nothing gets in your way.
Stay connected in and out of class
Whether you're taking class notes on your tablet or checking your emails during your break, staying connected is important. All of our centres offer fast, free Wi-Fi to keep you in the loop.
Relax. We have the perfect place to recharge.
When you're learning, regular breaks give your brain a chance to assimilate the new information and can greatly improve the effectiveness of your training. So we provide comfortable, spacious break-out areas where you can talk to your fellow learners, catch up with the news or simply watch the world go by.
Stay refreshed with our complimentary drinks and snacks
Our learning centres offer free hot and cold drinks as well as fruit and snacks to help keep your energy levels up throughout the day.
What our customers have to say
"I would highly recommend the trainer; he was very knowledgeable and was very enthusiastic. His training style suited me really well and every piece of information given was backed up with 'real world' examples that solidified the information given. He also had a great sense of humour."
Julie | Querying Microsoft SQL Server
"Amazing location and venue! Brilliant, experienced and knowledgeable trainer. Already recommended to a contract colleague today."
Kamela | ITIL® Foundation
"Our trainer was astounding. Never put a foot wrong and had a thorough understanding of the subject matter. Excellent experience base, extremely patient, and very well developed delivery manner. He made the whole learning process very enjoyable!"
Ian | PRINCE2® Foundation and Practitioner
Find a course
Practically all QA courses are available via the classroom method. We can also deliver our classroom courses direct to you at your business premises and tailor them to meet your particular business requirements (contact us for more information).
Search our course catalogue