Introducing CyberFirst
CyberFirst is a pivotal part of the UK government's National Cyber Security Programme, helping young people explore their passion for tech by introducing them to the world of cyber security. It covers a broad range of activities including schools development courses, a girls-only competition and comprehensive bursary and apprenticeship schemes. 
The schools development courses, designed and developed by QA in collaboration with the NCSC offer over 2500 free course places to 12-17 year old students annually at universities and colleges across the UK. Each course is designed to give talented young people the technical skills, practical experience and industry exposure they need to start their journey toward cyber-related careers and opportunities, preparing them for a possible role in making Britain the safest place to live and work online.  In 2019 the CyberFirst courses were formally recognised by The Scottish Qualification Authority who credit rated them comparable to GSCE level, against their robust and rigorous educational framework.
"The UK needs to tackle the systemic issues at the heart of the cyber skills shortage..."



National Cyber Security Strategy 2016-2021, HM Government
The available roles include:
Technical facilitators
If you are a current computing or cyber security student or a recent graduate we have exciting paid work experience.
Cyber security trainers
If you have experience teaching technical subjects to young people we'd love to talk to you about a wide range of opportunities.
Guest speakers
If you are an industry or academic expert we'd like to invite you to share your personal, professional and educational experiences to inspire young people by talking about relevant areas of interest and demonstrating the roles and career opportunities which are available in the exciting field of cyber security.
Inspiring the next Generation of Cyber Professionals Schools Development Programme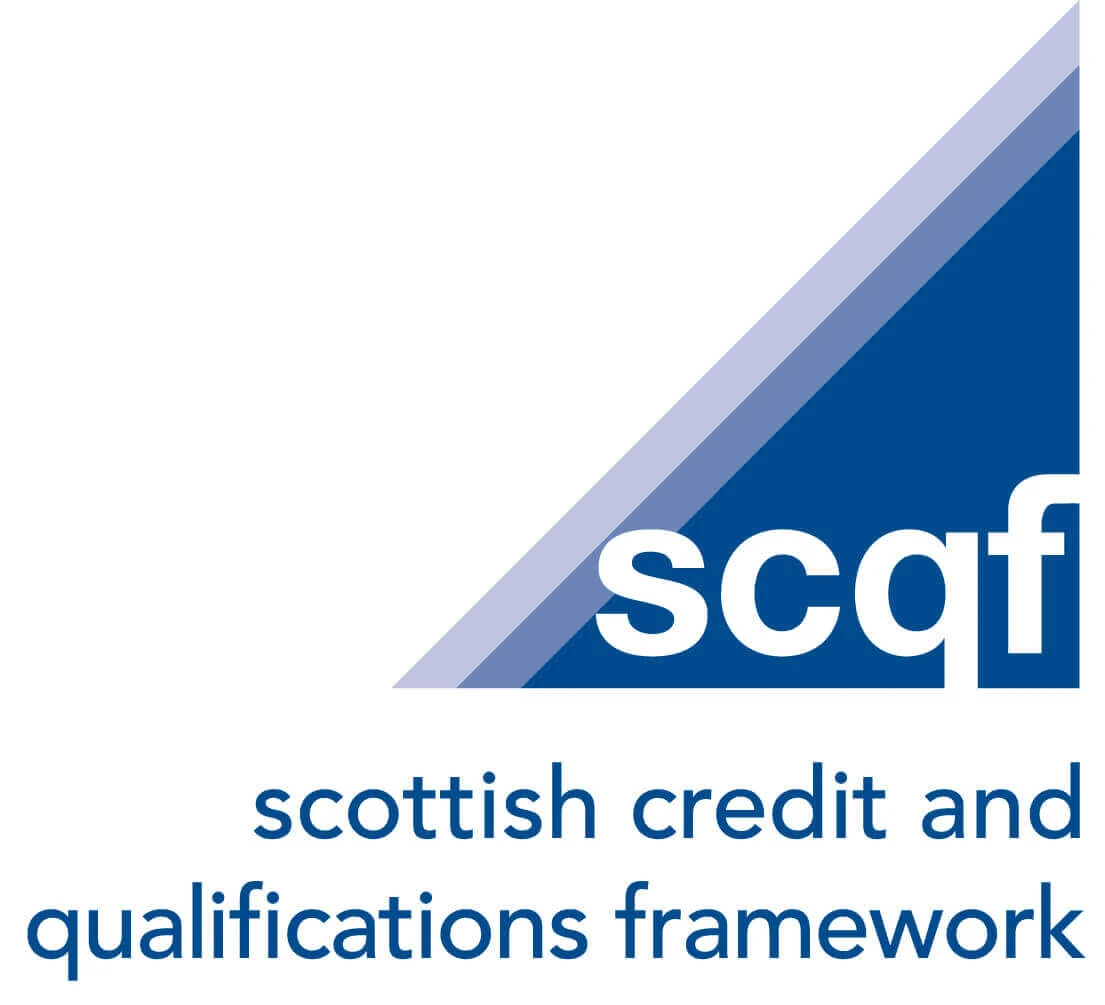 Interested? Get involved!
The CyberFirst team are always looking for passionate cyber security enthusiasts to help us inspire the next generation of cyber professionals. If you are interested in supporting any of these events, or have any questions about CyberFirst please email us:
CyberFirst@qa.com