Powering potential
Every day we get to empower people to fulfil their potential – creating capability, building confidence and breaking down barriers to opportunity.
Technological advancement is driving global societal change, and it's disrupting the rules of business. It is skilled people that are driving digital transformation.
We power tomorrow by shaping the next generation of technologists, leaders and innovators. And we know if we get it right for the individual, we'll get it right for our customers. Because we exist at the forefront of the digital revolution and provide the skills to build a new digital culture and enrich society – one learner at a time.
We are passionate about progress because we can see the bigger picture. Plotting the road ahead. Pushing the boundaries of learning. Powering potential.
Passionate about tech sector diversity
The tech sector has a diversity problem. We are taking that problem very seriously. So seriously in fact that we have taken matters into our own hands with a number of inclusion initiatives.
Learn more
QA's Alumni Network
QA learners go on to do amazing things in the tech and business space. Our alumni community is all about celebrating that. We host regular events and provide a supportive circle to forge connections. There's some pretty cool alumni merch up for grabs too.
Learn more
Annual reports
It's good to step back and reflect on the previous year's successes. Publishing an annual report gives us the opportunity to do just that, but it also focuses the mind on the year ahead.
Find out more
Partner with the best. Be the best.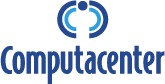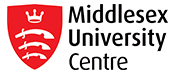 Local to you. Wherever you are.
We have staff, offices and training centres in the UK, Switzerland and the US.
Find your nearest location
The trophy cabinet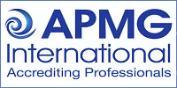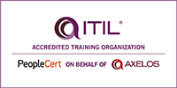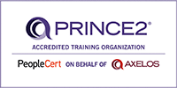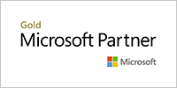 Not found what you want? Let's have a natter.
Contact us