Life at QA
What makes working at QA special and unique? It's how we do things - how we think, behave and feel. It is our values.  
Life at QA is about everyone feeling free to truly be themselves. We are driven by learning and aim to empower our people to develop into their best self. We have a strong desire to innovate and bring new ideas that disrupt the market. The pace of our work is fast and can be intense -  so we make sure we celebrate each win together along the way. 
These are our four values that matter most to us. Our people and values define us, they are what make us special and unique.
Explore our values
12 reasons to work at QA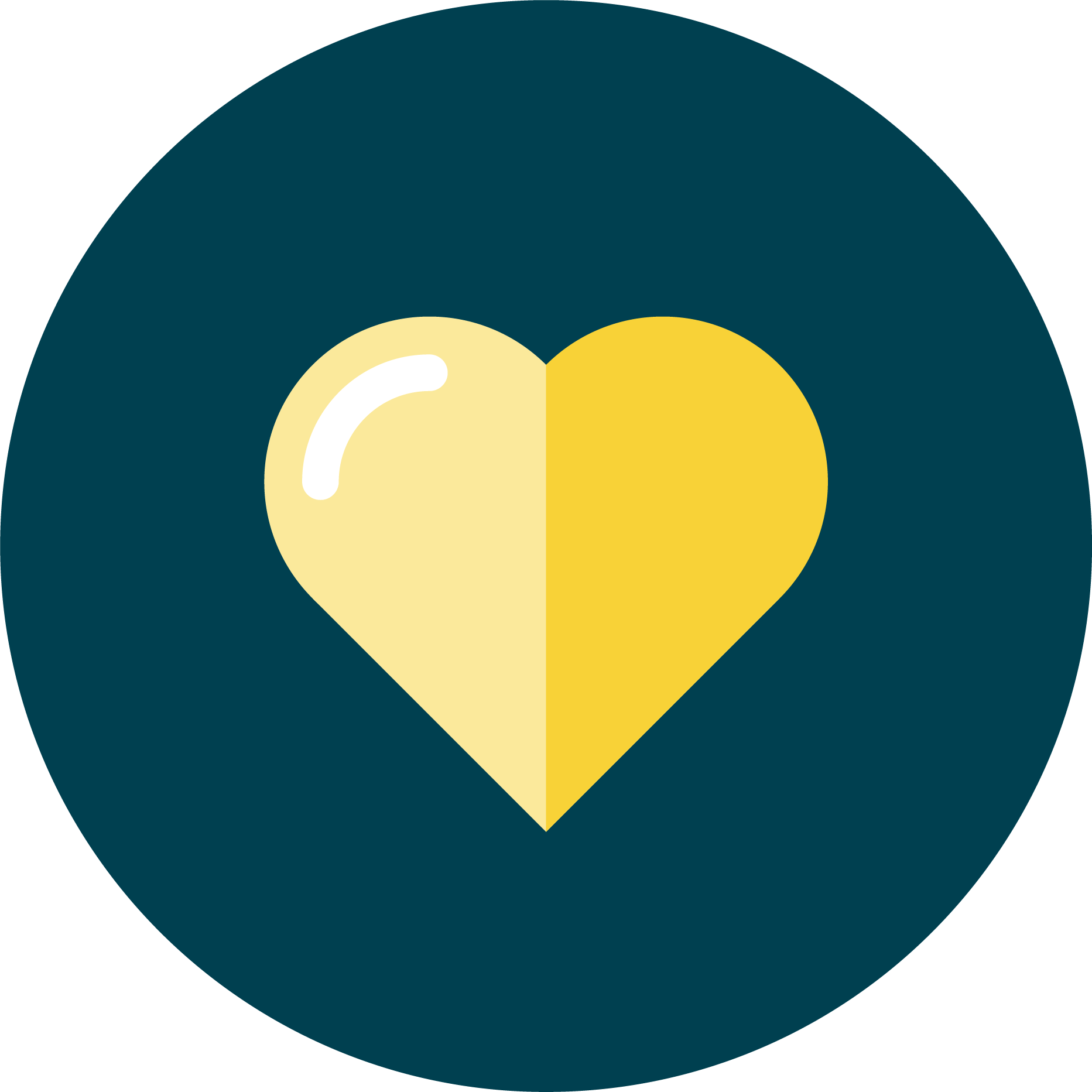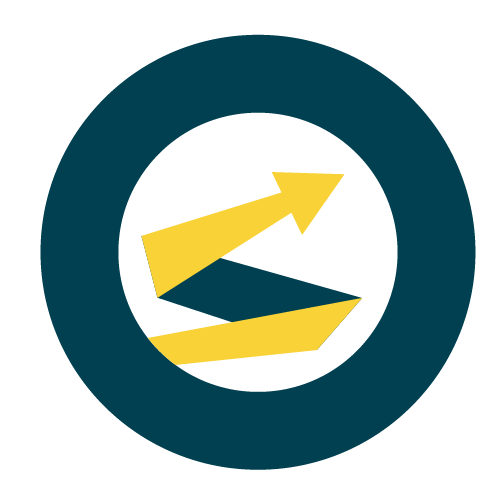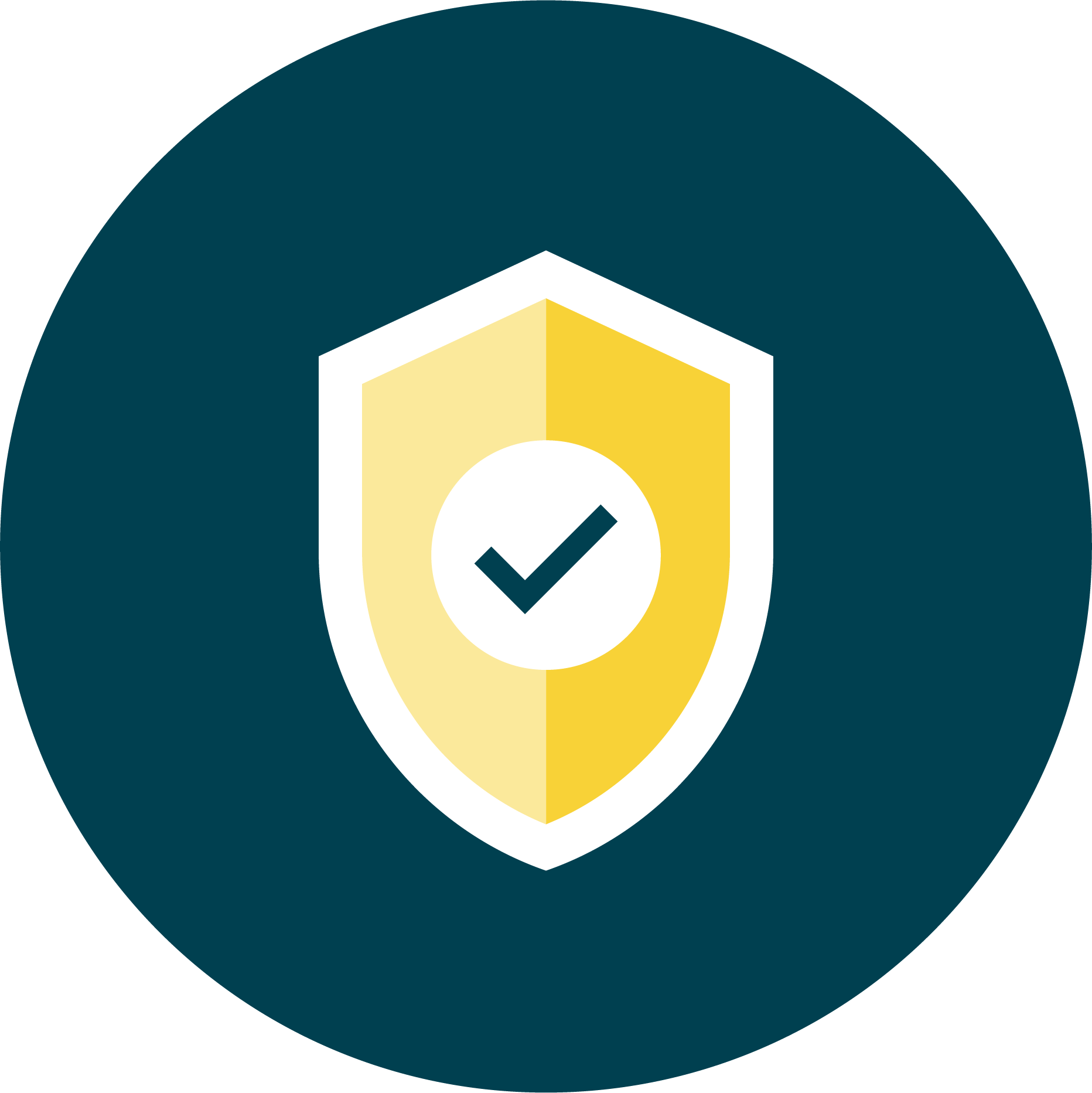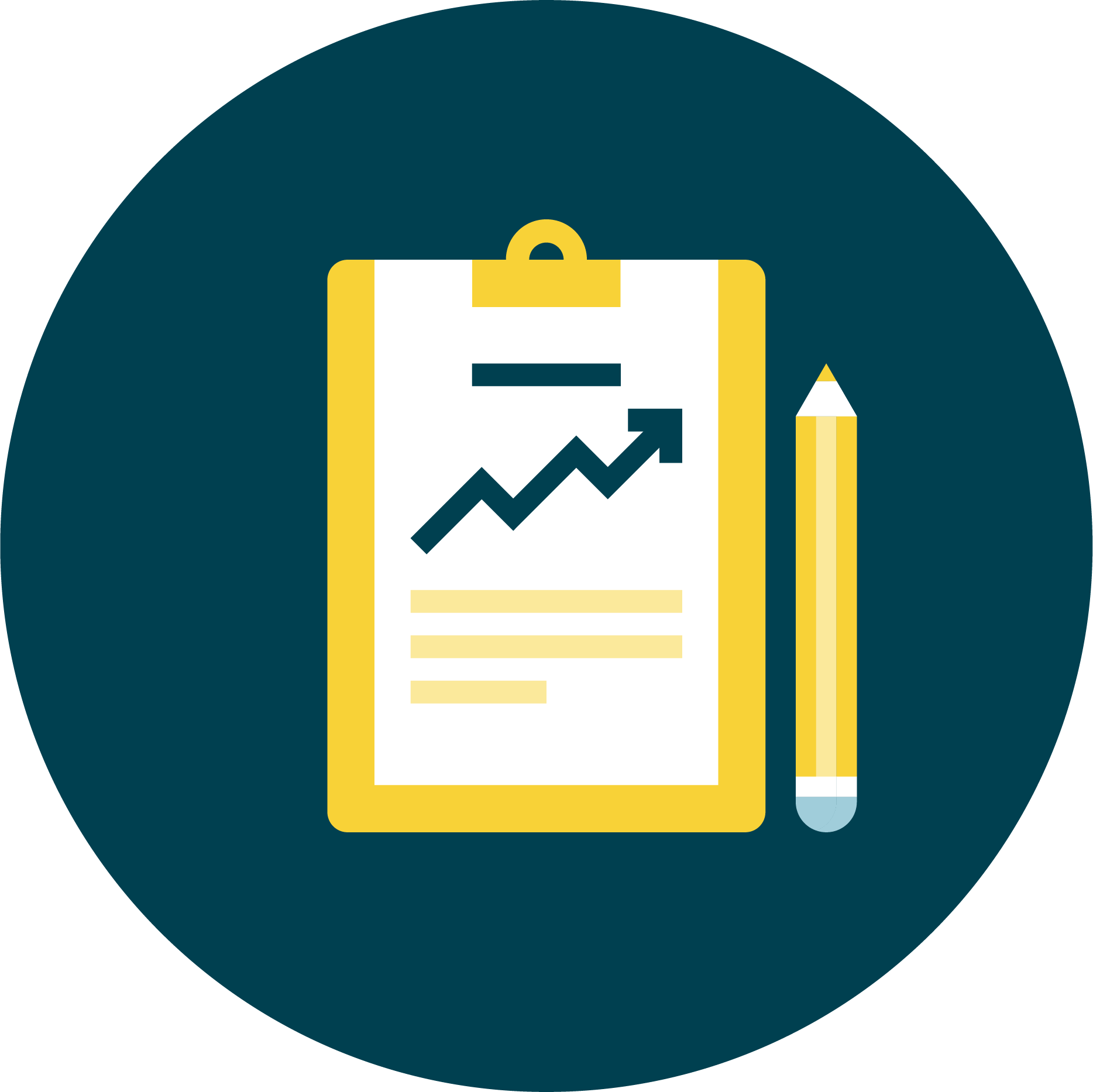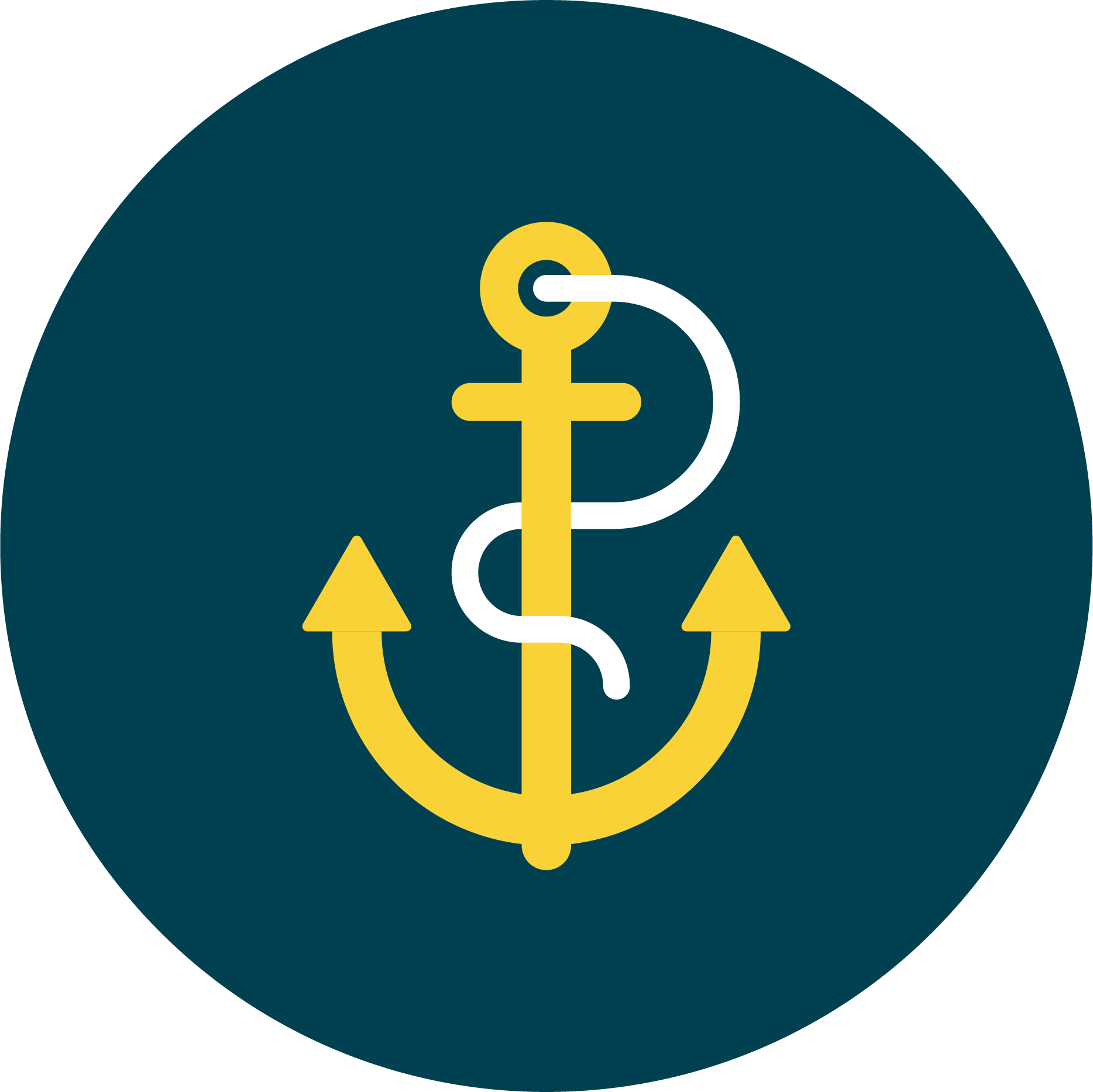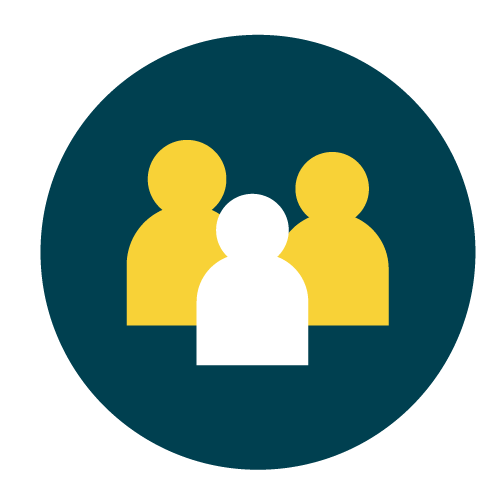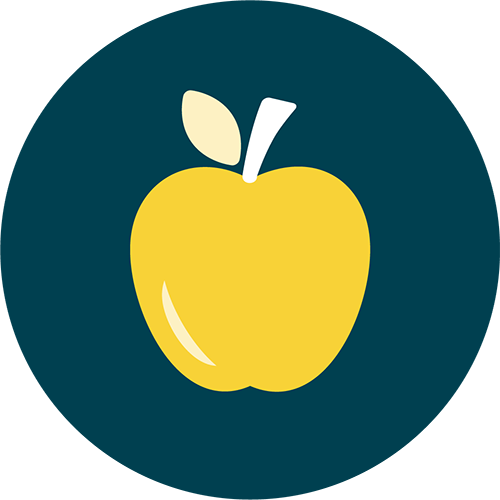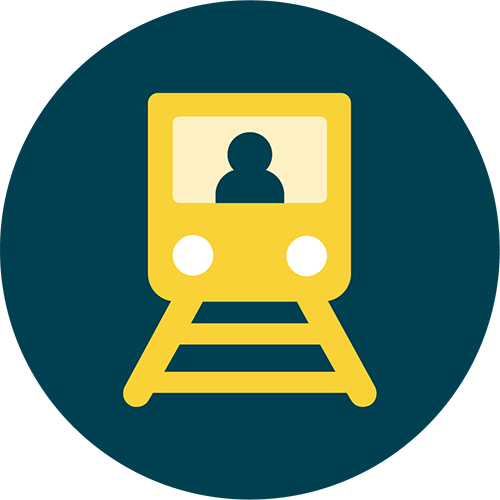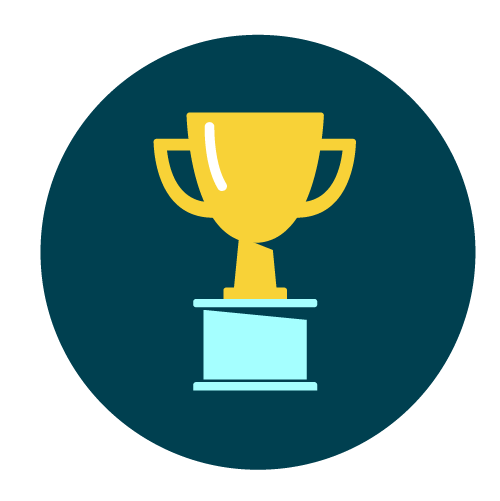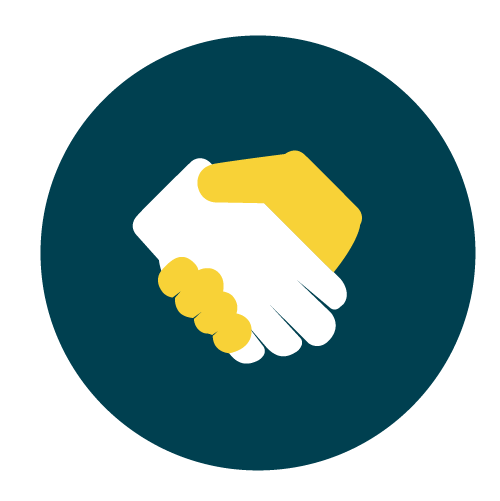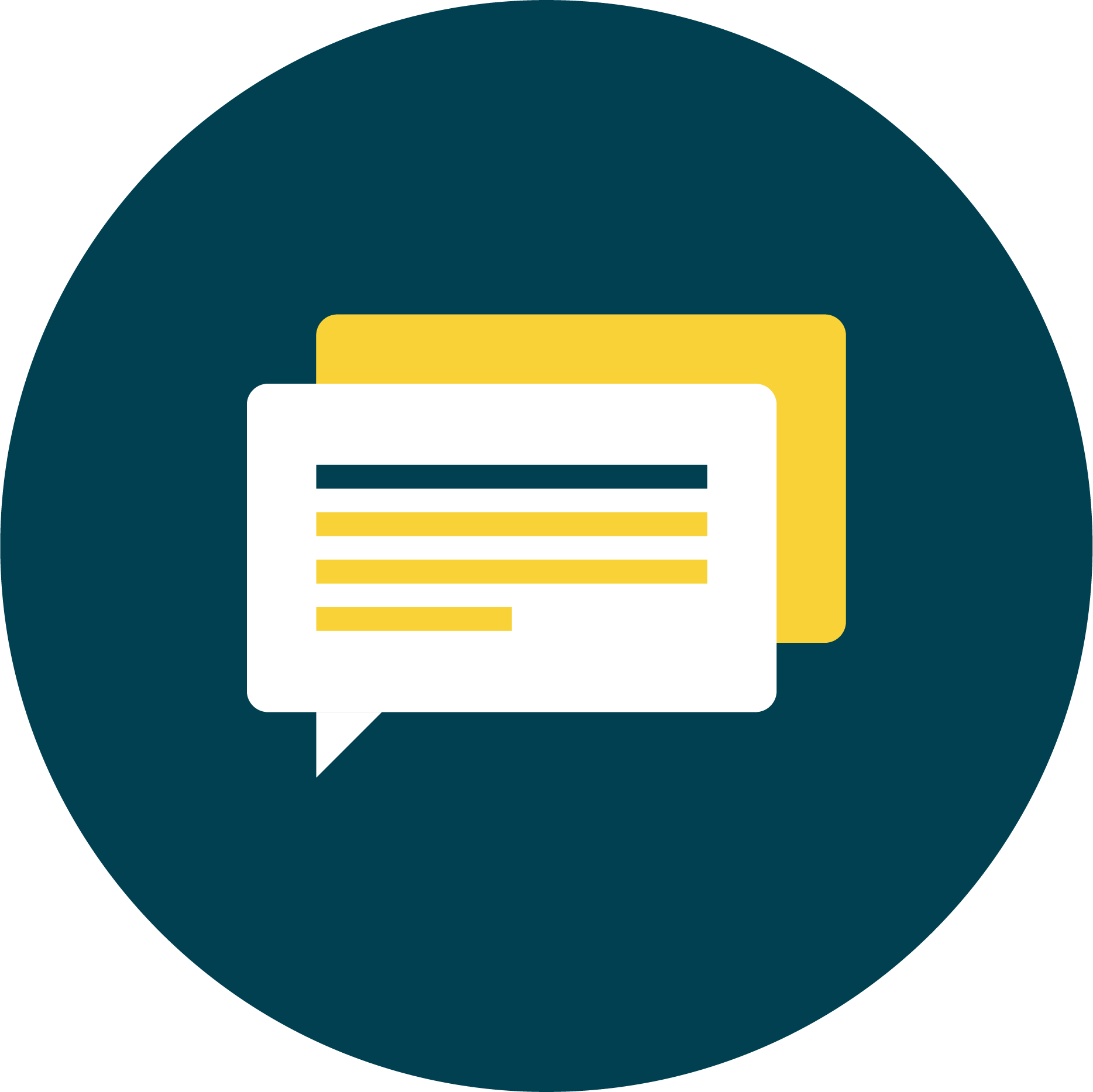 We've got values
We all work together towards the same thing. Powering potential. Everything starts with our learners. Transforming their career and their life motivates and inspires us.
Career-advancing opportunities
As a growing organisation (we've grown revenue by over 300% in the last decade) there are always new challenges and opportunities around the corner. QA is the ideal place, if you're ambitious, hard-working and want to succeed.
Proud to be the best
We're ambitious. We hold ourselves to high standards. We're Sunday Times Best Employer 'One to Watch'; three times winner of Apprenticeship Programme of the Year and have been in Sunday Times profit Track top 100 companies.
The power of learning
We're passionate about empowering people to fulfil their potential. You'll get a minimum of three extra training days a year – we have over a thousand courses to choose from.
We get that downtime is important
When you work hard, you need time to rest and refuel. You'll get a generous holiday allowance of 25 days a year. After year 3, 4 and 5, you get an additional day – reaching 28 days per year. But there's more. To top it off, you can even buy up to 5 days extra holiday a year.
Need some security?
We offer a life assurance benefit of four times your basic salary – after one year's service, you can join the Company's Group Income Protection Scheme and the voluntary medical insurance scheme (the latter carries a cost). We also have a Company Pension Scheme for all employees, which we contribute to.
What about family costs?
You can apply for childcare vouchers which save you the cost of tax and national insurance.
We help you to be healthy (if you want to be)
We offer discount gym membership schemes. And the Cycle to Work scheme – you can buy a bike with tax discounts.
We know travel can be expensive
So we offer interest-free season tickets loans – up to £4,999 – to help with up-front public transport costs (after you've completed your probation period).
We share success
On top of our competitive salaries, we pay bonuses to hard-working staff – in the last two years we paid over £300,000 annually.
We're a caring bunch
You can take two paid days charity leave per year – to help out a good cause for a registered charity. (after you've completed your probation period) We'll also double any sponsorship money you raise, up to the value of £250.
We want you to spread the word
If you introduce a friend or colleague to us – they join and successfully pass probation – we'll give you up to £1,000.
Covid-19 Recruitment Update
With the ongoing Covid-19 crisis, we continually monitor the guidelines and advice provided by the UK Government and Public Health England, taking every possible measure to ensure our candidates and people remain safe and well.
During this time we've made some temporary changes to the recruitment process; replacing face-to-face with virtual interviews as well as digitalising our vetting procedure to adhere to social distancing guidelines. We are closely monitoring the situation as it continues to evolve and have adapted our procedures accordingly, face to face interviews will return when safe to do.
Virtual interviews are new to the many of us and are here to stay so we need to learn to get comfortable with them. We've written some tips and hints to help alleviate some pre-interview anxiety. Please take a read on the link below.
We're wholeheartedly committed to ensuring we carry on delivering a market leading service to our clients, with that we will continue to recruit new roles around the UK when required. Please apply to any vacancies of interest and we will continue to review your applications as normal.
View our vacancies here
How to apply
Take a look through our fair and easy to follow application process. 
If you aren't quite ready to apply to a vacancy yet but want to express interest, or if you want to find out more about  QA, then please send in your CV and cover letter via the link below and one of our recruiters will be in touch.
The application process
Submit your CV & Cover Letter
Virtual Interview Guide
Take a look at our step by step guide to virtual interviews to help prepare and give you your best shot at joining us.
Read here