Why work at QA?
Our passion is empowering potential. As a company we specialise in transforming people's careers by providing the best available training. Being a learning leader we are able to provide career training tailored to our people's ambitions. At QA you will be given time off your role to pursue the training that you desire to take you to the next level.
QA challenge the status quo. We have been leading and supporting a number of industry initiatives to improve gender equality and tackle the bias that is prevalent in the tech sector. We continue to work hard to create a diverse and gender-balanced workforce. Come and join QA to be valued for your individual brilliance and to be rewarded fairly.
We work hard to give back to the community and to help the lives of others. Here at QA you will be given days off your role to support the charities close to your heart.
And to top it all, we're ambitious – QA hold everybody to high standards and set ambitious goals. The result? We've grown revenue by over 300% in the last decade. So there's plenty of opportunity for you to fulfil your career potential with us.
But I still haven't found what I'm looking for
Think you could add something we have missed? Why not submit your CV and a covering letter?
Submit your CV
12 reasons to work at QA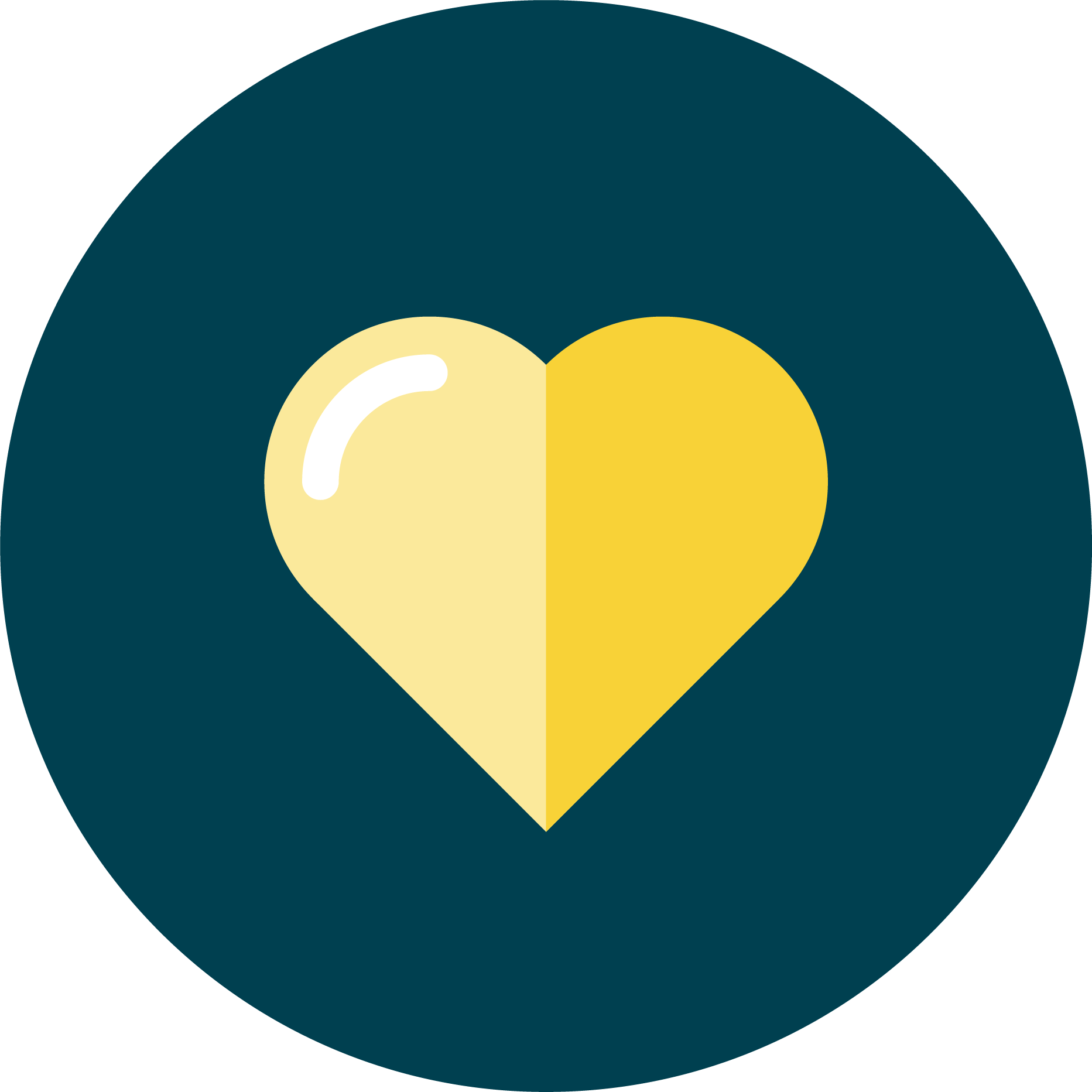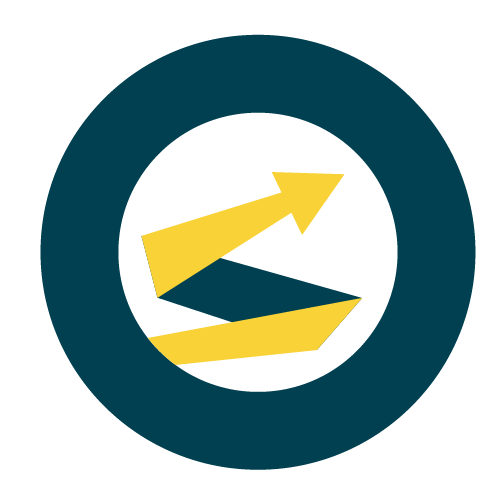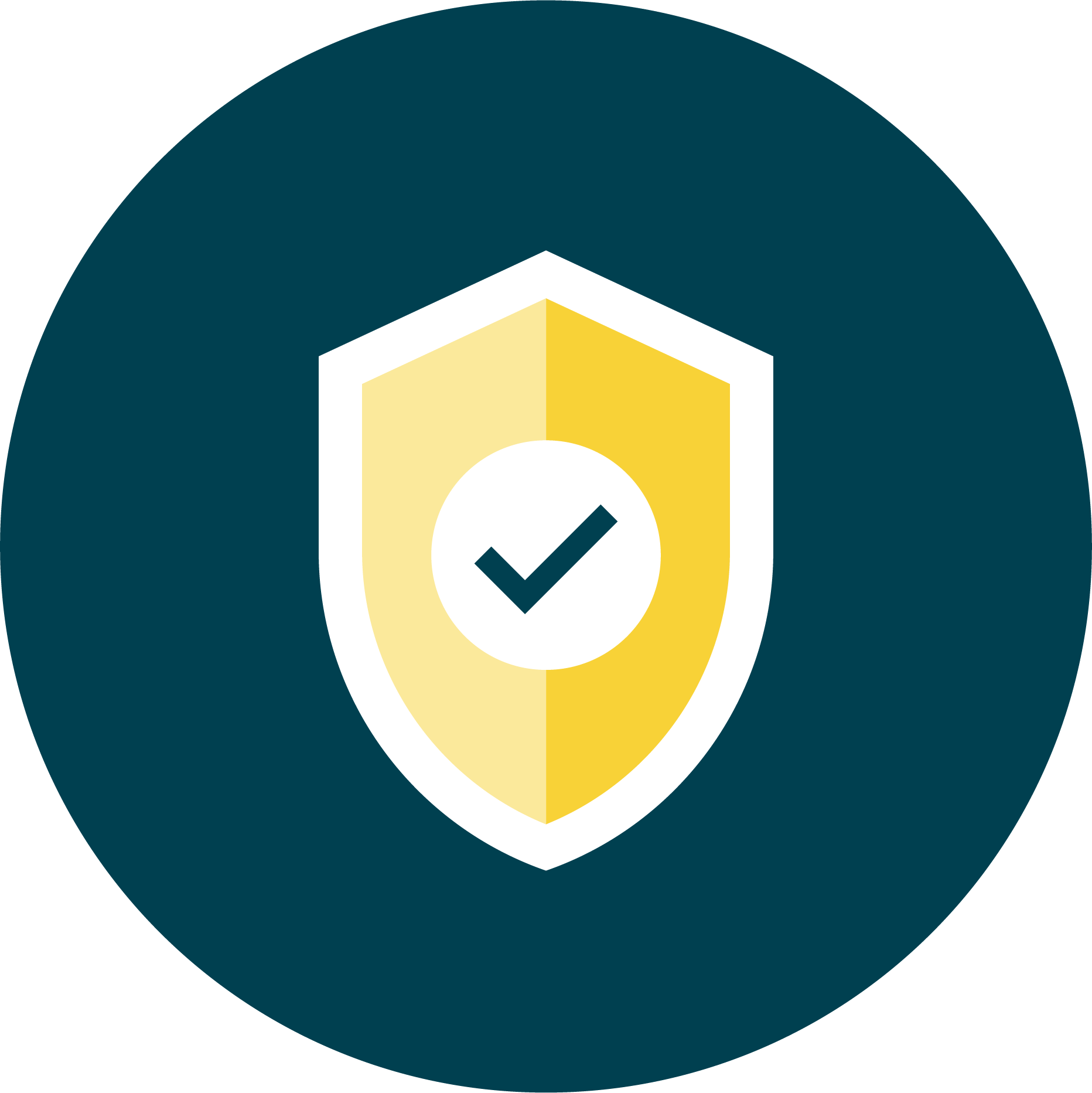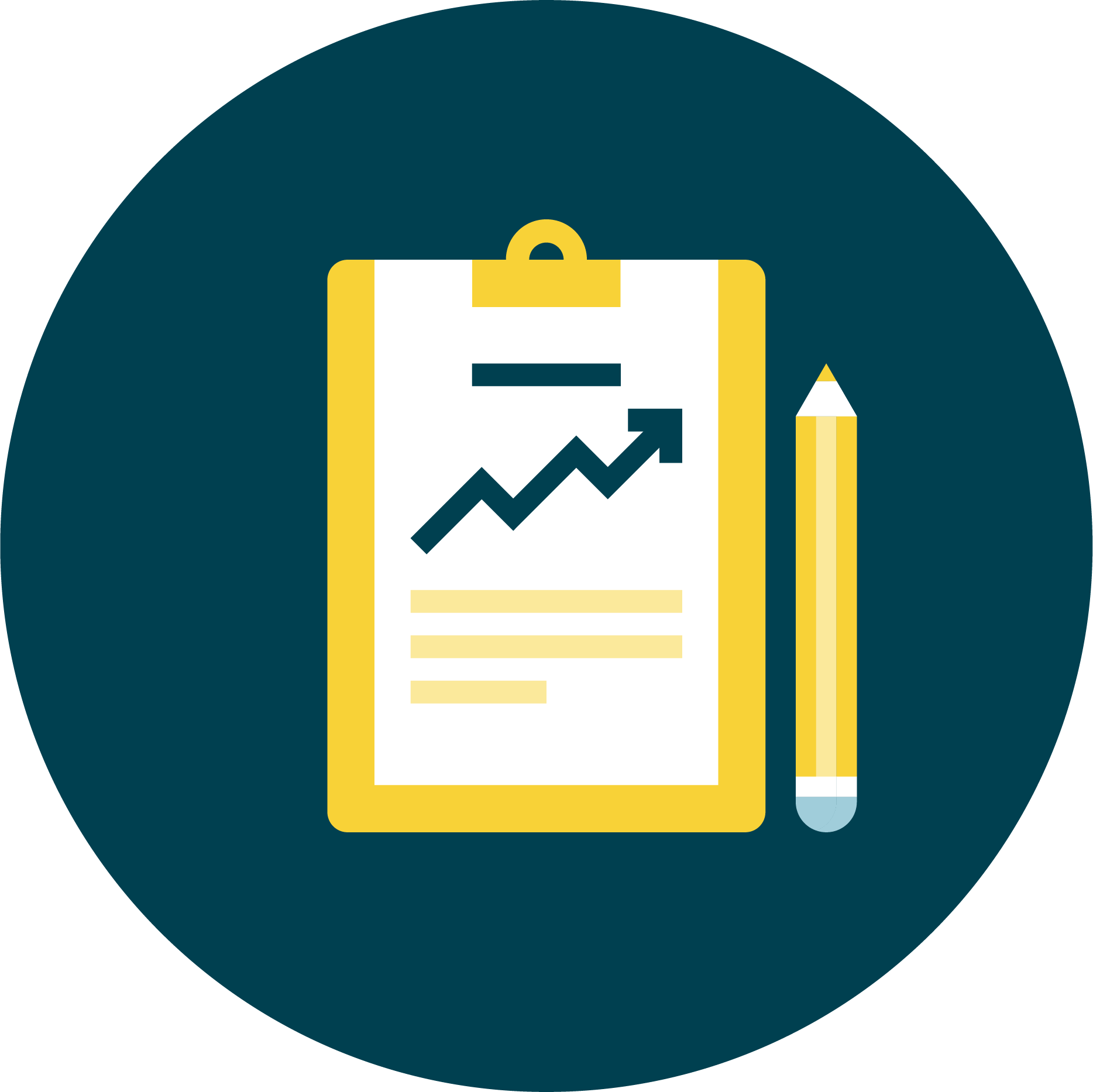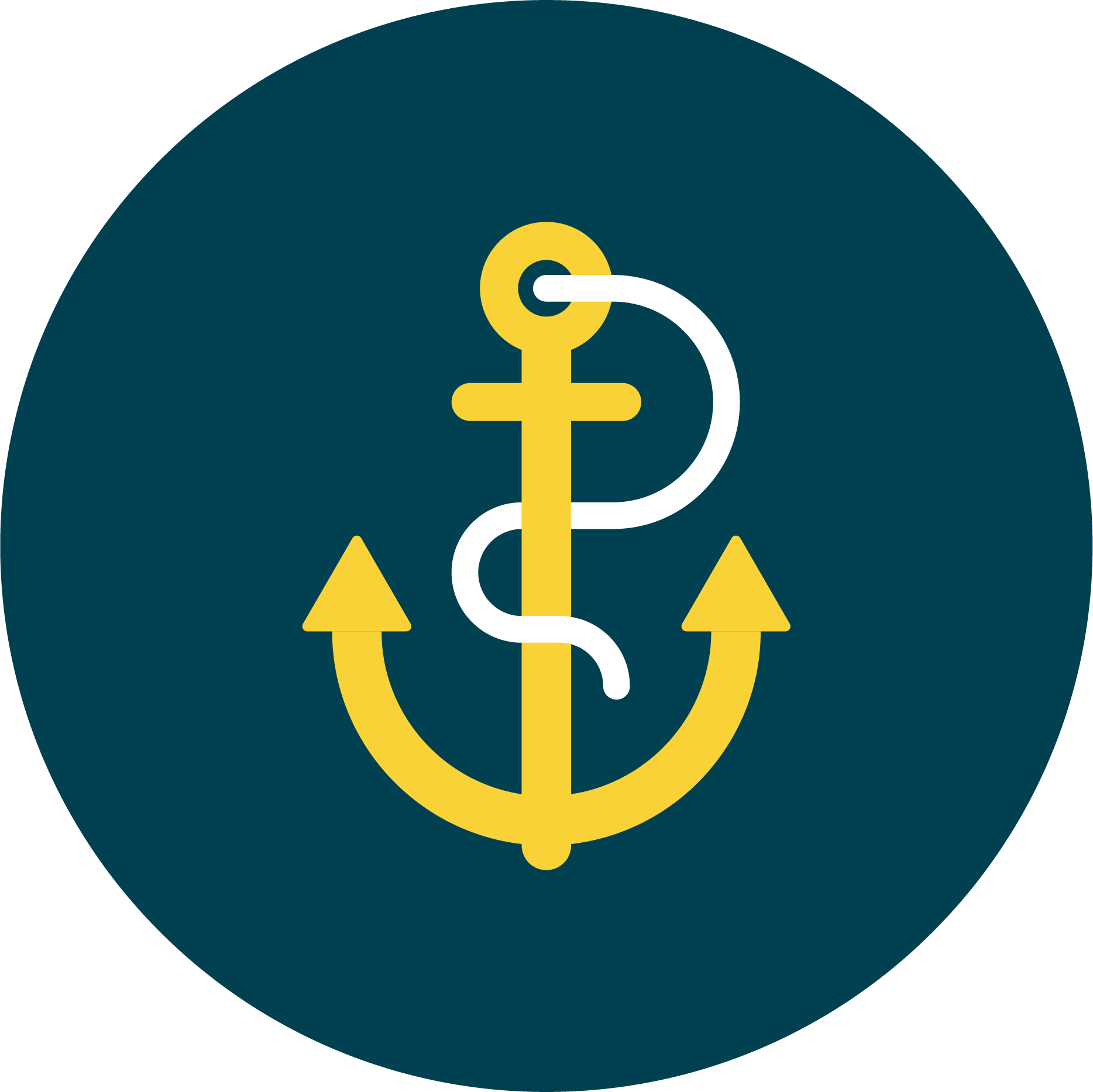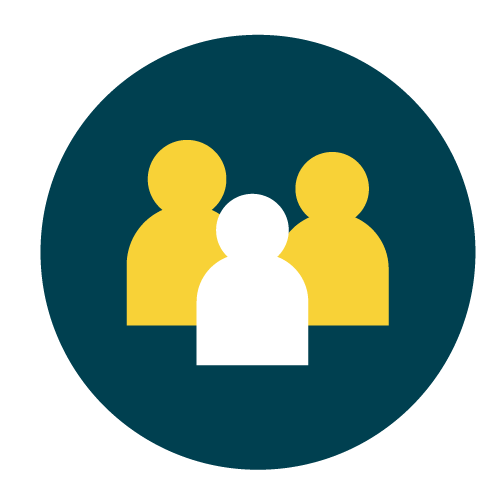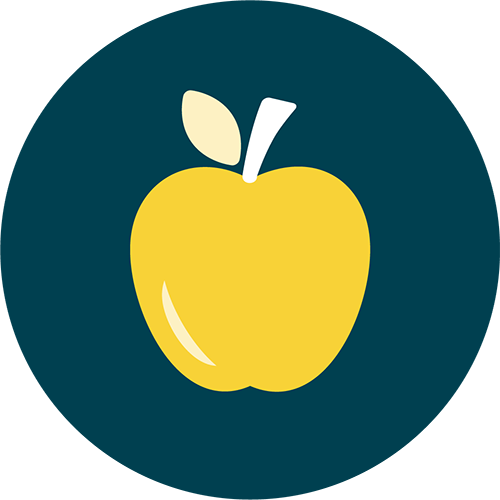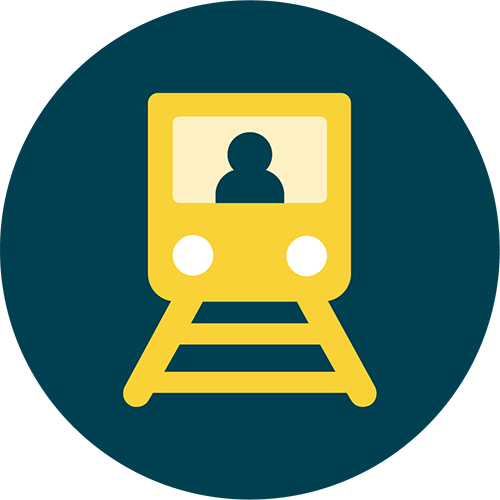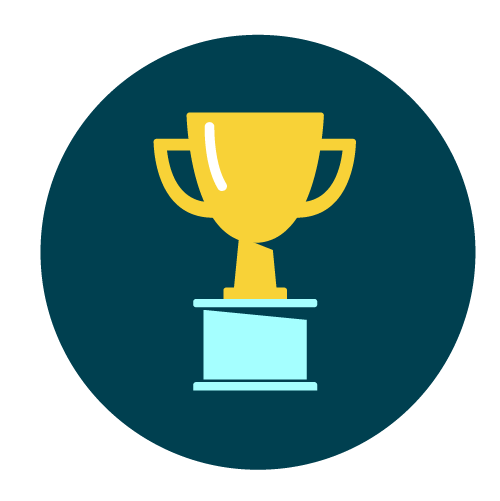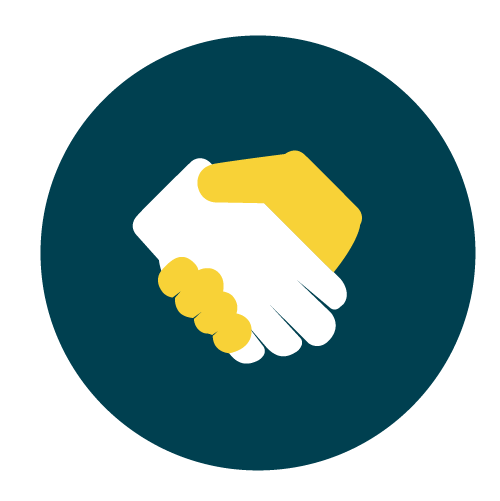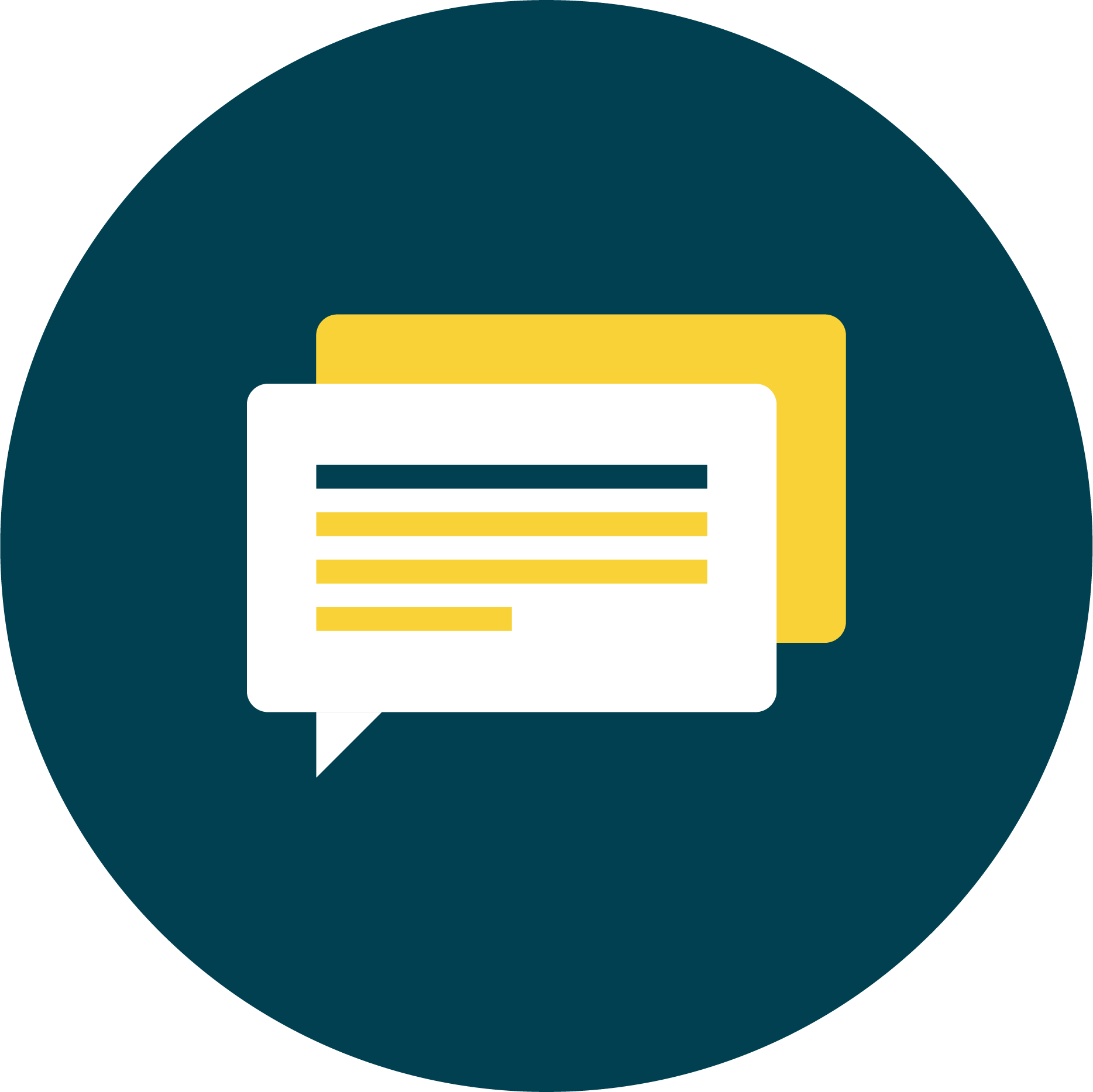 We've got values
We all work together towards the same thing. Powering potential. Everything starts with our learners. Transforming their career and their life motivates and inspires us.
Career-advancing opportunities
As a growing organisation (we've grown revenue by over 300% in the last decade) there are always new challenges and opportunities around the corner. QA is the ideal place, if you're ambitious, hard-working and want to succeed.
Proud to be the best
We're ambitious. We hold ourselves to high standards. We're Sunday Times Best Employer 'One to Watch'; three times winner of Apprenticeship Programme of the Year and have been in Sunday Times profit Track top 100 companies.
The power of learning
We're passionate about empowering people to fulfil their potential. You'll get a minimum of three extra training days a year – we have over a thousand courses to choose from.
We get that downtime is important
When you work hard, you need time to rest and refuel. You'll get a generous holiday allowance of 25 days a year. After year 3, 4 and 5, you get an additional day – reaching 28 days per year. But there's more. To top it off, you can even buy up to 5 days extra holiday a year.
Need some security?
We offer a life assurance benefit of four times your basic salary – after one year's service, you can join the Company's Group Income Protection Scheme and the voluntary medical insurance scheme (the latter carries a cost). We also have a Company Pension Scheme for all employees, which we contribute to.
What about family costs?
You can apply for childcare vouchers which save you the cost of tax and national insurance.
We help you to be healthy (if you want to be)
We offer discount gym membership schemes. And the Cycle to Work scheme – you can buy a bike with tax discounts.
We know travel can be expensive
So we offer interest-free season tickets loans – up to £4,999 – to help with up-front public transport costs (after you've completed your probation period).
We share success
On top of our competitive salaries, we pay bonuses to hard-working staff – in the last two years we paid over £300,000 annually.
We're a caring bunch
You can take two paid days charity leave per year – to help out a good cause for a registered charity. (after you've completed your probation period) We'll also double any sponsorship money you raise, up to the value of £250.
We want you to spread the word
If you introduce a friend or colleague to us – they join and successfully pass probation – we'll give you £1,000.