Transforming business through technology
Technology will impact almost every company, organisation, government, and job across the world. As one of the UK's leading providers of digital talent and technical delivery services, we help our clients maximise the opportunities that technology provides.
Recruit-Train-Deploy
QA Talent's Recruit -Train-Deploy model does what it says on the tin. We take motivated, technical-minded individuals and train them up via our British Computer Society (BCS) accredited programme to become tech specialists in everything from Software Engineering to Cloud. These tech specialists are then connected with our clients to help advance their digital agendas. 
Blended learning approach
Our 12-week learning programmes create a pipeline of skilled specialists in the latest and most in-demand technologies. QA Talent's blended learning approach combines learning from experts with peer-focused collaboration on a mix of dynamic projects.  
Our tech specialisms
We help our tech specialists choose the right training programme and match their strengths and skills to our customer's needs. 
DevOps
An increasingly critical role in larger organisations, our DevOps specialists learn to manage the relationship between the software development team and IT operations, 
Software engineering
Vital skills for making businesses more efficient and providing a better IT service. Specialists are trained in computer programming, documenting, testing, and bug fixing to create and maintain applications and frameworks.   
Cloud computing
Navigate the delivery of computing services over the internet and rapidly access IT resources on-demand, anywhere, at a low cost. Cloud computing specialists learn to deliver a range of skills, including planning, design, deployment, maintenance and support. 
1,500+
tech specialists fast tracked into tech careers
50+
businesses supported to recruit top digital and tech talent
1
The only BCS-accredited technical training programme in the UK
Home Office
"We have been working with QA to build the internal capability of our developers, DevOps and test engineers. We have been very impressed by the professionalism, technical skills and consistency of the QA Talent Specialists, and will continue to integrate the majority into the Home Office team."
Steve Thomson | Programme Director, National Law Enforcement Data Programme (NLEDP)
Nationwide
"We as Nationwide's Building and Engineering team need to be taking people who are learning it from scratch right now to seasoned experts who have got years and years of real solid experience. We are developing people who are more comfortable moving around the various elements of software engineering and the software engineering life cycle. What we're really hoping at Nationwide is that the career that we can give them is one that is actually quite broad and wide."
Ian Andrews | Head of Engineering, Nationwide Building Society
TalkTalk
"The vision for TalkTalk was to increase Pega delivery velocity, reduce costs and grow our internal capability – these were all key business challenges. We have realised these through our partnership with QA which has supplied us with fully trained and certified Pega Specialists. These individuals have created value very quickly and so improve our service to the business."
Steven Knowles | TalkTalk's OSS Delivery, Pega Team Leader
Businesses we work with
---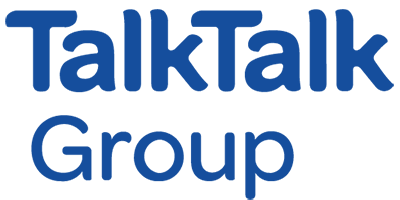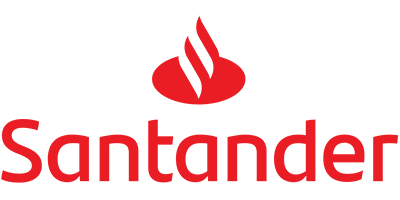 We are committed to social mobility, diversity and inclusion
We've made it our mission to make careers in tech accessible and inclusive, and helping organisations benefit from greater diversity in their tech teams.
We can recruit learners from a deep pool of diverse talent we meet and train through initiatives like Teach the Nation to Code and our partnerships with public and private sector organisations across the UK, such as Stemettes, Code First Girls, 2020 Change, Catch 22 and Barnardo's. 
QA Talent is the final step in these learners' education pathway that helps us achieve our ambition to support individuals from diverse backgrounds realise their potential.
---
Get in touch
Please complete the short form below to find out how we can help you scale your delivery teams today.