Up to £4,000 in government incentives for hiring a new apprentice
Your solution starts here
We power the success of tomorrow - by providing the right skills for the digital age and shaping the next generation of technologists, leaders and innovators. And we know if we get it right for the individual, we'll get it right for our customers. Because we exist at the forefront of the digital revolution and provide the skills to build a new digital culture and enrich society – one individual at a time.
We have worked with the world's leading organisations for over 30 years to unleash an unrivalled breadth of capability and depth of expertise that builds the backbone of digital society.
Whether you're going through digital transformation, becoming agile or growing more expert technologists in your organisation – our courses, apprenticeships and digital consultants will get you ready for your future.
Speak to one of the team
Solutions in practice
293,000
learners developed new capabilities with us in 2020
5,000
organisations work with us
One size doesn't fit all
Does your organisation's capability match what you need? What is the link between your learning strategy and the change you need? We work with you to define what success looks like, to benchmark capability and to develop a plan to get you where you need to be.
Consult
Co-create: we listen, storyboard and design programmes with you, unique to your specific business challenges. For 30 years and counting, we have helped the world's leading businesses and governments with innovative and diverse solutions to tackle key skills gaps.
Design
We give you the metrics that matter so you know your programme is making the difference you need. We work with you every step of the way, from communicating at launch right through to continuous programme support and advice from QA's experts.
Deliver
2.1M
hours taught this year
91%
FTSE 100 QA customers
£3,000
average annual cost of cyber-crime per business
Get more for less with a QA Skills Licence
A QA Skills Licence is a pre-paid training credit that gives you better value for money on your training spend.
Find out more
Trusted and accredited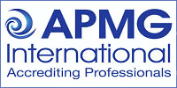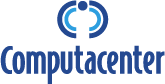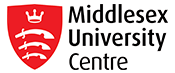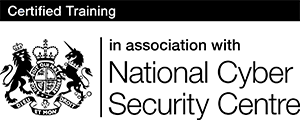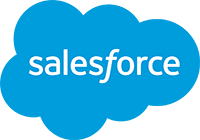 Our learners work here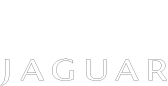 Trusted and awarded