How it works
QA e-learning courses take the form of interactive software designed for individual learning, but you will also have access to full support from our subject-matter experts for the duration of your course. When you book a QA e-learning course you will receive immediate access to it through our e-learning platform and you can start to learn straight away, from any compatible device.
What the benefits are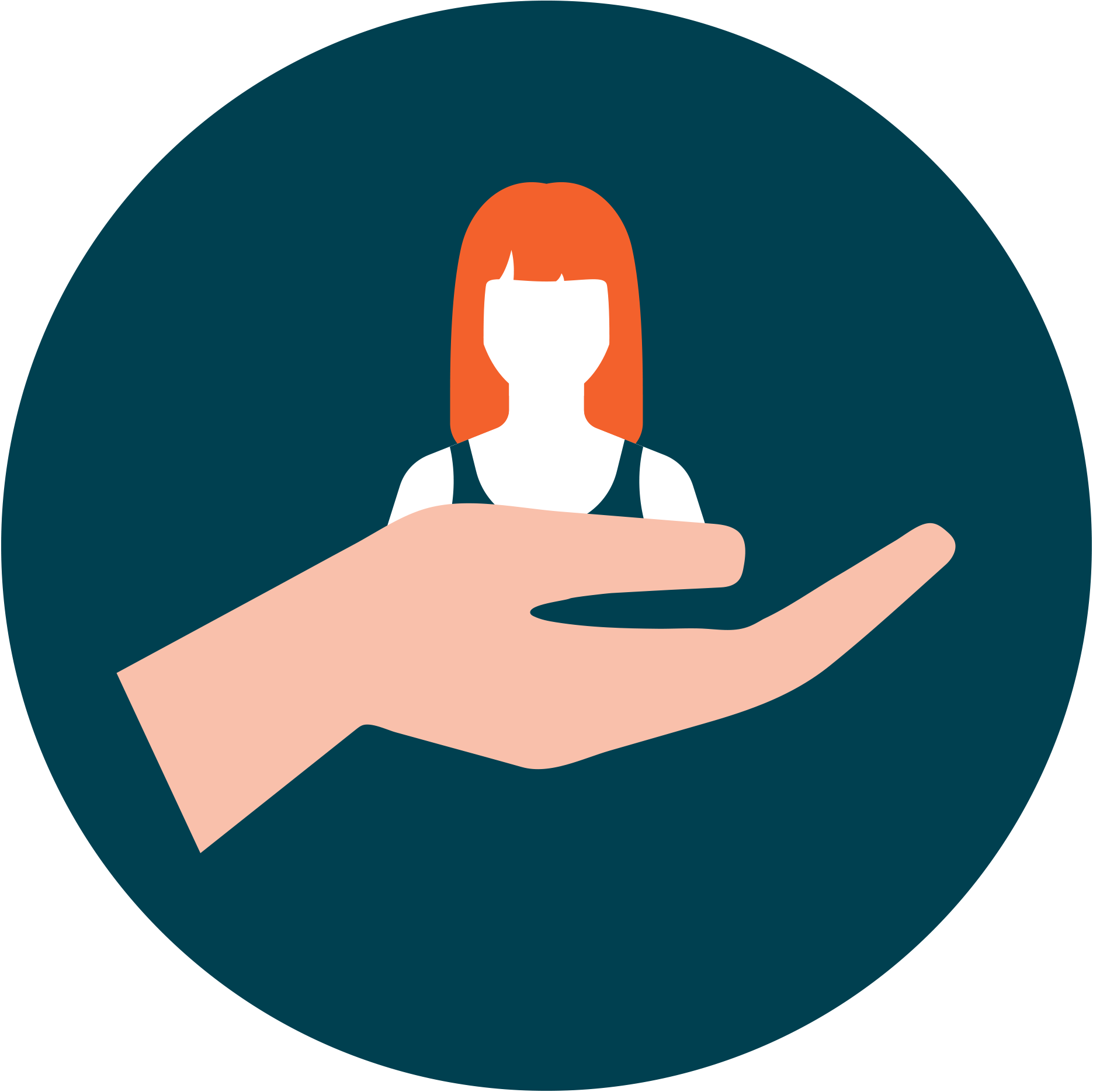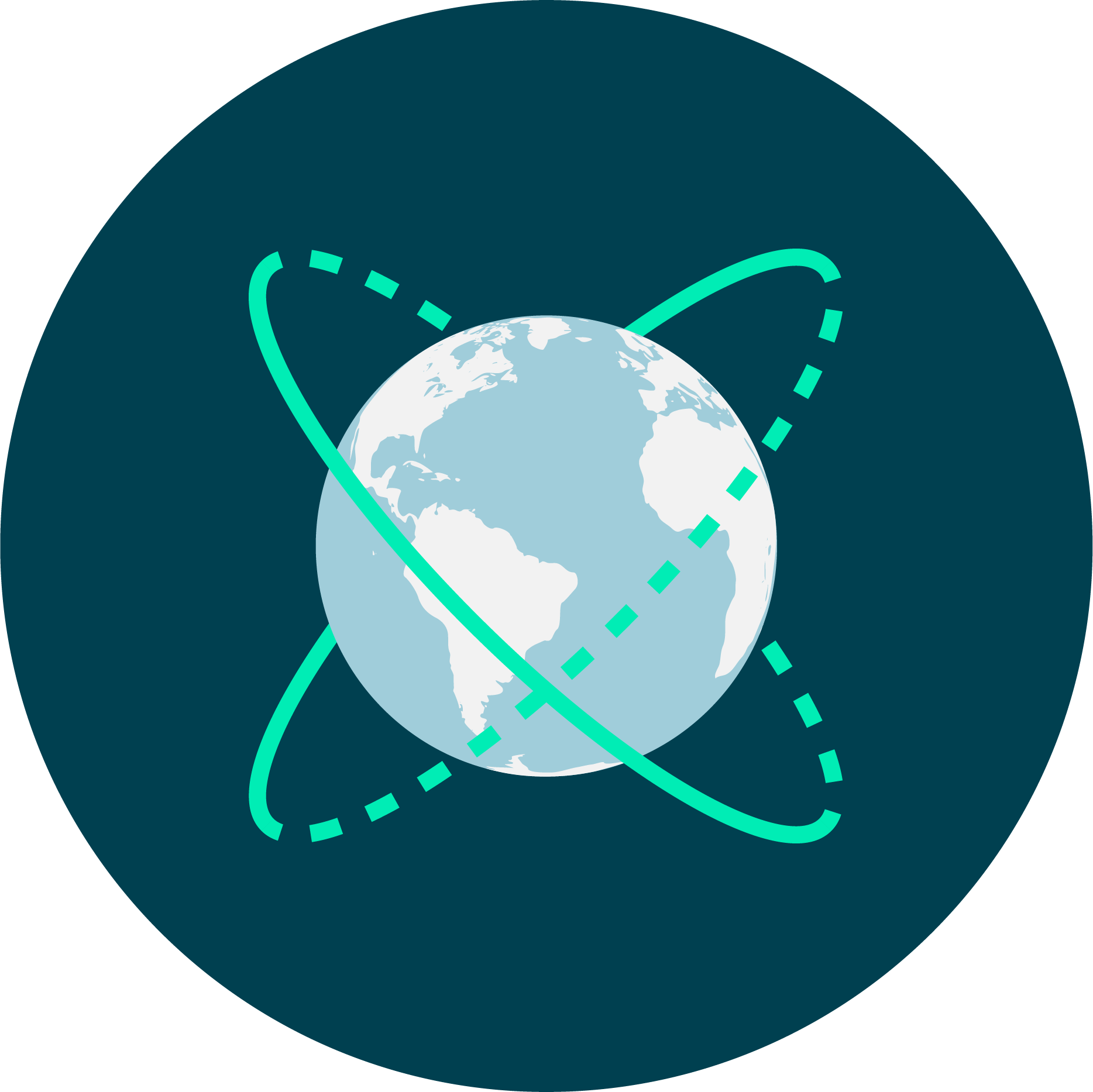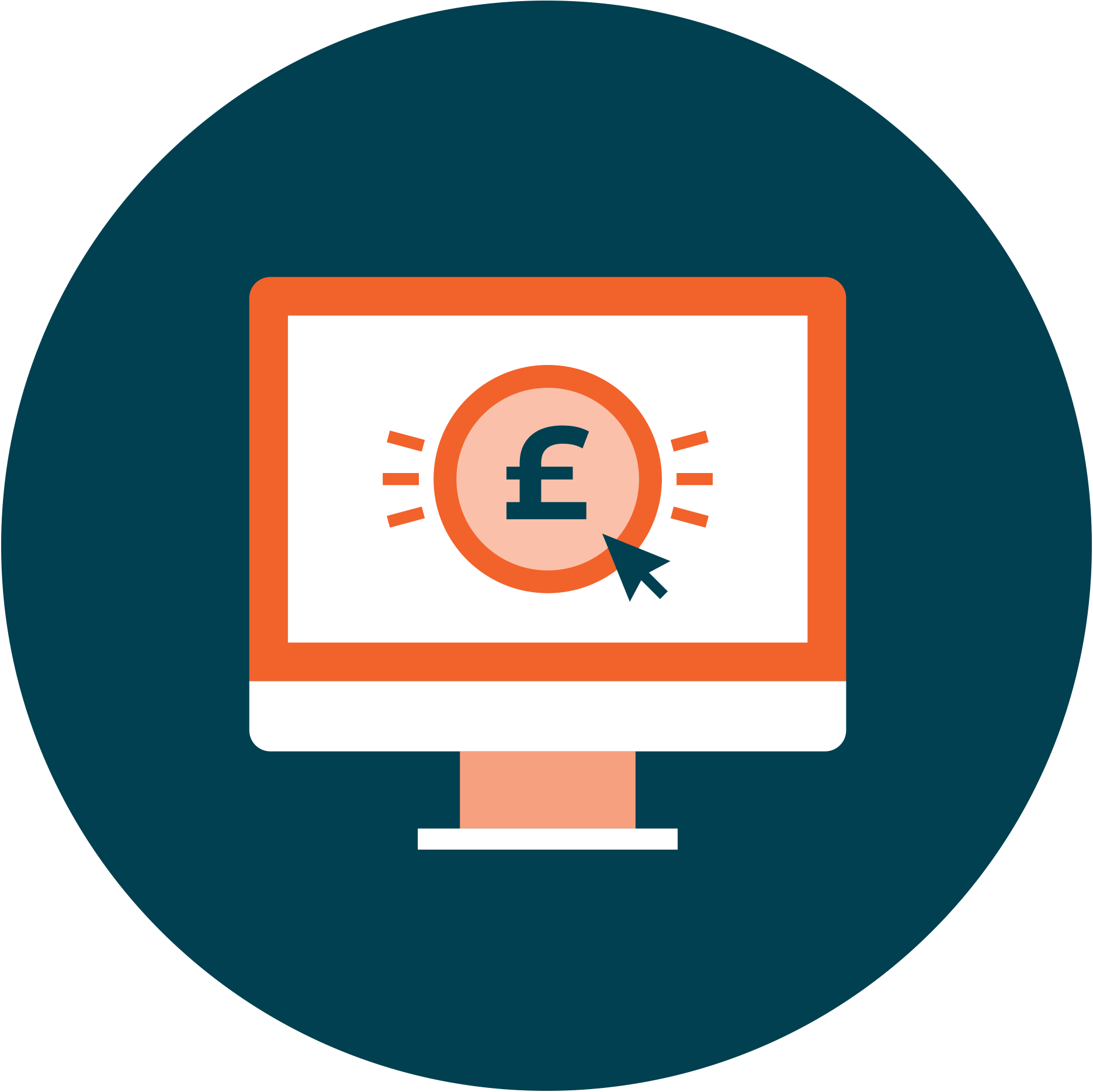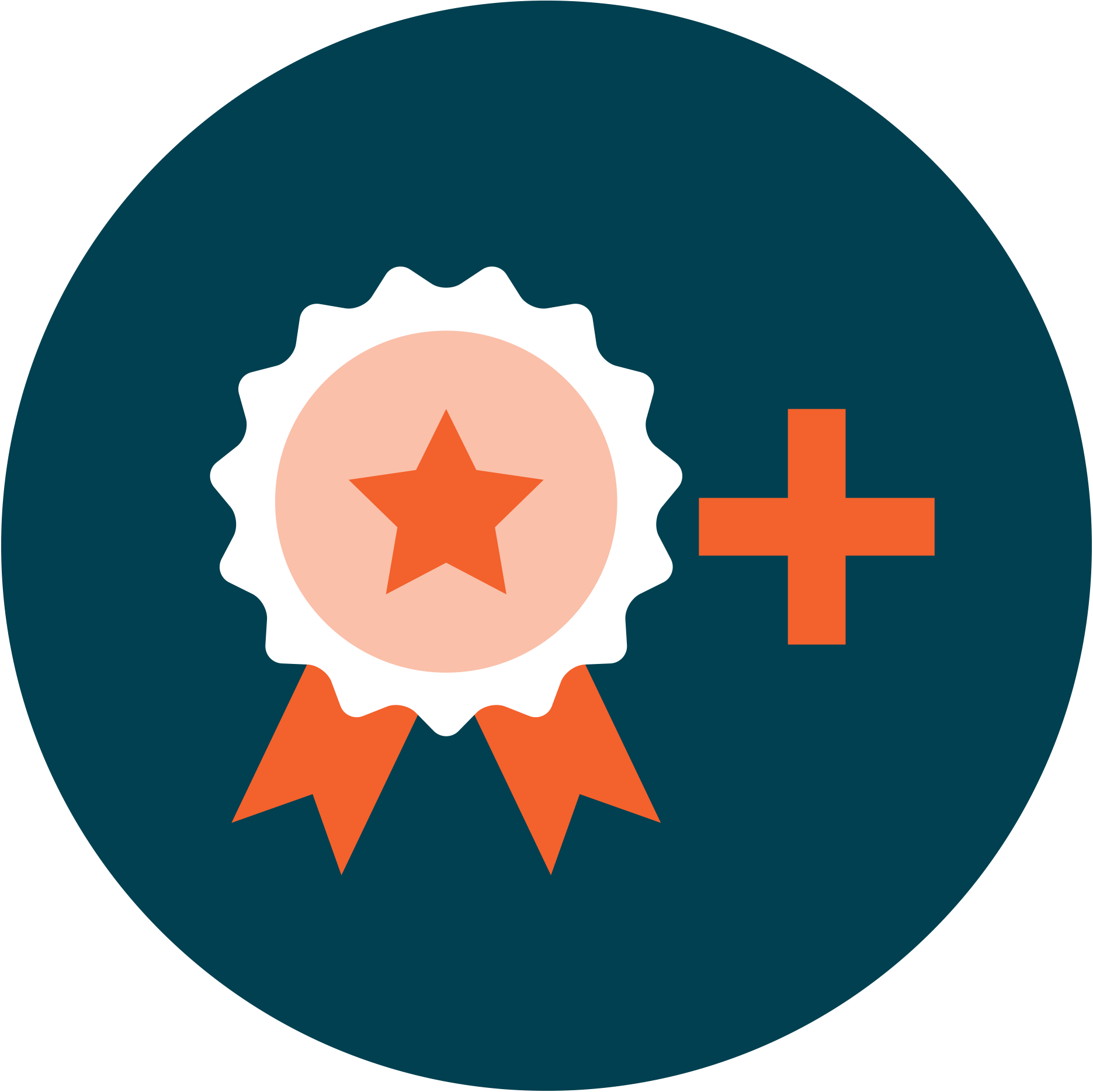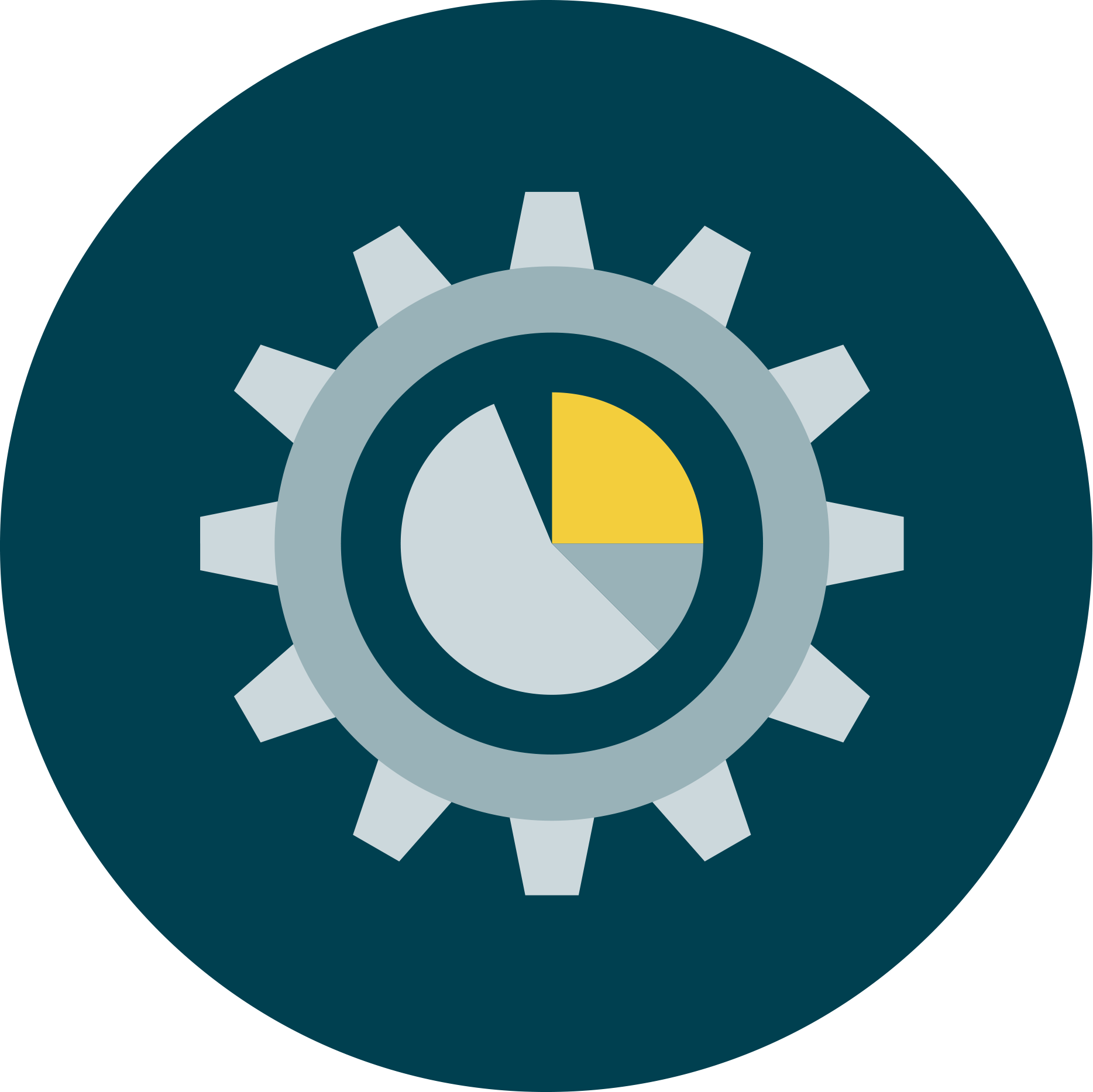 Access to experts
Receive full support from our learning professionals for the duration of your course.
Convenient
Access your training from home, the office, or anywhere with internet access.
Cost-effective
Save money on training and expenses like transport, hotels, meals and childcare.
Quality
Our technology makes our online courses the same high quality as our classroom training.
Time-efficient
Reduce time out of the office and time spent travelling to and from training centres.
Minimum system requirements
Technical requirements for digital learning are outlined in the table below.
| | |
| --- | --- |
| Sound card | Activated (headphones are required for most content) |
| RAM | 2GB (4GB preferred, depending on the OS) |
| Screen resolution | 1024 x 768 |
| Windows operating system | Windows Vista, 7, 8, 10 |
| Apple operating system | Mac OSX (10.4) |
| Internet Explorer | 9, 10, 11, latest version |
| Microsoft Edge | Latest version |
| Safari | Latest version |
| Firefox | Latest version |
| Chrome | Latest version |
| Opera | Latest version |
| Tested email readers | Outlook 2010, Outlook 2013, Lotus Notes 8.5, Gmail, Outlook 365 |
| HTTPS | Only "Medium and High" ciphers are allowed (HIGH:MEDIUM:!ADH). TLSv1.x protocols are supported. |
| Popup blocker for your URL | Disabled |
| Adobe Flash Player (CrossKnowledge Sessions) | 9.0.124 or higher |
| Adobe Flash Player (other content) | 10 or higher |
| PDF plugin | Adobe Acrobat Reader (any version) |
| Java (for Desktop contents) | JVM 1.5 or higher |