See it in action
Attend from Anywhere has all the benefits of classroom study without the hassle and cost of travel.
Full interaction with the learning professional throughout the course using high quality audio equipment and the Cisco Webex platform.
How it works
Our 'Attend from Anywhere' courses allow you to access award-winning classroom training without leaving your home or office. We use WebEx web and video conferencing platform by Cisco. Before you book you should check to ensure you meet the WebEx system requirements and run a test meeting to ensure the software is compatible with your firewall settings (if it doesn't work you should adjust your settings or contact your IT department about permitting the website).
What the benefits are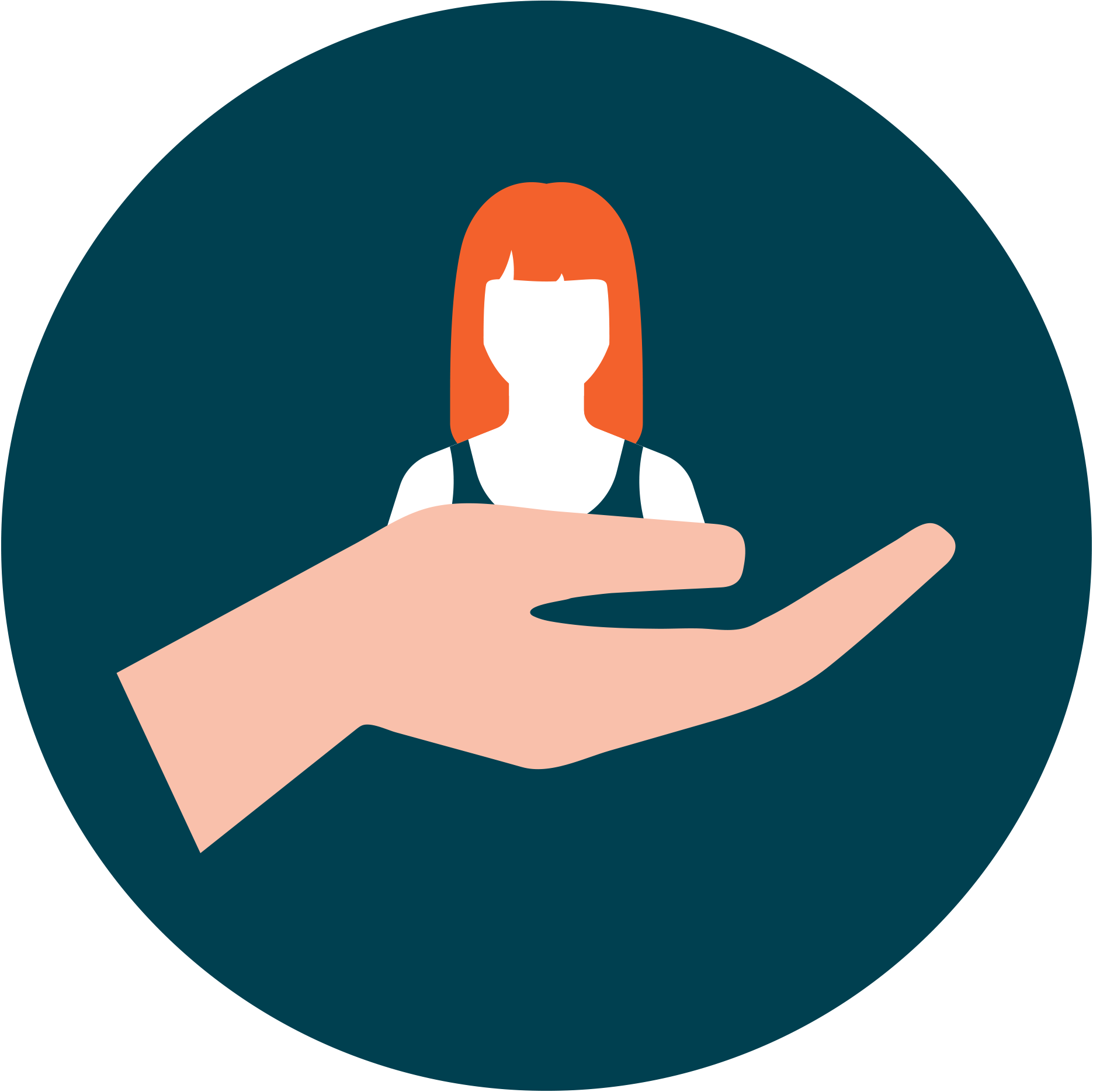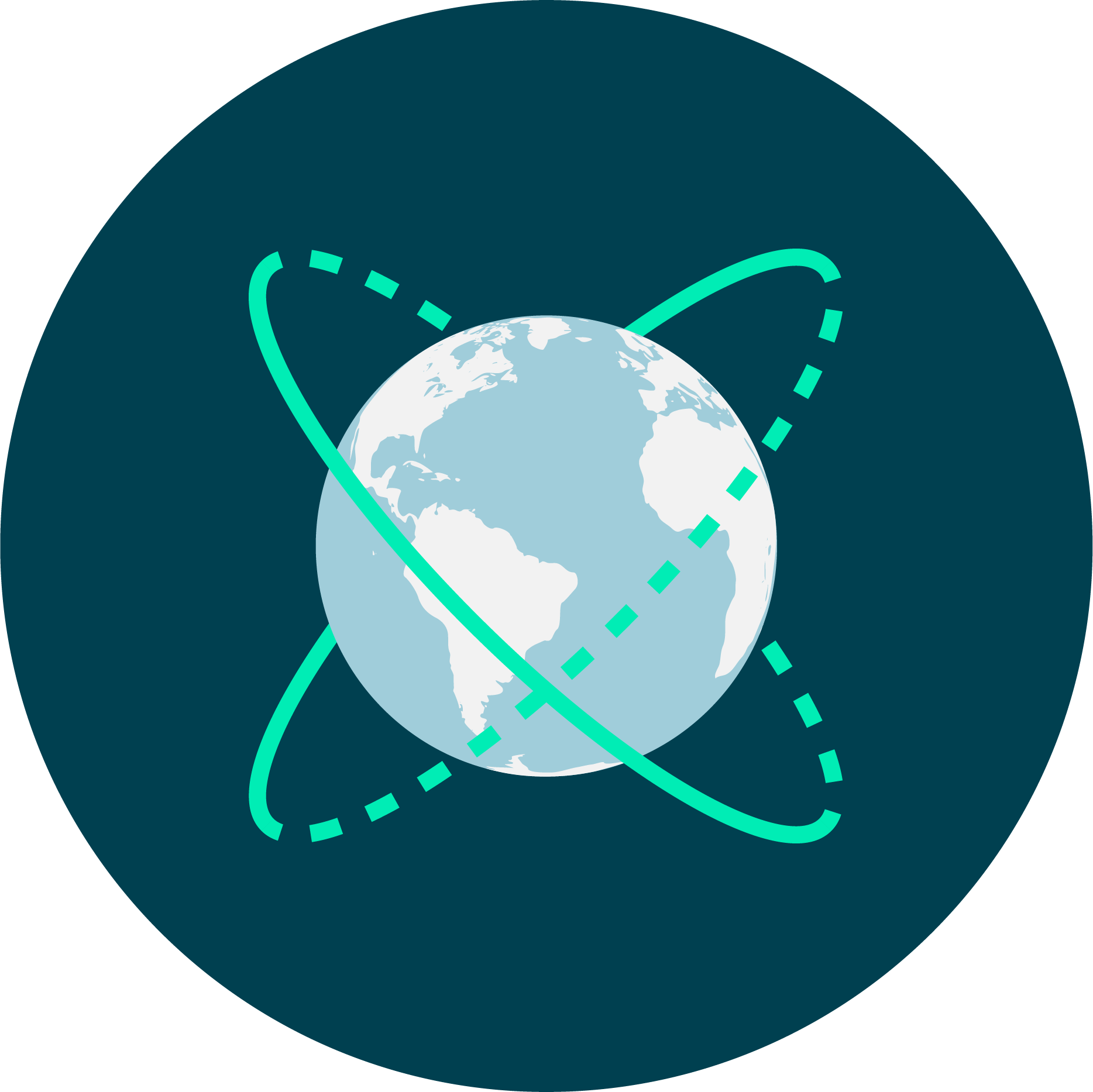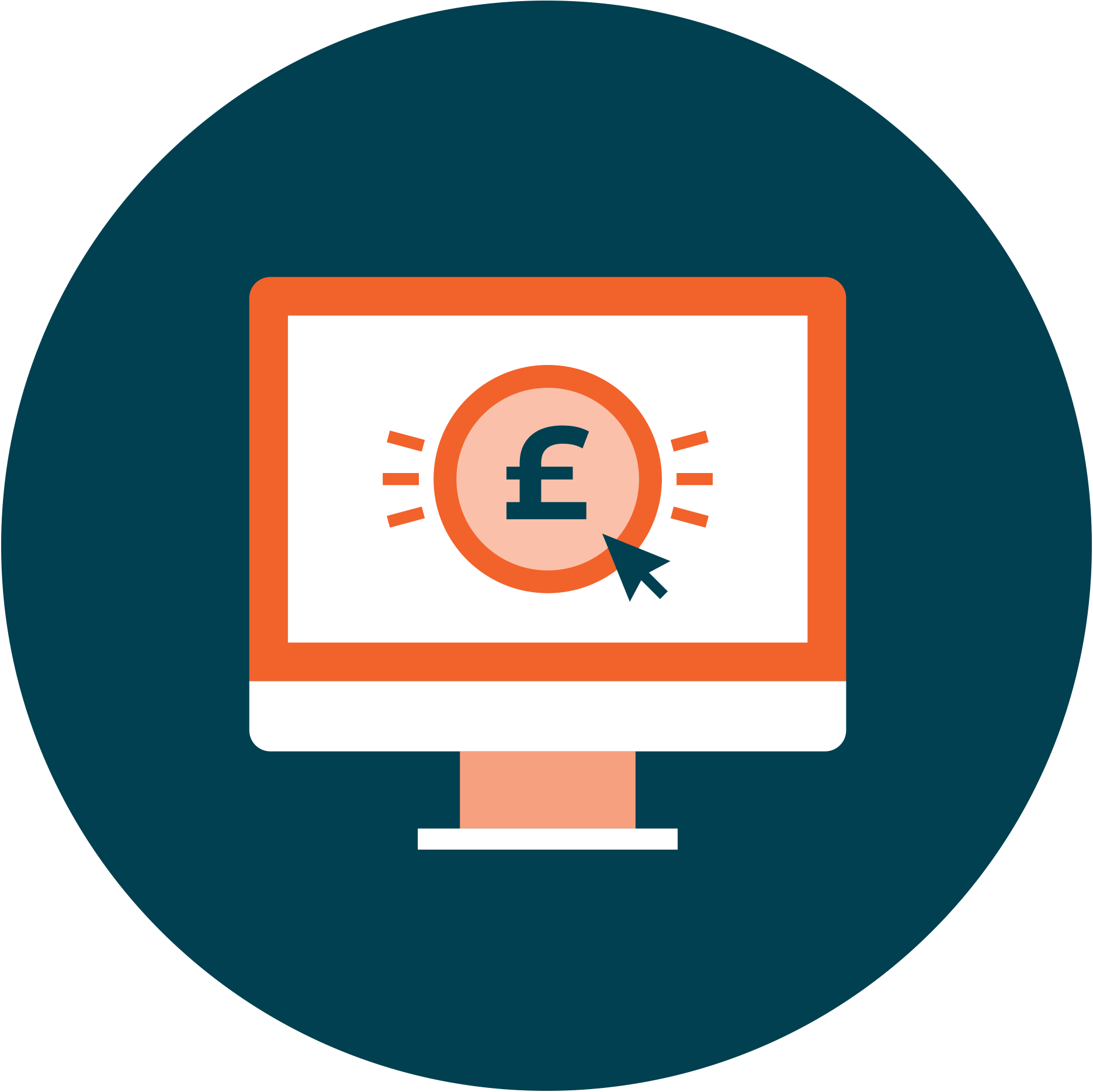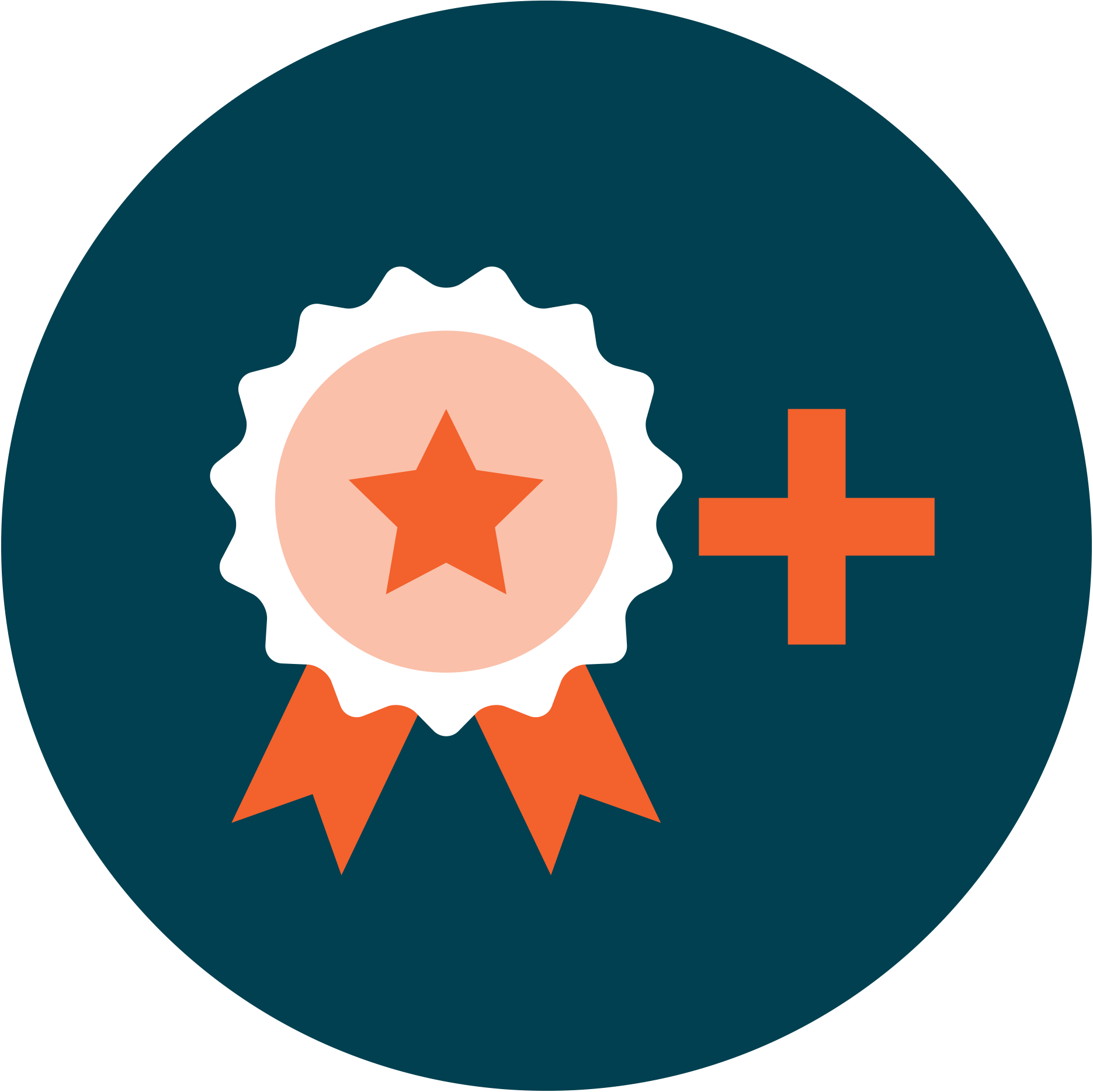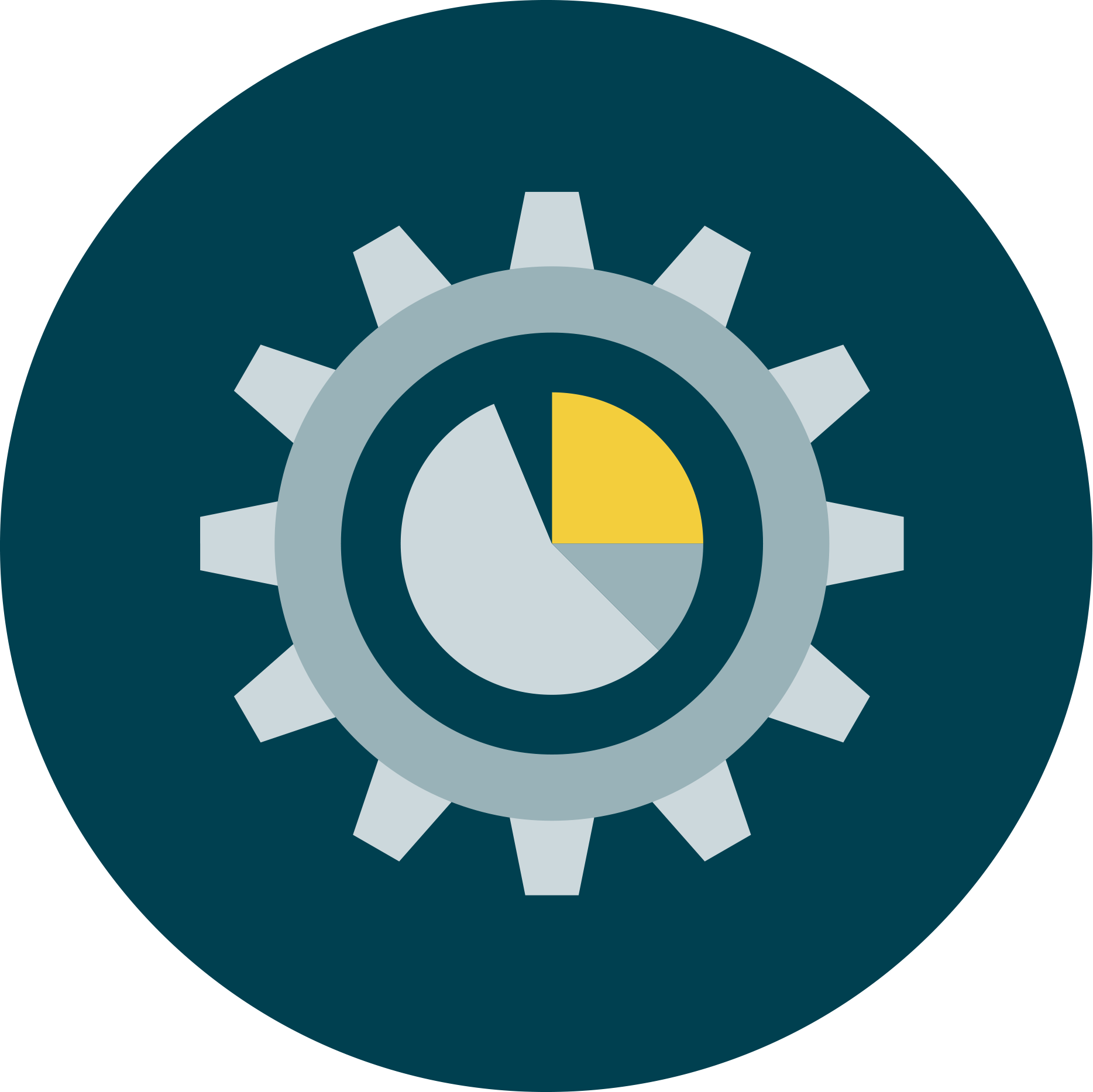 Access to experts
Receive full support from our learning professionals for the duration of your course.
Convenient
Access your training from home, the office, or anywhere with internet access.
Cost-effective
Save money on training and expenses like transport, hotels, meals and childcare.
Quality
Our technology makes our online courses the same high quality as our classroom training.
Time-efficient
Reduce time out of the office and time spent travelling to and from training centres.
Frequently asked questions
What our customers have to say
"It was easy to communicate with the trainer – we used the e-remote or just unpressed mute."
Leslie Butler | Yorkshire Bank
"I would highly recommend – I want all my training delivered in this way from now on."
Bill Kirby | Ageas
"Everything worked well – I wasn't in anyway disadvantaged by not being 'on location'."
Terry Tysoe | Bedfordshire Police