Why choose our Cyber Security Risk Analyst Level 4 apprenticeship?
The Cyber Security Risk Analyst apprenticeship builds and apply an understanding of cyber security to protect your organisation, systems, information, personal data and people from attacks and unauthorised access. 
QA's exclusive partnership with Circadence Corporation, the pioneer of the hands-on gamified learning platform Project Ares®, allows us to uniquely incorporate hands-on scenario training into our cyber security apprenticeships. The Project Ares platform offers a totally immersive experience, using automated features to support skills adoption with an in-game advisor, Athena, who advises our players through scenario-based challenges. The platform scenarios replicate the unpredictability and escalating levels of complexity that cyberattacks can present. It drives high levels of engagement through leaderboards and badges, elements used widely in the gaming world. 
QA's Cyber Security Risk Analyst Level 4 apprenticeship programme enables the apprentice to:
Develop problem-solving and critical thinking skills in a safe, but realistic environment
Apply all of the acquired skills throughout the programme, with added scoring of players and opponent actions with replay for object assessment
Take part in hands-on training and active-learning models that increase retention rates by 75% so that cyber apprentices can prepare for real-world challenges
Support an organisation's formal security governance, regulatory and compliance (GRC) and interact with risk assessments and risk mitigations
Tools and technologies learned
Apprentices will learn to use Project Ares, Python, Microsoft Azure, Microsoft PowerShell, Linux and AWS.
---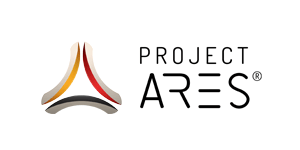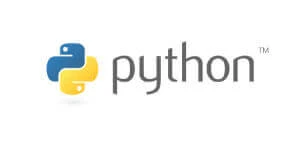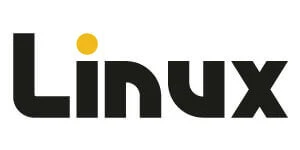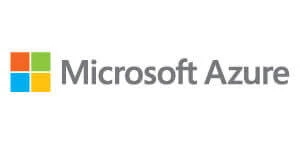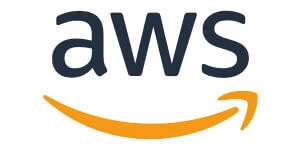 Why choose QA
30,000
Tech careers started or enhanced through apprenticeships
94%
Success rate for learners on a QA apprenticeship
5 minutes
Response time to learner queries
Under 24 hours
Feedback provided on learner submissions
100,000
Applicants apply to our apprenticeship programmes every year
Highest overall pass rate
Among UK tech training providers
Gold Award
Best Use of Blended Learning at the Learning Tech Awards 2020
Committed to social mobility, diversity and inclusion
Key partners include Barnardo's, Stemettes and Code First Girls
91%
of QA apprentices go straight into full-time jobs
2.1 million
jobs in the digital economy
£42,578
average skilled digital salary
The Cyber Security Risk Analyst Level 4 programme overview
Learners benefit from a flexible and blended learning journey, helping them apply cyber security solutions to a range of real-life scenarios – gaining valuable workplace skills faster.
The typical duration of the Cyber Security Risk Analyst Level 4 programme is 16 months, plus a 4-month end-point assessment. View the modules in order below, including Introduction to Cyber Security, Networking Fundamentals, Operating Systems, Security Foundations, Security Management, Information Security, Security Risk Management, Programming and Scripting and Threat Analysis.
Download programme guide
Download flyer
Entry requirements
The entry requirements for this programme are as follows:
an A Level in ICT
OR an International Baccalaureate at Level 3 in ICT
OR a Level 3 apprenticeship in a similar subject
OR a BTEC Extended Diploma in IT (180 credits)
*Please see the programme guide for full entry requirements.
Possible job roles for a Cyber Security Risk Analyst apprentice
This programme is suitable for multiple roles, such as:
Cyber Security Consultant, Cyber Security Analyst, Cyber Risk Analyst, Intelligence Researcher, Cyber Security Specialist, Information Security Analyst, Governance & Compliance Analyst, Information Security Assurance & Threat Analyst and Information Security Auditor.
Skills a Cyber Security Risk Analysts need:
Strong analytical skills
A methodical, step-by-step approach to resolving issues
Business skills like effective communication, teamwork and task/time management
The adaptability to do a range of work – sometimes complex and non-routine – in different environments
The ability to work under direction, use discretion and determine when to escalate issues.
Download free Cyber Security Risk Analyst Level 4 resources
What our learners say
If you're enthusiastic about your field, you will thrive!
Looking to become an apprentice?
Your first step is to apply for one of our apprentice jobs.
Start by clicking here and choose the relevant filter to see our current vacancies:
View all apprenticeship jobs
Partnering with you to power potential
We can work together to help recruit tech and digital apprentices or help reskill your existing workforce and provide your business with the in-demand tech skills you need.
Get in touch with us. Our team will respond within 48 hours.