Covid-19 has delivered the most extraordinary changes to our way of working and living that we will ever experience. Even organisations who committed to digital transformation programmes before Covid-19 are now busy reinventing business models, ramping up customer-centric capabilities and delivering new products and services faster with agile ways of working learned through the crisis.
Delivering digital transformation projects is, however, dependent on the skills of the people charged with their delivery. The challenge is that demand far outstrips supply when it comes to tech skills such as cloud, software development and data. In research carried out by QA earlier this year [1] the majority of respondents confirmed that leading-edge technology skills are harder to acquire than budget.
Indeed, Microsoft anticipates that by 2025 the UK will need more than 3 million new skilled people in technology – including 1.5 million new developers and nearly 1 million new people across machine learning, artificial intelligence (AI), data and cloud roles. [2]
Faced with a skills shortage in the UK even before Covid-19 hit, we now find ourselves in a world where every organisation is trying to hire from the same limited pool of tech talent with a view to emerging stronger from the pandemic. Continuing to depend on traditional recruitment approaches will not solve the UK's tech talent shortage. We need to find new ways of building sustainable talent pipelines, at scale.
Get On 2021
As part of the industry's response to this challenge, Microsoft has announced a five-year campaign called Get On 2021. It is designed to help 1.5 million people build careers in technology and help 300,000 connect to tech job opportunities. The campaign, which was launched by CEO of Microsoft UK Clare Barclay, will focus on three key groups:
New Tech Talent: People who are in education or leaving education and will be new to the world of work, e.g. school, college and university students.
Upskillers: People looking to improve their skills and long-term career prospects. Career switchers from regions and industries most affected by the current crisis and those looking to return to the workplace after redundancy or other life events.
Modernisers: IT pros and business leaders looking to improve their skills and long-term career prospects. Those who want to learn to leverage the latest technology to improve organisational/business effectiveness and create sustainable growth.
KPMG, Unilever and the Department of Work and Pensions are all high-profile supporters of the campaign.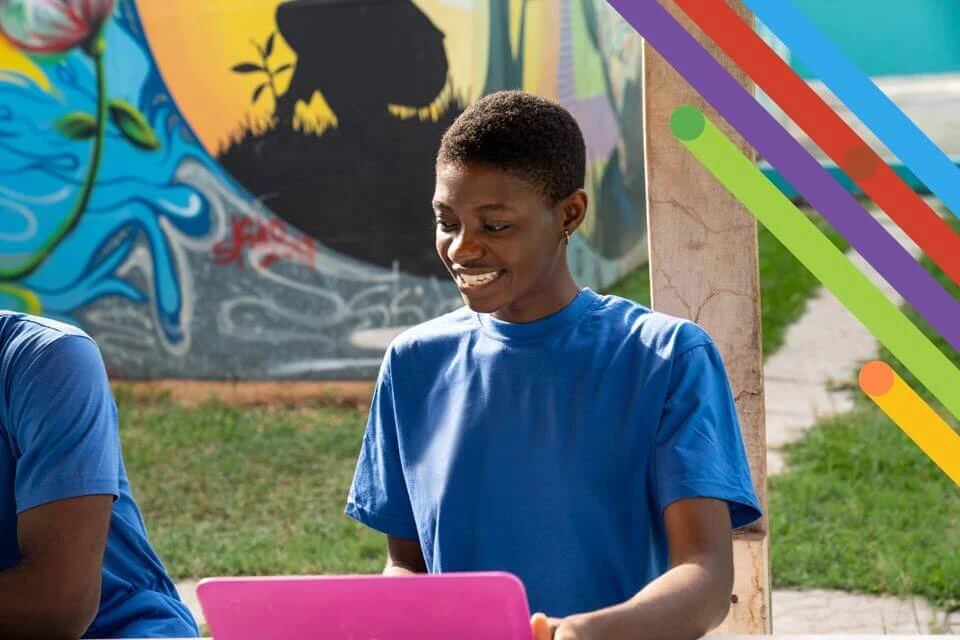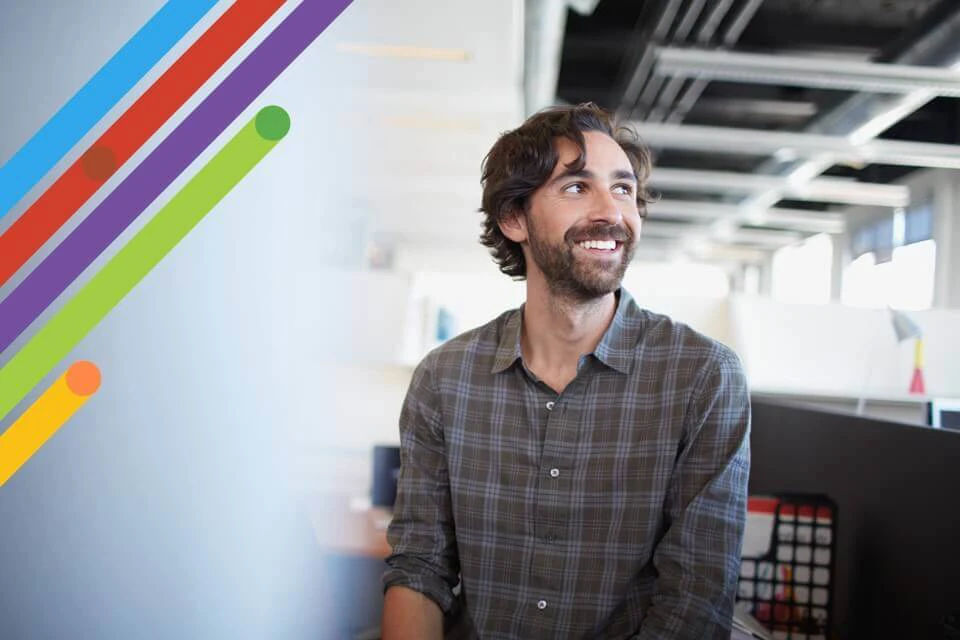 Delivering Get On 2021
Commenting on the programme, QA's Chief Client Officer Srikanth Iyengar said, "We welcome Microsoft's Get On 2021 campaign. The tech skills gap is an issue impacting organisations across all sectors in the UK. We are delighted to support Microsoft in delivering high-calibre tech talent with skills that directly address the shortages in software development, machine learning, AI, data and cloud roles. Our apprenticeship programmes have already delivered over 10,000 Microsoft tech apprentices into UK businesses, while our digital bootcamp programmes are designed to help UK businesses not only build larger, more diverse talent pools but also accelerate the talent pipelines that are essential to the closing the digital skills gap." 
"There has never been a better time for people thinking about their future to consider a role in tech," explains Simon Lambert, Chief Learning Office at Microsoft. "That's why we are delighted that QA is joining Microsoft's Get On 2021 campaign to help 1.5 million people build careers in technology and help 300,000 people connect to tech job opportunities over the next five years. As one of our UK Gold Learning Partners, QA brings to bear their long-standing pedigree in training, re-skilling and certifying thousands of Microsoft IT Professionals, developers and apprentices."
In partnership with Microsoft, QA delivers a number of apprenticeship programmes aligned to Microsoft career paths, such as cloud infrastructure and software development, as well as an extensive portfolio of training courses and re-skill programmes in technologies including Azure, Microsoft 365 and Dynamics.
[1] Why your IT team must adapt today to the evolving workplace of tomorrow | Computing Research Paper commissioned by QA
[2] Microsoft Data Science utilising LinkedIn Data, Methodology and Assumption can be found in the white paper "Methodology: Digitalisation Capacity of the World Economy".
Join QA, Unilever & Microsoft to find out how to create new approaches to building technical talent
QA's CEO, Paul Geddes, will be joining John Roberts, founder of AO.com; Richard Sharp, VP HR for Unilver and Jean Philippe-Courtois, EVP, Global Sales & Marketing, to discuss why it is important to invest in technical skills to enable people to thrive in technology careers, and how organisations can find new approaches to building diverse talent pools.
Join the panel on Friday 27 November at 13:50.
Register now