The last six months has seen the marketing landscape change significantly for most businesses. Many organisations have had to reduce budgets and undergo internal restructuring yet digital marketing teams are facing increasing demands for their skills and contribution. Furthermore, the required capabilities that a marketing team needs to include is continually increasing as digital marketing continues to rapidly evolve.
In this webinar we will be reviewing the challenges facing marketing leaders in the wake of Covid and considering the vital digital marketing skills your organisations needs to adopt in order to grow sustainably and succeed in driving and delivering your marketing plans.
Presenters
Chloë Garrett
Head of Lead Generation Marketing, QA
Chloë has 15+ years' marketing experience working extensively across the marketing mix with a significant focus on B2B demand generation. Chloë has worked with organisations ranging from start-ups through to multi-billion dollar corporations, delivering campaigns in EMEA and North America.
Sam Wright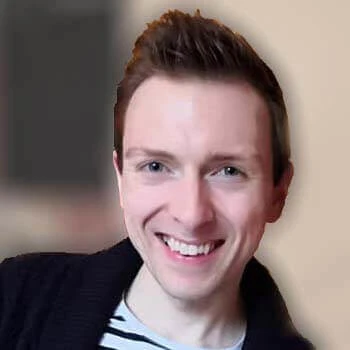 Senior Technical Learning Specialist for Digital Marketing
Sam is a dynamic and versatile digital marketer, with over 10 years of experience working with agencies, B2B engineering companies, and not-for-profits (specialising in SEO, social media, email, and content marketing). A veteran QA trainer, Sam recently redesigned the level 3 digital marketing programme, which has been met with universal praise from learners and clients.
View on-demand webinar
Contact us