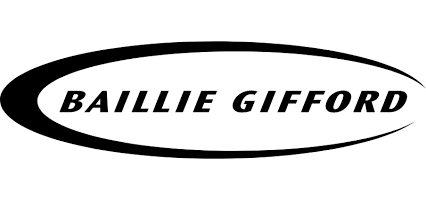 Meet our client: Baillie Gifford
Baillie Gifford is an investment management firm that is wholly owned by 44 partners, all of whom work within the firm.
Baillie Gifford officially started using QA Cloud Academy with just 2 users back in September 2019 and after multiple account expansion, they now (July 2020) have a total of 52 licenses on the platform.
Being a multi-cloud organisation, they required upskilling in different areas, mainly around Azure and AWS with GCP being adopted in certain areas of their business. Baillie Gifford is very keen to demonstrate to their employees that they are invested in their learning and development and are providing them with the right skills to be successful in their roles – not just for today, but for the future.
They are committed to upskilling their technical workforce to address all their IT and cloud requirements.
The challenge:
The challenge for Baillie Gifford is that there are different levels of experience and capability across their technology division. There are also different preferences when it comes to cloud technology/computing.
With everyday business and project commitments, they have previously found it difficult to upskill their current teams without taking them out of the office environment.
QA Cloud Academy was brought in to not just help them with their online learning and training requirements, but to also facilitate a digital transformation and culture shift to aid each in achieving their personal development goals.
The solution:
The solution provided by QA Cloud Academy has been to provide flexibility and an alternative delivery method to how Baillie Gifford's staff consume learning.
With QA Cloud Academy, Baillie Gifford has adopted a Learn-Do-Validate model. Their employees learn through our courses, do through our unique hands-on-labs, and validate their knowledge through the extensive exams.
The platform allows them to assign learning pathways to individuals or teams. Progress is tracked and reported with feedback on how competency is increasing. This gives them an opportunity to further identify skill gaps within the teams and to plan ahead accordingly.
The platform has made it possible for them to identify and build their true cloud practitioners and has given them the opportunity to map their staff into a variety of roles and career opportunities.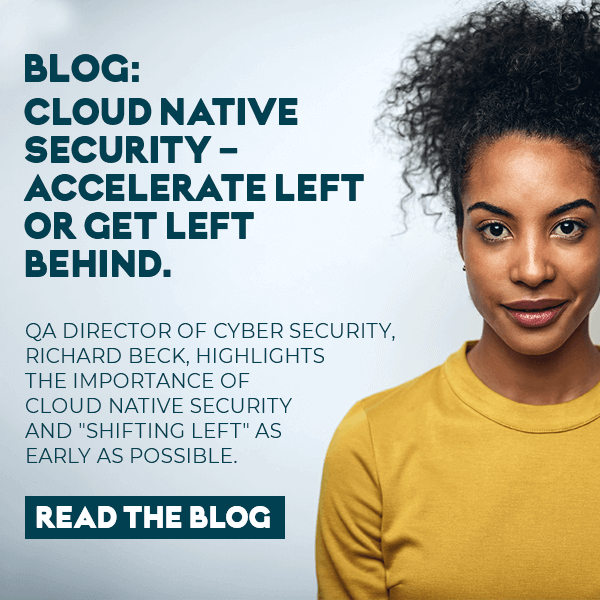 Russell Glencross, IS Talent & Development Lead, said:
"Cloud Academy has allowed Baillie Gifford to pivot the technical skillsets of many of our IT Professionals to meet the demands of our emergent DevOps environment and our growing use of cloud technologies. Having access to Cloud Academy and the associated support from the Customer Success team has allowed critical learning to continue unaffected throughout the recent extended period of lockdown and working from home, which would have previously been impossible."
The outcome: 
The outcome has resulted in the Baillie Gifford team spending over 330 hours on the platform, with an average of 7 hours of online training by each user.
The time spent on the platform has resulted in tangible ROI for the Baillie Gifford team in obtaining over 24 certifications on the platform. It showcases not only their commitment to the cause, but also how aligned the training plans have been with their requirements.
Since beginning this journey with QA Cloud Academy, Baillie Gifford have able to achieve the following results:
Overall: 540% increase in the team's overall skill profile
Microsoft Azure: 199% increase in the team's knowledge on Azure concepts, domains and expertise
Amazon Web Services: 187% increase in the team's knowledge on AWS concepts, domains and expertise.
Russell adds:
"The content within Cloud Academy has been enthusiastically received by our IT Professionals and Application Developers. Many of them have used the platform to not only arm themselves with the knowledge and skills required to tackle projects within our infrastructure, but to also prepare for the successful attainment of professional qualifications through vendors such as Microsoft. We are delighted at how Cloud Academy has provided us with on-demand access to such high-quality technical content and view it as a particularly prudent investment in the development of our people's skills."
About Cloud Academy

Our enterprise platform, Cloud Academy, has been designed to transform the technical capability of your team. We assess, develop, and validate your people's tech skills with structured training plans, skill validation in live environments, and built-in accountability.
The Cloud Academy training library provides access to over 10,000 hours of technical learning to master AWS, Azure, Google Cloud, DevOps, programming, security and much more. Alternatively, you can build training that mirrors your production environment by cloning and customising our learning paths and creating and uploading your own bespoke content.