Welcome to QA's career podcast series!
Future Proof Careers is for those just starting out in the world of work. In each episode, we focus on a hot career topic and blow it wide open with real, honest advice from our QA apprentices, alumni and a range of career experts.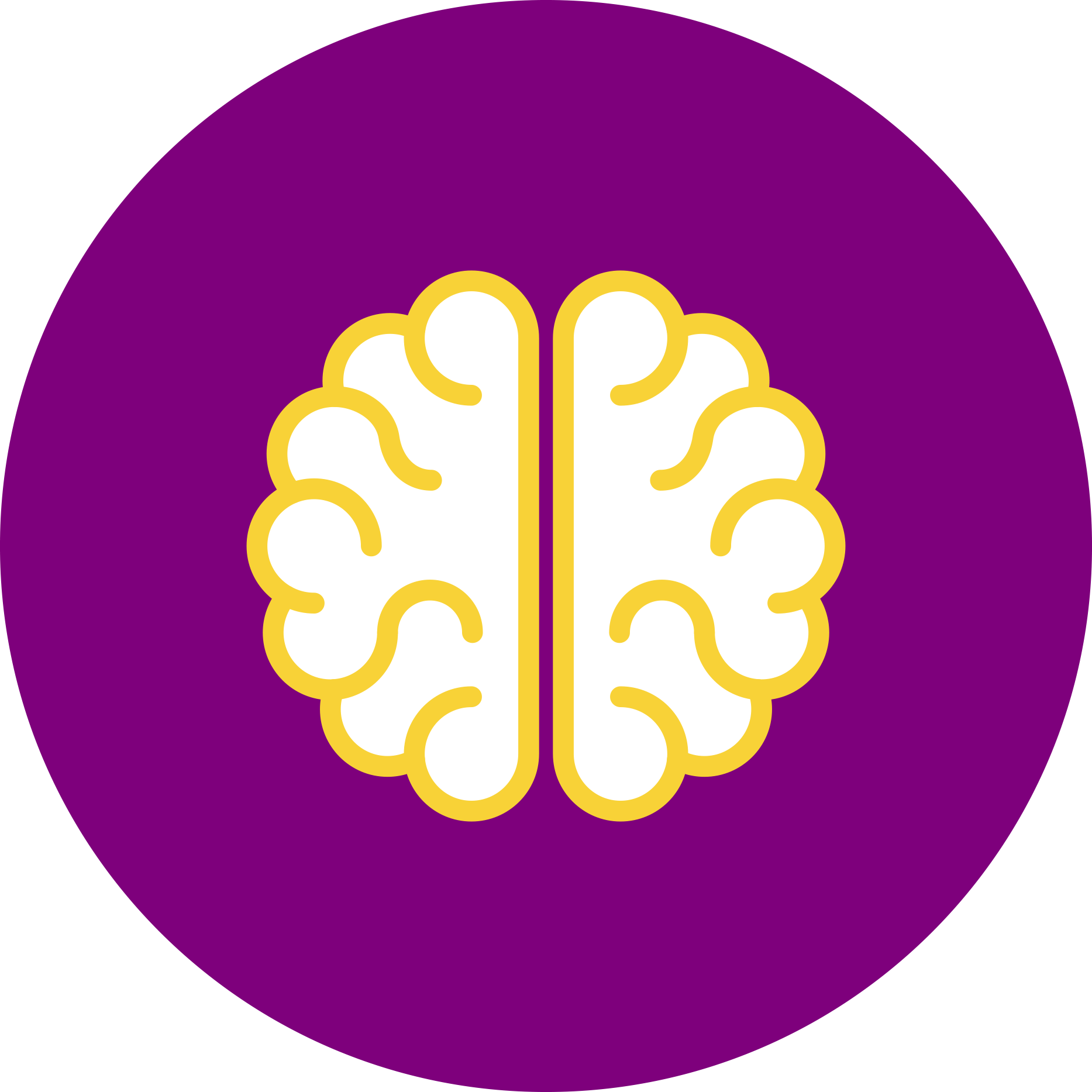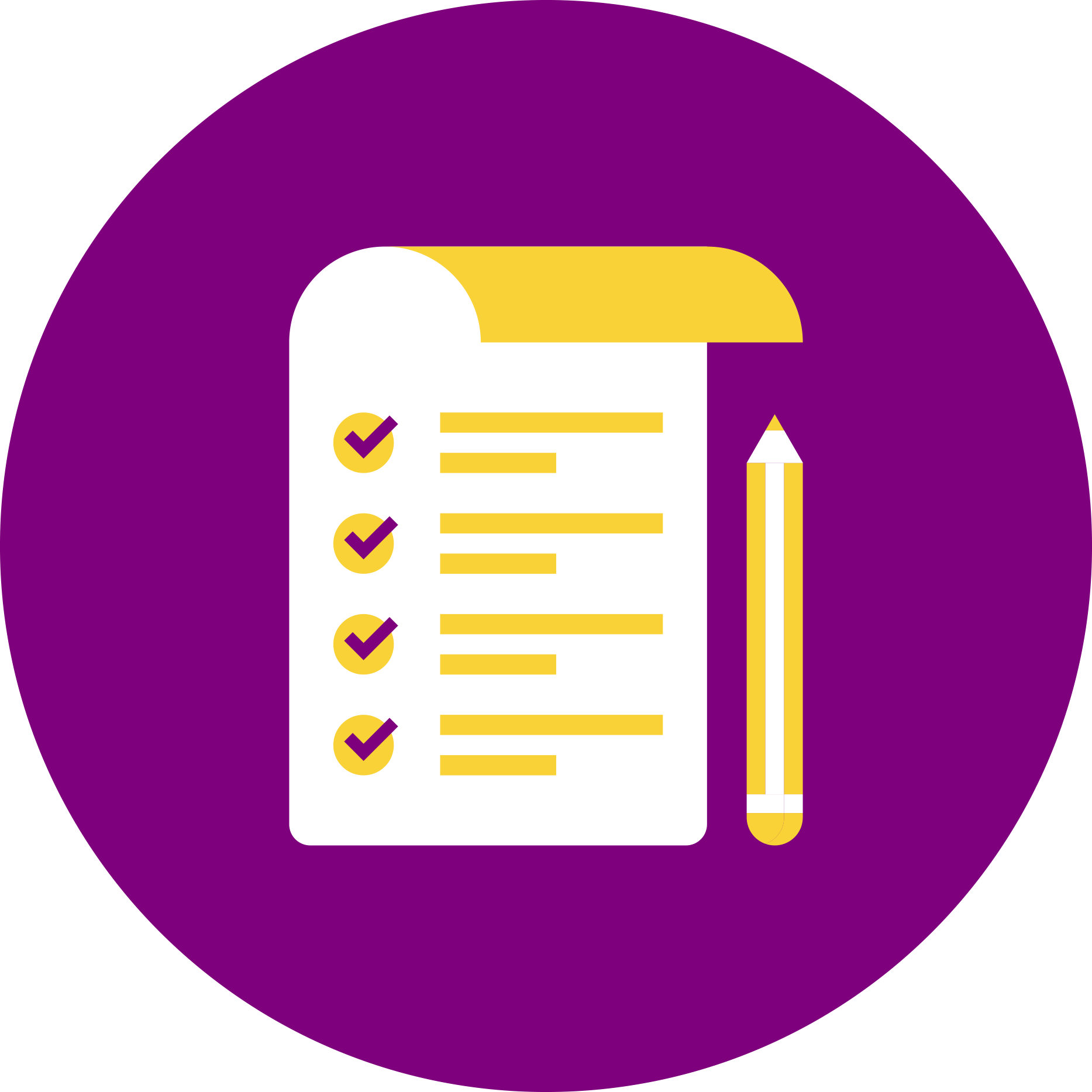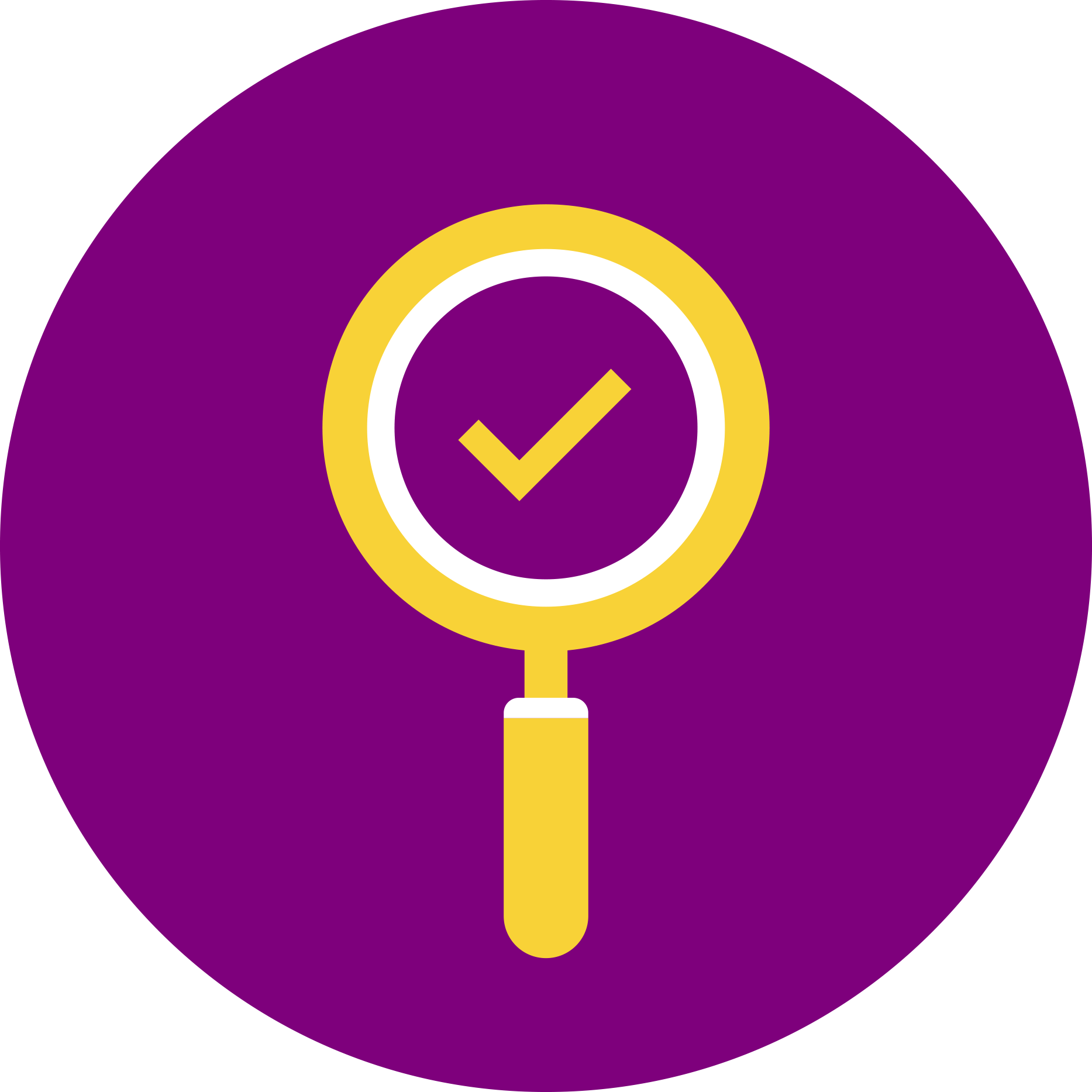 Episode 3 - Healthy Minds @ Work: Top advice from mental-health expert Caroline Ribeiro-Nelson and QA Alumna Vanessa Cowpland
Did you know 1 in 6.8 people experience mental health challenges at work? Mental health issues like stress, anxiety and depression can take a big toll – and when you're holding down a job at the same time, it can seem overwhelming. For our third episode, we've sat down with Caroline and Vanessa to get real about mental health, overcoming challenges and stigma, and how to approach your manager and colleagues if you find yourself feeling "not okay" at work.
Episode 2 - Rock your next job interview: Top tips from Dan Farrar @Visa
Dan Farrar, Next Generation Talent Manager at Visa Europe and early careers expert extraordinaire, sits down with us to share his best advice on how young job-seekers can catch a hiring manager's attention – and after seeing thousands of applications, he really knows his stuff. So whether you're struggling with your CV, have your very first interview coming up or you're dreading that tricky question, "What's your biggest weakness?"… tune in!
Episode 1 - Choosing your first employer
For your first job, do you want to work for a big company with a famous reputation… or an exciting startup where you can try all kinds of work? Former apprentices Amar (Enterprise System Engineer at Cisco), Asher (Software Developer at Tangent) and Angel (IT Security Specialist at Nomura) give you their best advice when you're just starting out.
QA Alumni community
QA apprentices are amazing and they go on to do amazing things in the tech and business space, and our alumni community is all about celebrating that. We host great events and provide a supportive circle to forge connections, get inspired, find support and have fun as you progress your career.
Learn more