Unleash #ThePowerOfYou with a QA Digital Apprenticeship
Proudly inclusive and hands-on, our Digital Apprenticeships have empowered over 30,000 learners shape their futures and transform their careers by securing them access to the most powerful learning network in the UK:
We are the largest Microsoft Gold Learning Partner in the UK, offering learners a broad range of Microsoft training courses, taught by highly experienced subject matter experts.
We've been awarded Gold for Best Use of Blended Learning 2020 at the Learning Tech Awards. Our model of learning is a blend of virtual and face-to-face learning sessions. You'll gain knowledge through a combination of project and lab work, events, self-research, self-paced learning and peer-to-peer learning.
We hold the highest overall pass rate among UK tech training providers (*based on end-point assessments by the BCS, 2020).
We specialise in the latest technologies. Our programmes are specifically designed to train you in the tech skills employers tell us they need most, so you'll be in demand at any workplace.
We'll help you earn a salary while you work towards an industry recognised qualification.
Start an apprenticeship programme in…
...and work for leading employers like
---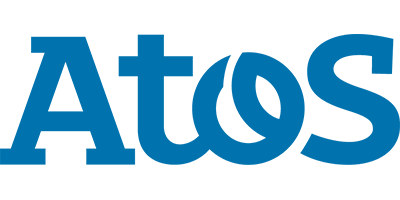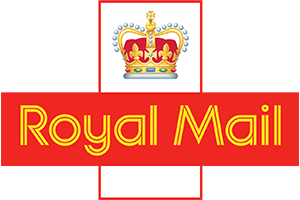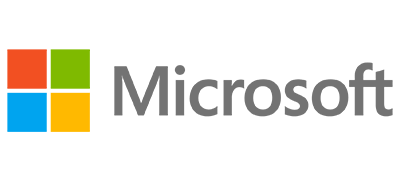 What are we looking for?
We're looking for anyone with a passion for digital and a dream of pushing boundaries.
You must be aged 16 or over and hold a valid UK passport or birth certificate and NI number.
You'll have lived here in the UK (or EEA) for three years and won't be enrolled on any other apprenticeship or government-funded qualification.
The opportunity to shape the future belongs to you.
 Take the first step by applying today.
Apply today
Meet our learners
QA apprenticeships are at the forefront of excellence and inclusivity in tech. But don't just take our word for it. Here's what some of our alumni have to say about their experiences of taking ownership of their futures.
If it hadn't been for my apprenticeship, I would probably be in a job I didn't enjoy; I wouldn't have found out I am capable of more than I realised. I don't think I would be where I am personally, mentally and career-wise.
I've enjoyed learning new things and being able to put it into practice in my workplace. I also enjoy how supportive the staff have been – I know that if I have a problem with anything we can work together to find a solution.
I was 17 and had just finished high school during Covid, this has helped me find something to be proud of and keep me motivated despite life slowing down. I have met many new friends that I can lean on for support and often learn from their experiences.
I've embarked on a progressive apprenticeship journey which was an amazing experience. I started on the IT Service Desk and progressed to IT Governance, which has provided me with two very unique views and experiences at Financial Times.
I chose cyber security because it offered a mix of theory and practical knowledge – as well as the opportunity to work in the industry and gain experience. Next I plan to do either a BSc or MSc in cyber security to progress my career as a cyber security analyst.
My apprenticeship's given me many opportunities to increase my skills – from technical to soft skills. It's given me experience in a professional working environment which has kick-started my career.
An apprenticeship is an amazing way to start a career, gain experience and get a qualification, as well as get paid! It's opened up so many new opportunities for me that now I'm a Data Analyst.
I'm going to have a degree by 19, with no debt, and 3 years' work experience through my digital apprenticeship. I love that I'm always learning and building a network of people around me.
As someone who has witnessed the benefits of being an apprentice first-hand, I truly believe that it's a brilliant way to combine further education with on-the-job experience. I think the opportunity to work on Warwickshire County Council's transformation programme and work alongside some amazing internal colleagues/external partners was something I learned huge amounts from!
I pursued a career in the tech sector because you are always learning new skills, it's an incredible environment which I enjoy working in. The industry always growing every day brings new challenges and I can see the positive impact I can make from the work I contribute to.
Through my apprenticeship I have learned an abundance of IT skills which have assisted not only with my role within the company, but also helped to massively boost my confidence. I have always loved to learn and progress and a career in technology allows constant improvement and learning as new software and technology are released. The technology sector is responsible for innovative ideas and progression which initially attracted me towards my current role.
I wanted a career that would allow me to use my creativity as well as something that's diverse and different day to day, and marketing was the perfect fit. I decided to take a digital marketing course in particular as someone who is not the most experienced in tech, I knew it would be a great opportunity to learn. Since beginning my course in February this year I have learned so much about the digital world, and the tech skills I am learning allow me to make the most out of the campaigns I am creating, I can't wait to challenge myself even more and see my tech skills evolve and how that will positively impact my creativity and work I produce.