The hub for teamwork in Office 365
Invite everyone you work with to chat, meet, call, and collaborate all in one place.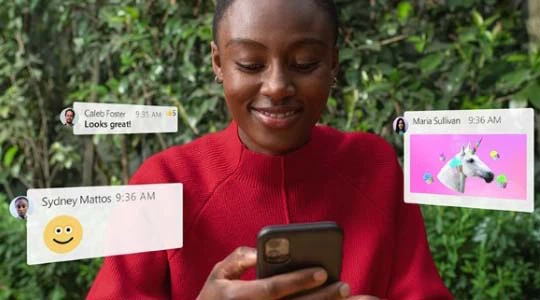 Chat from anywhere
Share your opinion, and your personality. Send gifs, stickers, and emojis in a group chat or in one-to-one messages.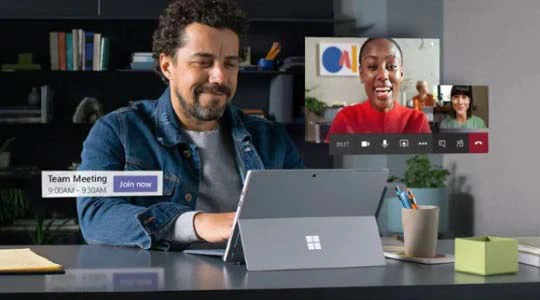 Meet from anywhere
Instantly go from group chat to video conference with the touch of a button. Teams of 10 or 10,000 can meet in one place, no matter how many places they're in.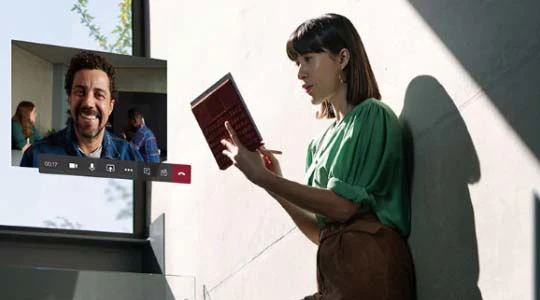 Call from anywhere
Never yell "who just joined?!" ever again. Use Teams calling, Phone System, Calling Plan, or Direct Routing to take the stress out of conference calls.
Collaborate from anywhere
Never do that frantic, searching-for-files thing ever again. In Teams you can access, share, and edit Word docs, PowerPoint, and Excel files in real time.
Unleash the power of your team
Introducing Microsoft Teams. Chat, meet, call and collaborate, all in one place. To unleash the power of your team, Open Teams.
See our Teams courses
Stay in the know
Subscribe to our monthly Learning Matters newsletter and stay up to date with QA's latest news, views, offers, must-go-to events and more.
And if you want to keep up with the latest cyber news, why not subscribe to our weekly Cyber Pulse newsletter.
Sign up to our newsletters