The world is changing. Are you ready to change with it?
Over 2.5 quitillion bytes of data are created every single day!
…and it's only going to grow from there…
It's estimated that in 2020 1.7MB of data will be created every second for every person on earth. And its not just data – businesses are relying more and more on technological solutions that require heavier storage and need support to maintain IT speed!
As a result more than a third of organisations see cloud investments as a top three investment priority and as part of this the workforces of the future need to readjust.
94% of hiring mangers are having a 'somewhat difficult' time finding cloud tech candidates. Therefore the focus needs to also be on upskilling the current workforce.
How can we help?
Our Learning, Apprenticeship and Talent Solutions come alive through cutting edge delivery and practical resources. Online or in one of our classrooms - QA's blended solution empower you, your team and organisation. We have a solution that is tailorable to the needs of the organisation and can adapt to different learning pathways, wherever you are in your cloud adoption journey.
How we deliver it
We partner with the leading Cloud Platform providers and are able to provide authorised Training and enable the right skills for the workforce of the future. Delivered through a variety of learning methods including Classroom, Online, Attend from Anywhere and Cloud Academy.
Cloud Academy is the leading enterprise digital skills platform accelerating innovation and cloud adoption through guided learning paths, hands-on labs, and skill assessments.Together we bring you the world's first truly blended learning experience. Covering Microsoft Azure, Amazon Web Services, Google Cloud Platform, cyber security, DevOps, agile development, big data and more.
Learn more about Cloud Academy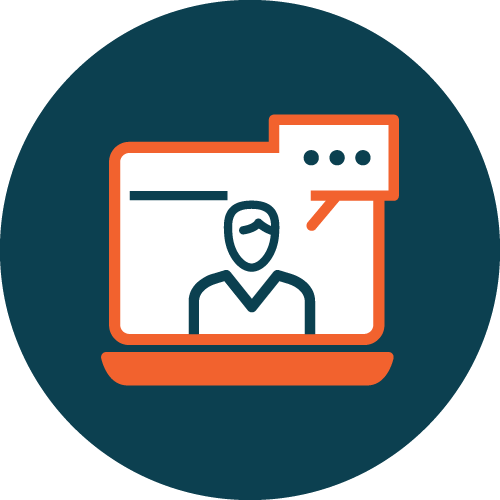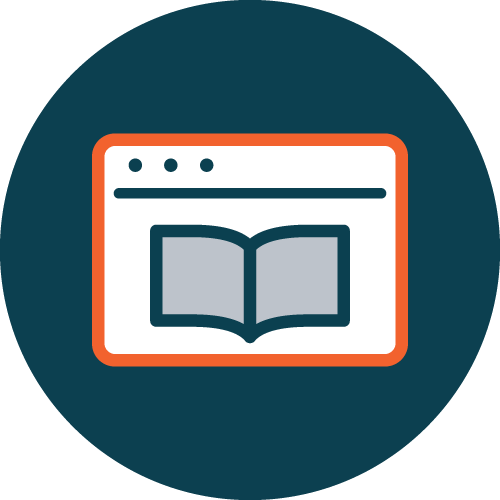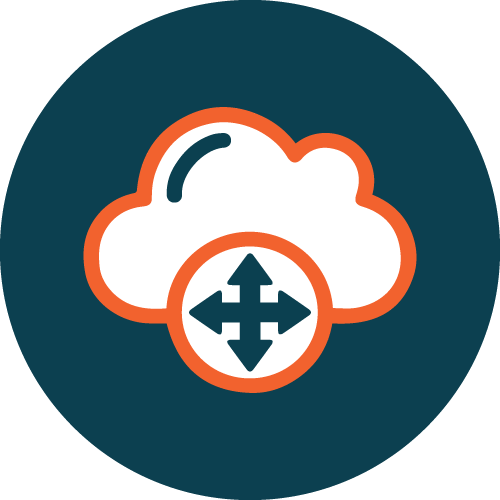 Apprenticeships with Aptitude
What makes QA's apprenticeships special? We're full of IT. Cutting edge work-based learning that grows to suit you. Our aim? Develop worthwhile futures. We put hard work into creating cloud computing apprenticeships that build beneficial skills. That's why our apprenticeships are guided by our (very unique) design principles – which focus us on doing just that.
Learn more
Scale your Capability with the Best Talent
Get the best talent, quickly. Employ fully trained consultants with cloud computing capabilities that are high in demand.
Need more people in your delivery team, fast? We'll take care of recruitment to find the perfect match for you. Our consultants are ready to take on your technology project. They're trained and certified in the technology you need before joining you.
Want to speak to someone about it? Let's talk