Our Degree, Masters and MBA Apprenticeships
Taking things to the next level. Our degree, Masters and MBA apprenticeships have meaningful benefits for both employers and prospective students.
We've hyper focussed our portfolio to bring you the capability to push things forward. Our aim is to deliver specific, high-level technical, leadership and business skills which transition perfectly into the workplace.  
Who said you can't have it all? 
With our degree, Masters and MBA apprenticeship programmes you get the best of both worlds. On one hand - we have a 30+ year history of delivering training to thousands of organisations (and 250,000+ learners) a year. On the other - world-renowned and established University partners, handpicked specifically for their ingeniousness, innovation and commitment to delivering worthwhile degree apprenticeships. 
For cutting edge technology degrees to innovative work-based Masters and MBAs - you're in the right place. 
What makes QA's degree apprenticeships special?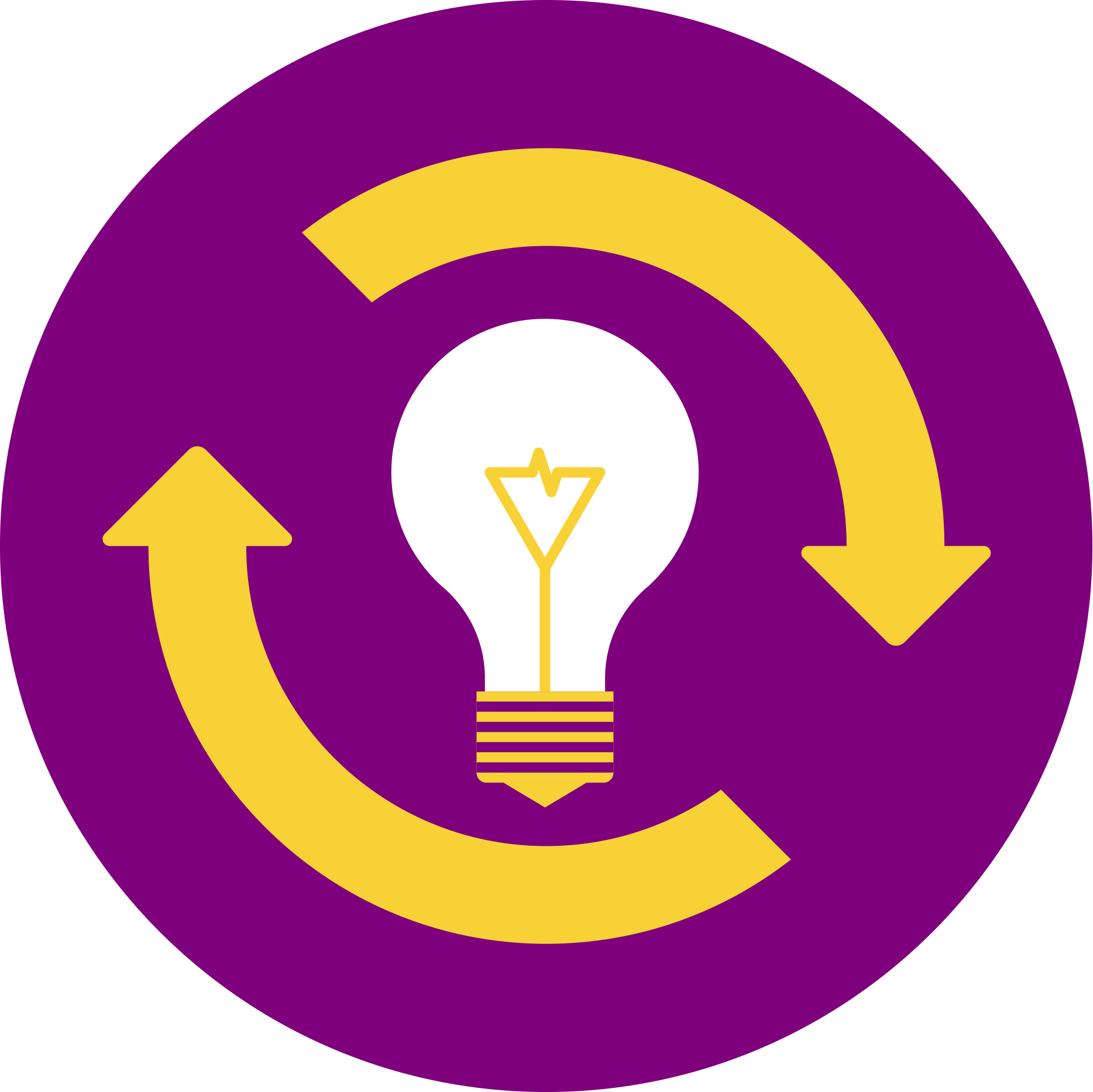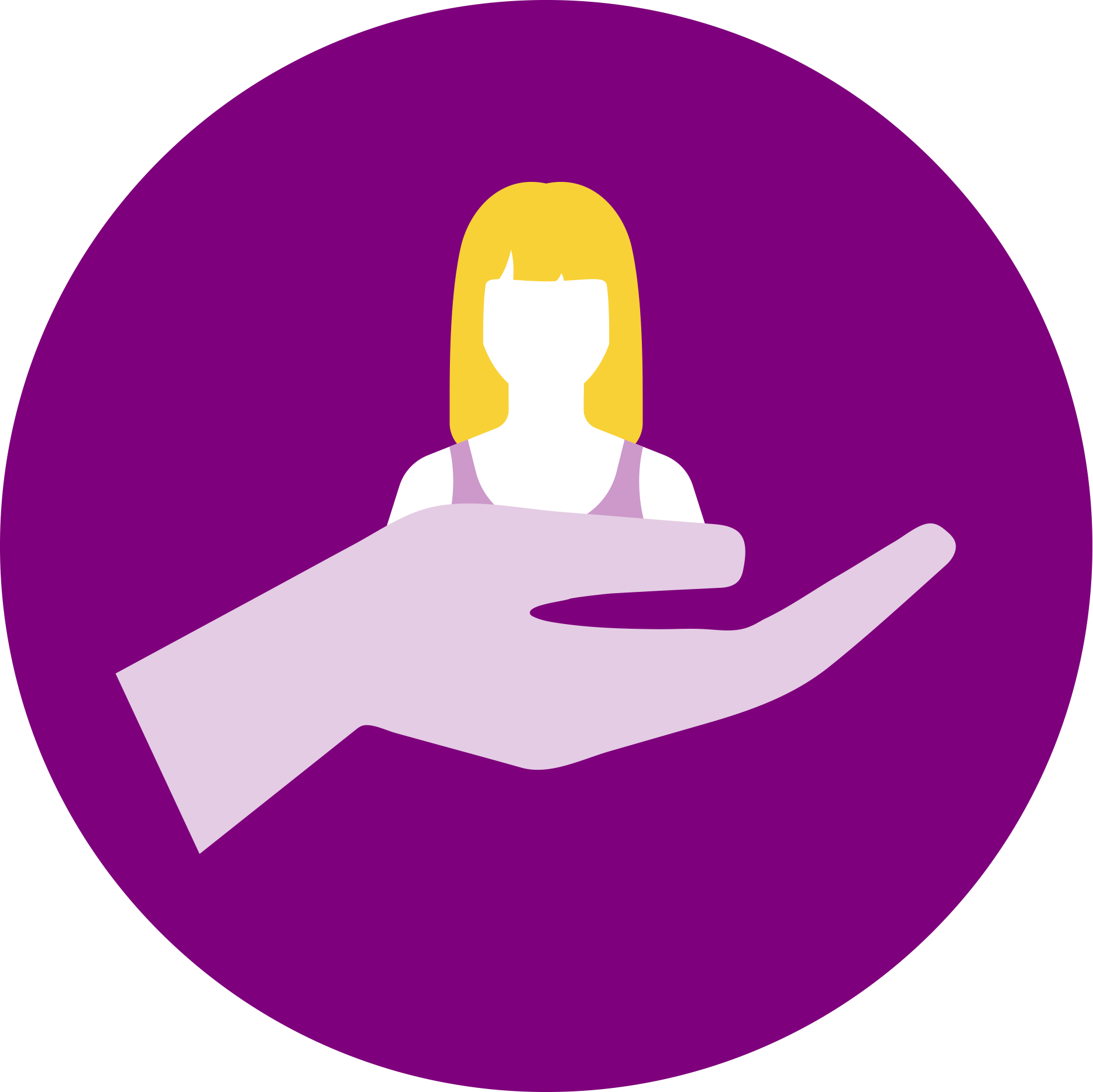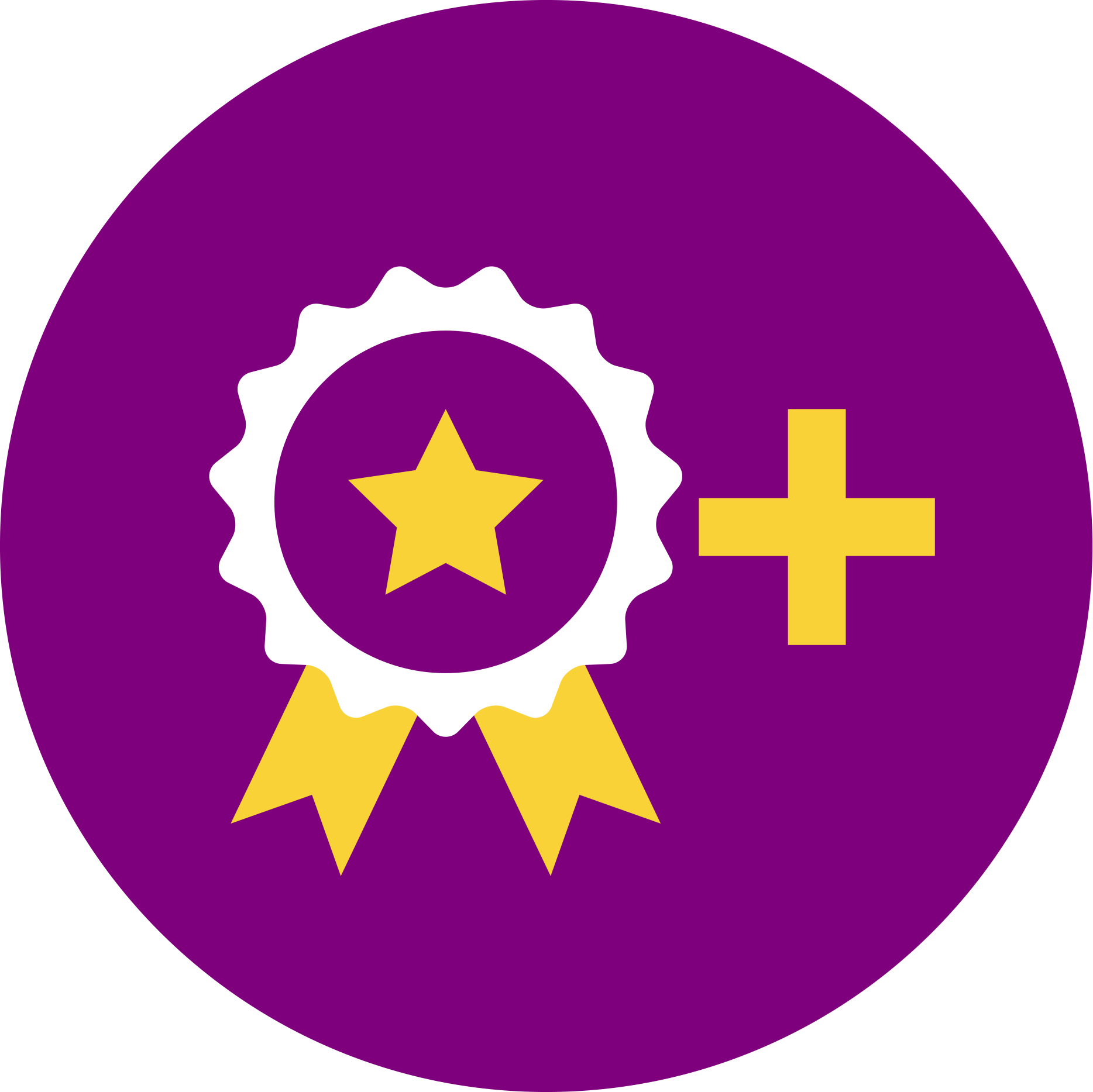 University partners
We partner with three universities to deliver our degree apprenticeships – the University of Roehampton, Middlesex University and Northumbria University – each chosen for their strengths in the disciplines they deliver.
Blend of skills
We give learners the right mix of digital and business skills on all our degree apprenticeships – whether they're studying management or tech degrees, people skills and tech skills play a vital part. Leaders need to lead in the digital economy. High-performing techies need to be business savvy.
Relevant skills
Our apprenticeships are designed to develop the hard-to-find skills employers and the economy need. Things like artificial intelligence, machine learning, digital transformation, business transformation, data analysis, entrepreneurship and more.
50%
increase in apprenticeships since the levy began
1,494
degree apprenticeship starts with QA
125%
increase in the number of technology apprenticeships introduced over the last year
Our degree apprenticeship portfolio
We specialise in digital, tech and management degree apprenticeships. Browse our portfolio.
Get in touch
Please complete the short form below to find out how we can help your organisation plug skills gaps today.