Car Benefit Solutions
CBS are a financial services company specialising in car ownership schemes for businesses and their employees. CBS have a team of 150 and run finely tuned arrangements for over 25 car manufacturer brands in 2000+ dealerships in the UK.
Established in 2002
HQ in Bury, Greater Manchester
Work with 25+ motor manufacturer brands
Deliver 30,000 annual registrations to the automotive sector
The challenges...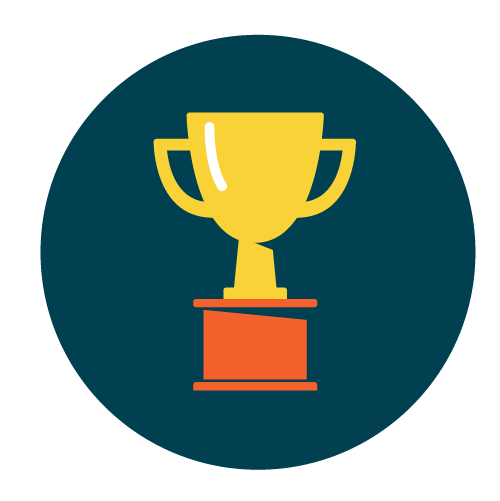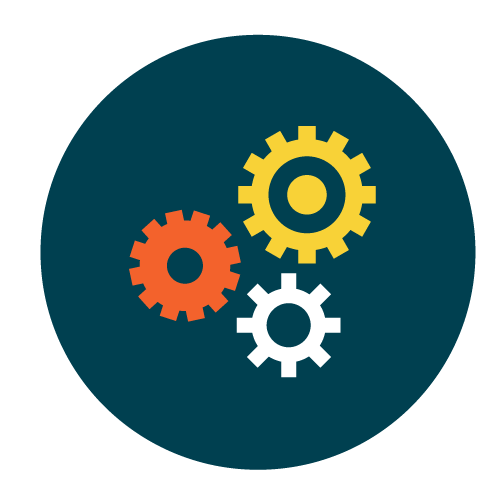 Finding the right people
Despite consistent growth, CBS have challenges which many people reading this will be able to relate to. Simply put – they revolve around people. For CBS, it's recruiting the right people at the right time with right skills. The business is big on culture too - so finding people who embody their values and can hit the ground running is key.
Developing new skills
Innovation and continuous improvement have always been high on the agenda for CBS. What does a financial services business do when managing a budget for people whilst having that hunger to grow? How do they innovate but minimise risk? How do they develop the next generation of talent to secure a bright future at CBS? A head scratcher for sure and highlighted when CBS recently looked to increase capability from a business analysis perspective.
Learning and Development Officer for CBS Andrew Shoreman says...
With the Business Analyst apprenticeship programme, as it was our first time round we didn't have a legacy to accompany them. My concerns included; are we going to get the right person for the role? Is it going to work in the right way? Are they going to fit the business?
The solution...
Recruiting new talent...
Guided by QA, Andrew and CBS' concerns were quickly put to one side as QA provided a group of candidates we knew had the skills and would fit the mould at CBS. CBS were quick to hire one of the Business Analyst apprentices QA had put forward. In doing so, CBS removed a large chunk of risk and expense which is normally associated with a highly desirable skill set.
CBS' new Business Analyst apprentice set to task quickly, but how are they performing?
Andrew says: "They are well and truly exceeding expectations. The performance of that apprentice is on par with somebody that's been in the role a couple of years already. As an apprentice, they are performing comparably to the grads that we've got in that department."
But what about that all-important cultural fit?
Andrew continues: "It's working well on that level too. They fit in like a regular member of the team and perform like an existing, experienced employee at the same time. We're looking for integrity, accountability, pride, enjoyment and continuous improvement. Our apprentice is demonstrating our values continuously."
The results...
"Apprenticeships have given us access to grass roots level talent and it's allowed us to provide an extra layer of seniority in our business, in that layer we are developing new talent which will take us forward in years to come. It is worthwhile from a cost, skills and overall business perspective."