A powerful network
Our apprenticeship alumni community – the first-ever in the UK – is all about celebrating the amazing things our apprentices achieve.
Join us and get connected. Get networking. Get inspired. And get support.
Our community brings together inspiring people – like Amar Rai (now systems engineer at CISCO), Joshua Uwadiae (founder and CEO of WeGym), Nazir Hanif (project manager at Barclays) and Angel Sequeira (IT security specialist at Nomura). You can join too. Our alumni are trailblazers leading the way in digital careers.
Alumni perks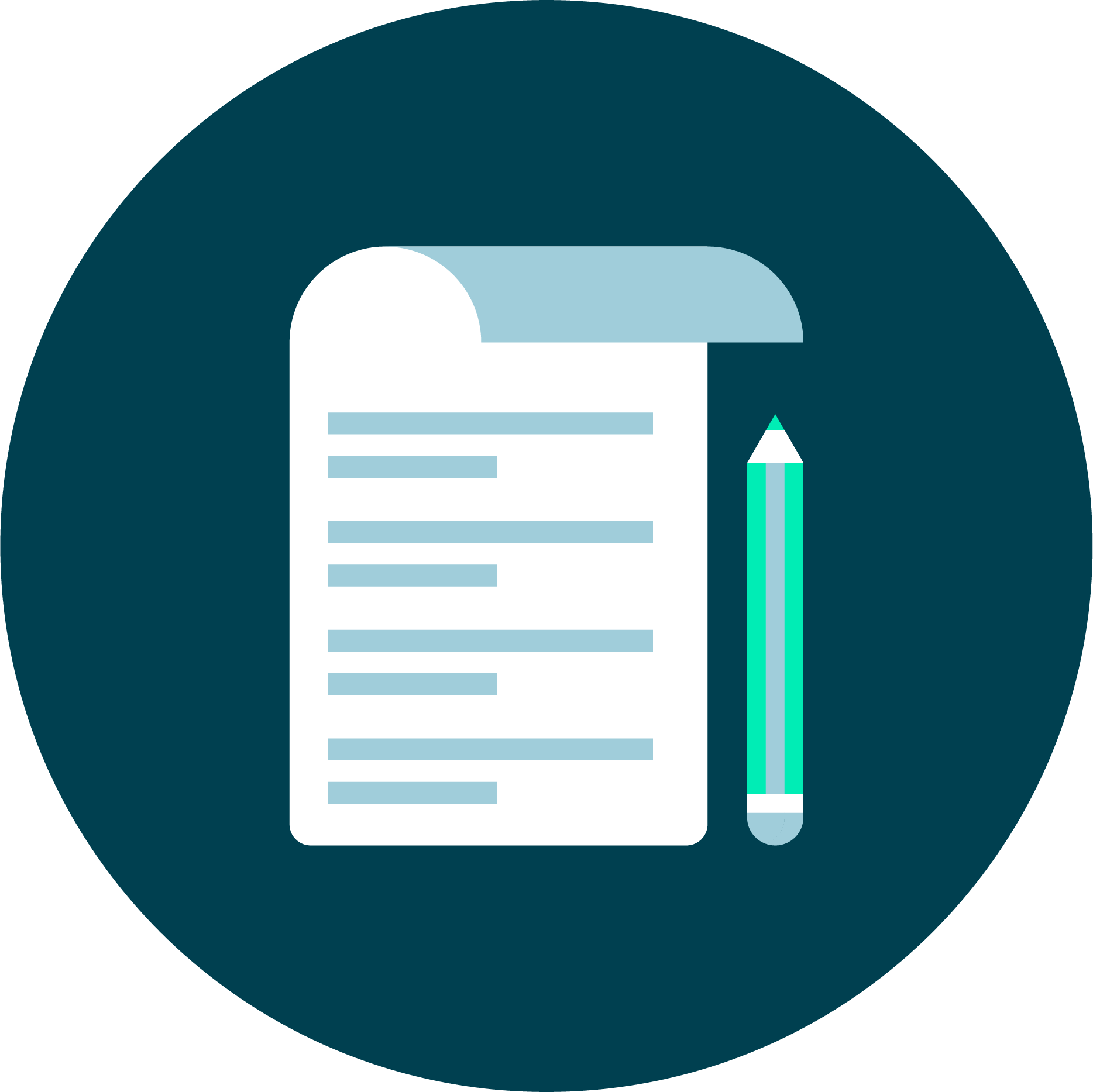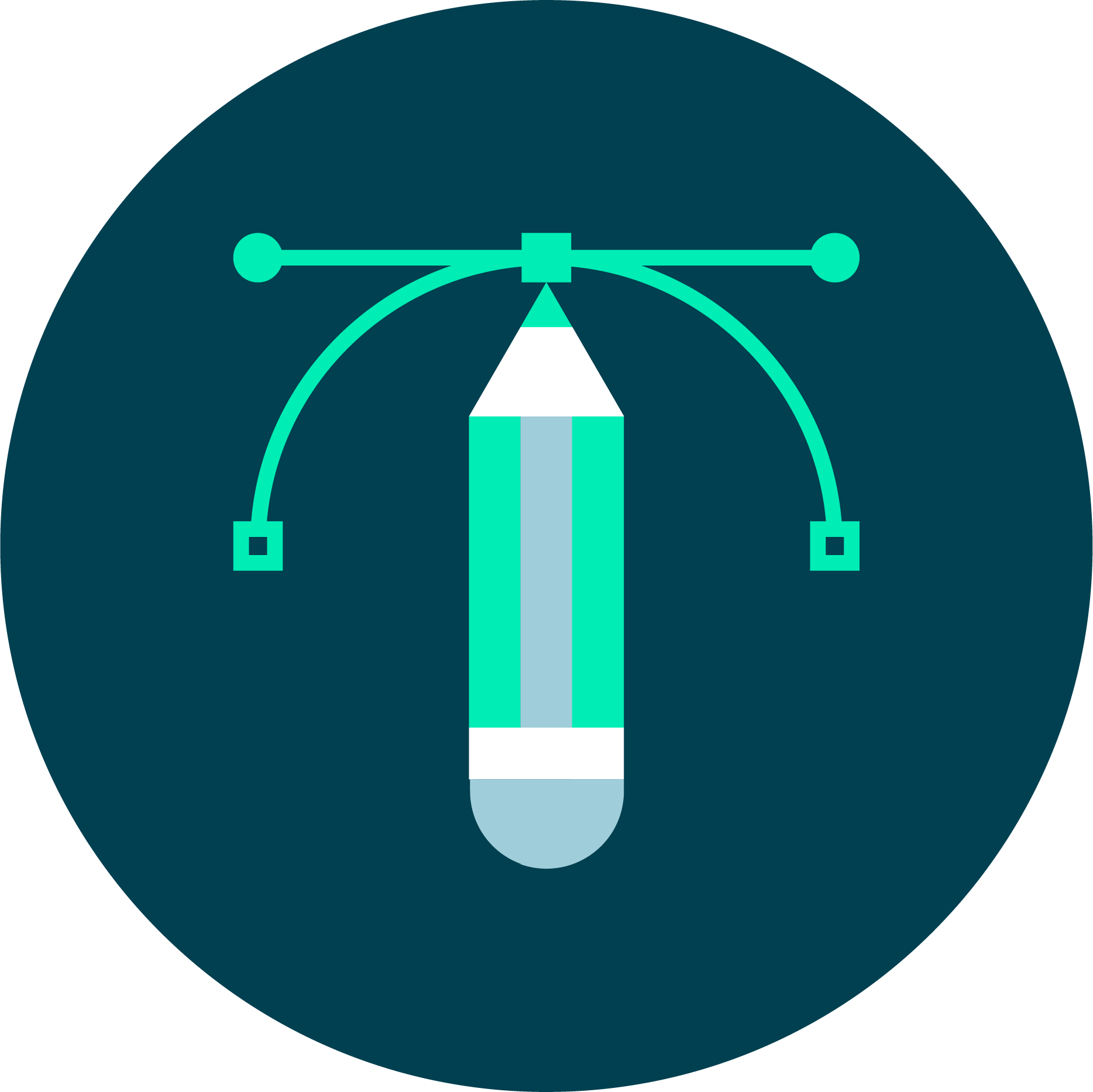 Connect with us
Socials like treasure hunts, movie nights, escape rooms and coding tournaments (with free food and drinks – of course).
Build your portfolio
Career-boosting events – like guest talks and networking events with exciting employers and industry speakers.
Develop your skills
Get a discount on 1,250+ QA courses to develop your skills further.
Feature in our latest podcast
Join our FutureProof Careers podcast. Get savvy on hot career topics.
Reach a new milestone
Go to the annual alumni awards dinner (a black-tie event – with dinner and drinks).
Alumni Blue
Our VIP Alumni Blue members are a big deal. They're former QA apprentices who are doing remarkable things – like running start-ups and reaching new heights in their careers and education. They're regulars at our events – so come and have a chat with them.
Technology and Product Administrative Assistant, Financial Times
Digital and Technology Solutions degree apprenticeship achiever
Roberta Baah
Technical Solutions Architect, Collier Pickard
IT Level 3 apprenticeship achiever
Scott Nicol
Customer Service Team Leader, QA
Business Admin Level 3 apprenticeship achiever
Hayley Webb
Business Management for Fashion, Fashion Retail Academy
Digital Marketing apprenticeship achiever
Vanessa Cowpland
IT Security Specialist, Nomura
IT Level 3 and Associate Project Manager Level 4 apprenticeship achiever
Angel Sequeira
System Engineer, CISCO
Network Engineer Level 4 apprenticeship achiever
Amar Rai
Founder and CEO, WeGym
IT Level 3 apprenticeship achiever
Joshua Uwadiae
Roberta Baah
'I've embarked on a progressive apprenticeship journey which was an amazing experience. I started on the IT Service Desk and progressed to IT Governance, which has provided me with two very unique views and experiences at Financial Times.'
Scott Nicol
'In recognition for outstanding achievement, I was nominated for the Microsoft Apprenticeship of the Year awards 2013, where there were 25 nominees from over 100,000 apprentices. Since then I've been working for a CRM software house where I scope, design and build CRM based solutions to business challenges.'
Joshua Uwadiae
'I've been recognised for my expertise in IT, being runner-up for the Microsoft Apprentice of the Year awards and promoted to Head of IT for eCourier. After completing my Microsoft apprenticeship, I took a risk and started a personal training squad called WeGym, now a profitable organisation in its third year of existence.'
Angel Sequeira
'I began my apprenticeship journey in IT and further developed my experience in Project Management. In the past four years I have worked in Production Services, Desktop Support and I'm now in charge of leading the IT Security Vendor Management function at Nomura EMEA.'
Hayley Webb
'I've gained experience in a variety of roles within the Administration sector such as Compliance and Project Support. I've recently returned to QA and successfully implemented a new Customer Service team which I currently manage. I would love to continue my education and my career at QA, therefore I'm looking into a degree apprenticeship.'
Blue benefits
Blue membership comes with some fantastic extra benefits:
One-to-one mentoring sessions with our senior leadership team
A free QA course each year (1,250+ to choose from)
Work for free from any QA office in the UK (with WiFi, coffee and cookies)
Alumni Blue advantage card for discounts and event entry
Media and PR opportunities (you could be on the news)
Want to be Blue?
Think you have what it takes to join Alumni Blue and represent QA? We open applications twice a year – if there's a spot with your name on it, complete the Blue challenge.
Vanessa explains why she wanted to be Blue.
Watch here
Our alumni events
We run some great events. We'd love it if you came along. Go with a buddy or two from the alumni crowd. Or be brave. Fly solo. Don't worry, we're a friendly bunch – you'll feel at home in no time.

Expect podcast recordings, tech mastermind breakfasts, themed movie nights (with popcorn, of course), scavenger hunts (who says we're too old), tech tournaments and more. See you there.
Retro Movie Night
QA Alumni and Apprentices came together at International House for our Retro Movie Night! Before kicking back and watching the 80's classic Ghost Busters, our apprentices had the chance to pick the brains of our guest speakers Paul Frampton and Jack Parsons - both of whom are successful CEO's at their respective organisations. 
There was popcorn - in our customised popcorn boxes , pizza, bean bags and we even had a big movie  screen! 
Quiz night
At our quiz night, over 45 QA alumni and current apprentices packed out the lobby of London's International House for pizza, chat and many, many rounds of trivia – unusual taglines, popular songs, famous faces and more.
Competition was fierce but the mighty Team 5 took home the grand prize.
FutureProof Careers podcast recording
Apprenticeship alumni Amar, Angel and Asher took over the recording studio to star in the first-ever episode of our new podcast, FutureProof Careers. We're so excited to launch our podcast – look out for your chance to get involved next time.
Alumni Blue dinner at Sky Garden
We dined with a spectacular view over London – at the Sky Garden, on top of the famous Walkie Talkie building. For food, views, and great discussion. We talked about improving mental health at work, and how important it is to have a solid support network.
Treasure hunt
Do ye know any good pirate jokes? Well, neither do ayyye! We had so much fun hunting for treasure. After a cheeky welcome drink, we raced around the Tower of London and St. Katharine Docks. Solving clues. Winning prizes. And we announced the latest VIPs to join our Alumni Blue club.
Alumni launch
Our launch party kicked off with an intro from QA Managing Director, Ben Pike. There was an alumni panel discussion, a fun networking session (during the England-Belgium match – we couldn't miss the football) and top tips on how to get a strong network going by keynote speaker Penny Power (Order of the British Empire recipient and CEO/founder of The Business Café).
FAQ
Who can join the alumni community?
Once you've finished your apprenticeship, you can join our alumni.
Who can join the alumni community?
Where do the events happen?
Our events run in London, but we're going nationwide soon. In the meantime, come join us there – if it's not too far.
Where do the events happen?
Can I take part in alumni events whilst I'm still on my apprenticeship?
We love enthusiasm. Yes, there are some alumni events you're welcome to join – even if you haven't quite finished your apprenticeship yet. Check out the event you're interested in for details.
Can I take part in alumni events whilst I'm still on my apprenticeship?
Can I still join if I finished an apprenticeship but now I've started another one?
Yes, if you've completed an apprenticeship with QA before – of course. Join us. We'd love to hear what you're up to on your new apprenticeship.
Can I still join if I finished an apprenticeship but now I've started another one?
Is it free to join the alumni community?
It sure is. Our events, activities, perks and alumni membership are all totally free.
Is it free to join the alumni community?