Overview
'The secret of making a difference is that there is no secret. There are only successful principles, which anyone can apply.'
Andy Gilbert - creator of GoMAD
Based on the popular book "Go M.A.D. – The Art of Making A Difference" by Andy Gilbert, this highly participative and fun workshop provides a range of practical thinking and productivity tools based upon the 7 key principles of the Go M.A.D.® Results Framework used by organisations in over 40 countries.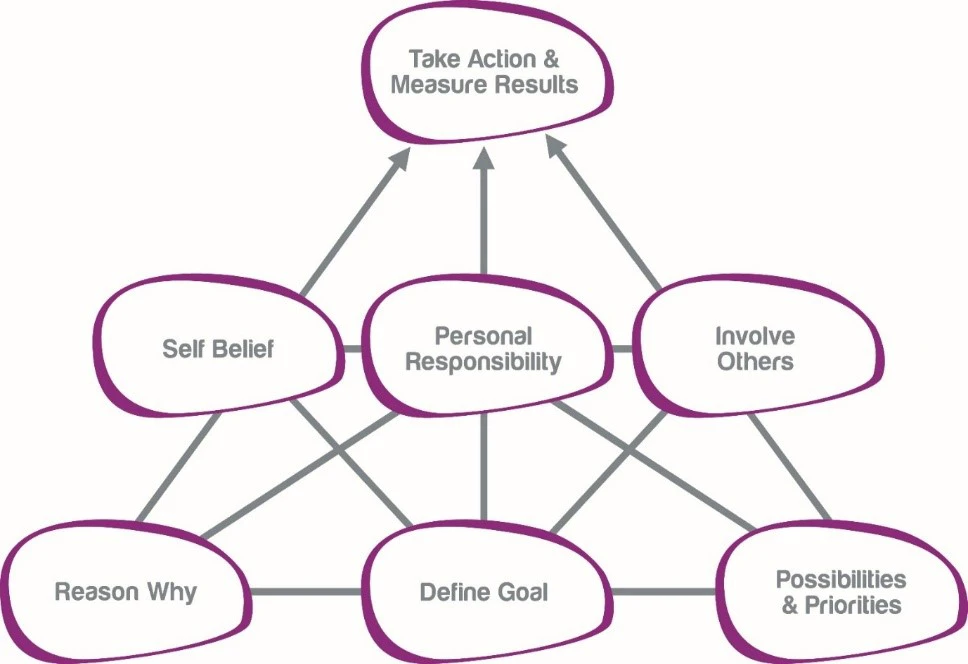 Common concerns we hear from people attending this course include:
How can I be more productive?
How can I really make a difference?
How do I empower myself and others to focus on solutions?
How can I set effective goals and achieve them?
The Go MAD Results Framework is being applied by hundreds of thousands of people in over 40 countries. Most use it to increase their personal effectiveness; many apply it as a coaching framework to help others think in a solution focused way; some use it as a shared thinking system within their team, whilst others have transformed their organisation by embedding it in their culture.
Our highly experienced trainers have been fully accredited by Go M.A.D. to deliver their unique approach.
Target audience
This course is for anyone seeking to:
Increase their personal productivity
Achieve better results
Increase their self-motivation
Set better work and personal goals
Improve their problem solving capability
It's also great for teams and leaders seeking to:
Introduce a common solution-focused language
Create a practical toolkit to aid business performance
Learning Outcomes
You will learn how to:
Create a robustly thought through plan of priorities for any given goal
Identify which of the 4 goal defining tools is most helpful in different situations
Apply 3 possibility thinking tools to generate options, ideas and solutions
Understand the 4 elements of thinking that help or hinder your ability to achieve results
Get the results you want by thinking and applying the 7 Go M.A.D. key principles
Pre-course work
There are no pre-course requirements for this workshop.
Workshop outline
Improving thinking effectiveness
Developing high quality questions to open/focus the mind
Assessing motivation and building self-belief
Deciding which goal defining tool to use
Exploring the 10 Go M.A.D. possibility thinking areas
Turning problems into solutions
Planning priorities and actions
Taking personal responsibility
Applying a day to day solution focused approach
Measuring results
Please complete this form and we'll be in touch