Special Notices
Please note the PECB Exam for this course is a remote proctored exam taken on the PECB proctor platform, delegates will receive an exam voucher and take the remote proctored exam after the course.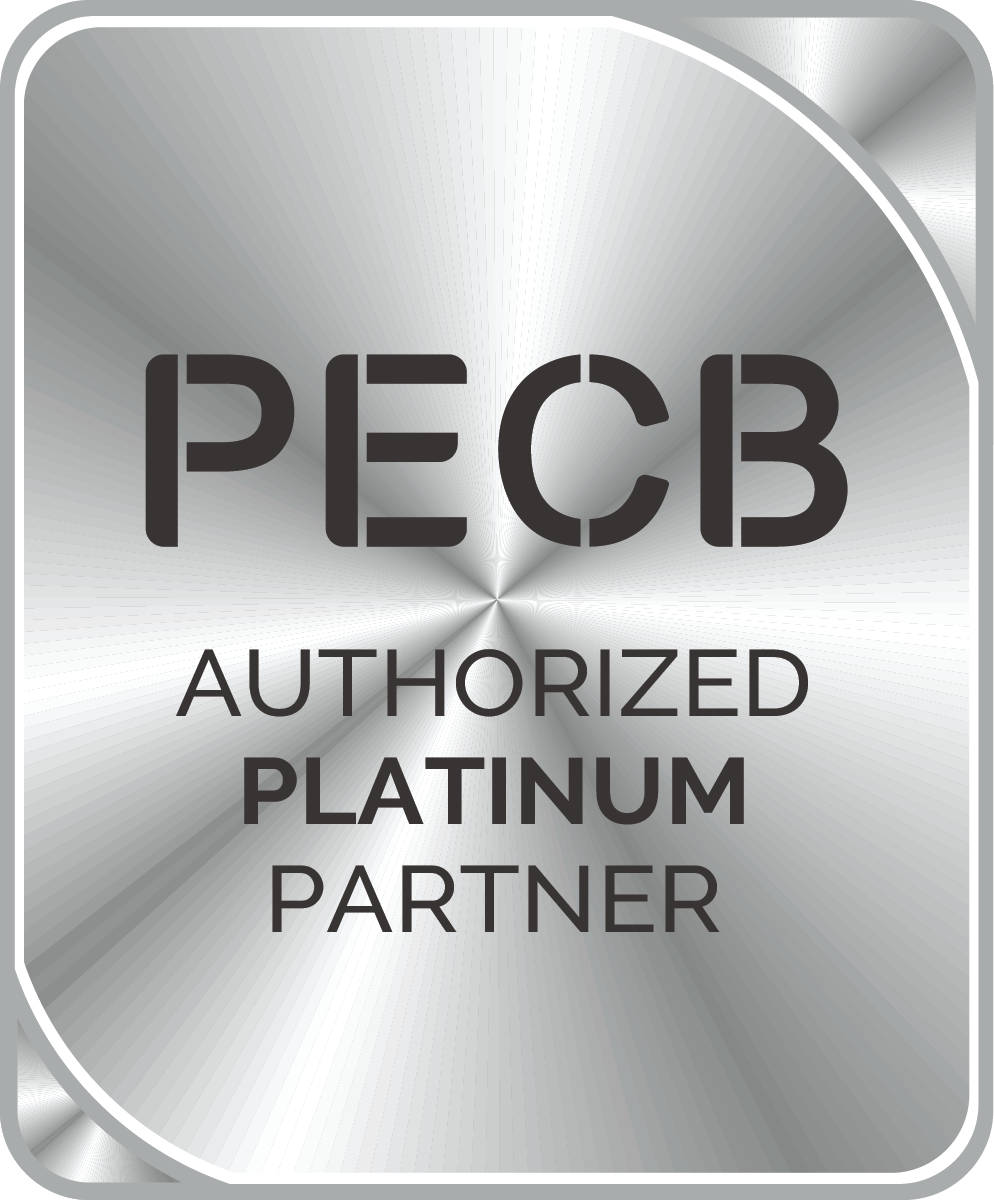 Overview
The ISO/IEC 27701 Lead Implementer training course enables you to develop the necessary expertise to assist an organization to establish, implement, maintain and continually improve a Privacy Information Management System (PIMS) based on ISO/IEC 27701 by enhancing an existing ISMS based on ISO/IEC 27001 and the guidance of ISO/IEC 27002.
After mastering the implementation and management of a Privacy Information Management System (PIMS), you can sit for the exam and apply for a "PECB Certified ISO/IEC 27701 Lead Implementer" credential. The internationally recognized PECB Lead Implementer Certificate proves that you have the practical knowledge and professional capabilities to implement the ISO/IEC 277 requirements in an organization.
Prerequisites
A fundamental understanding of ISO/IEC 27001 and knowledge of implementation principles.
Who should attend?
Managers and consultants involved in privacy and data management
Expert advisors seeking to master the implementation of a Privacy Information Management System
Individuals responsible and accountable for Personally Identifiable Information (PII) within organizations
Individuals responsible for maintaining conformance with data privacy regimes requirements
PIMS team members
Learning Outcomes
Master the concepts, approaches, methods and techniques used for the implementation and effective management of a PIMS.
Learn about the correlation between ISO/IEC 27701, ISO/IEC 27001, ISO/IEC 27002 and other standards and regulatory frameworks.
Understand the operation of a PIMS based on ISO/IEC 27701 and its principal processes.
Learn how to interpret the requirements of ISO/IEC 27701 in the specific context of an organization.
Develop the expertise to support an organization in effectively planning, implementing, managing, monitoring and maintaining a PIMS.
Course Outline
This training course is designed to prepare its participants implement a Privacy Information Management System (PIMS) in compliance with the requirements and guidance of the ISO/IEC 27701. Moreover, you will gain a comprehensive understanding of the best practices of privacy information management and learn how to manage and process data while complying with various data privacy regimes.
Course agenda:
Day 1: Introduction to ISO/IEC 27701 and initiation of a PIMS
Day 2: Plan the implementation of a PIMS
Day 3: Implementation of a PIMS
Day 4: PIMS monitoring, measurement, continual improvement and preparation for a certification audit
Remote PECB Proctored Exam
Results will be communicated by email in a period of 6 to 8 weeks, after taking the exam. The results will not include the exact grade of the candidate, only a mention of pass or fail. Candidates who successfully complete the examination will be able to apply for a certified scheme which is explained in the course description. In the case of a failure, the results will be accompanied with the list of domains in which the candidate had failed to provide guidance for exams' retake preparation. Candidates, who disagree with the exam results, may file a complaint by writing to examination@pecb.com or through PECB ticketing system.
The "PECB Certified ISO/IEC 27701 Lead Implementer" exam meets all the requirements of the PECB Examination and Certification Program (ECP). The exam covers the following competency domains:
Domain 1: Fundamental principles and concepts of a Privacy Information Management System (PIMS)
Domain 2: Privacy Information Management System controls and best practices
Domain 3: Planning a PIMS implementation based on ISO/IEC 27701
Domain 4: Implementing a PIMS based on ISO/IEC 27701
Domain 5: Performance evaluation, monitoring and measurement of a PIMS based on ISO/IEC 27701
Domain 6: Continuous improvement of a PIMS based on ISO/IEC 27701
Domain 7: Preparing for a PIMS certification audit
Pre-coursework
Online exam voucher
Cyber Security learning paths
Want to boost your career in cyber security? Click on the roles below to see QA's learning pathways, specially designed to give you the skills to succeed.

= Required

= Certification
Cyber Management
Cyber Tech
Privacy
AppSec
Security Auditor
Intrusion Analyst
CompTIA Security
Includes Security+, CySA+ and CASP
Industrial Control Systems & Operational Technology
Technical
Industrial Control Systems & Operational Technology
Management
Please complete this form and we'll be in touch