A Match Made in Training Heaven
QA & Oracle have an unrivalled partnership spanning over 10 years. As the UK's largest Oracle Approved Education Centre, QA has an abundance of innovative and hands on learning methods. But that's not all! We offer the entire portfolio of Oracle University courses. Whether it be, Oracle Database, Middleware, Applications, Operating Systems and Storage and Server technologies, we can enhance your learning journey with expert training.
Our Oracle courses
FREE Oracle exam voucher
For limited time, get a FREE exam voucher when you book Oracle Database ILT training through QA. With interactive hands on learning experience, QA can power your potential.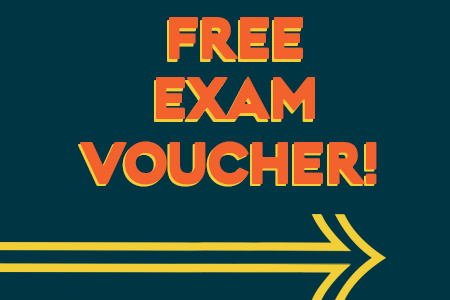 How to redeem your exam voucher?
It's simple, once you have been on your course, you will just need contact your Account Manager for your exam code.
Terms and conditions
The FREE Oracle exam voucher offer is for Oracle Database ILT training bookings with QA, confirmed and attended before the 31st May 2020. Existing bookings cannot be cancelled and rebooked in order to participate in the free exam offer. QA's Standard terms and conditions apply in terms of transfers, cancellations and payment terms. After attending your course, you can book your exam by contacting your QA Account Manager.
FREE Oracle eBook
So you want to know how QA can power your potential through award winning learning methods?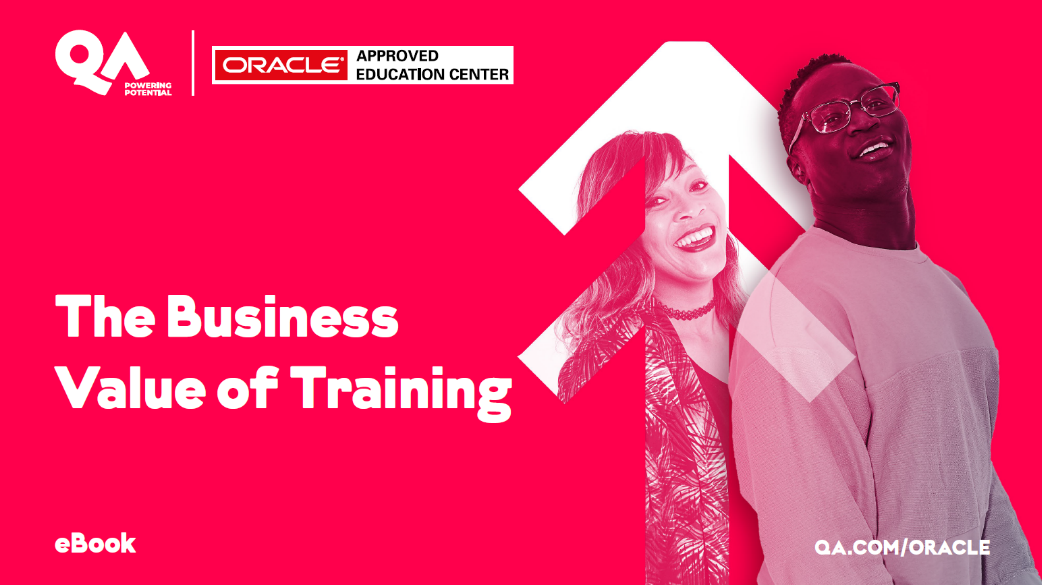 Fill out your details below and get access to our all new Oracle learning eBook: