The QA Cyber Security practice offers the UK's broadest and deepest end-to-end curriculum of cyber training programmes, combined with the largest global network of cyber industry partners. Building on our experience in this area, we are about to launch our cyber security Squad-as-a-Service proposition, providing UK organisations with a source of accredited, early-careers tech talent.
We also offer a series of apprenticeships in cyber security from Level 4 up to Level 6. And for more experienced staff, we can provide MSc courses in cybersecurity through our university partnerships.
Our learning is offered across a range of modalities including face-to-face and virtual classroom delivery and our Cloud Academy digital learning platform. We also offer bespoke and private training solutions, customised to specific client needs.
The QA Cyber Security portfolio is aligned with security skills frameworks including NIST and CIISEC. It comprises the following security knowledge areas:
We build and deliver more cyber programmes than any other UK provider. We have more than 25 specialist cyber instructors who, across a range of national programmes, have educated 17,000+ students in the last four years. Our 80+ cyber courses, include more than 20 certified by the National Cyber Security Centre.
80+ Cyber courses, the broadest and deepest end-to-end cyber curriculum
8.4/10 is the average score our learners give to us for our Cyber security training last year
25+ On staff cyber instructors with real-world practitioner experience
50+ Global cyber industry specialist associate instructors
30+ World leading network of cyber partners, many with UK preferred relationships offering innovative solutions
20+ National Cyber Security Centre (NCSC) Certified Training courses
17k Cyber learners educated over the last 4 years
50 apprentice achievers in the last 12 months
The only UK based training partner awarded ATC of the Year by the EC-Council
CREST approved training provider
QA helps deliver Cyber programmes for a range of the UK's biggest organisations across the private and public sector, including significant numbers Tesco, PwC, Coca Cola, HMRC, The Ministry of Defence and The National Crime Agency.
QA Cyber Security experts
Meet our Cyber Security learning experts who help QA excel in cyber training.
Cyber Security learning paths
Want to boost your career in cyber security? Click on the roles below to see QA's learning pathways, specially designed to give you the skills to succeed.

= Required

= Certification
AppSec
Cloud Security
Cyber Management
Cyber Security Risk
Cyber Tech
DFIR Digital Forensics & Incident Response
Industrial Controls OT
NIST Pathway
Offensive Security
Privacy
Security Auditor
Secure Coding
Cyber SOC Analyst
Vulnerability Assessment & Penetration Testing
Blockchain & Crypto
Business Continuity & Resilience
Cyber Security certifications
You can achieve a professional cyber security certification by taking any one of the following courses and passing the associated exams. We have organised them into several categories below for easy navigation.

NCSC

NCSC Certified Training courses
CompTIA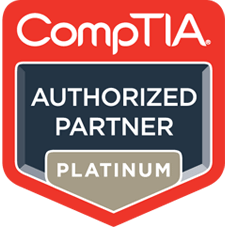 CompTIA certifications
CREST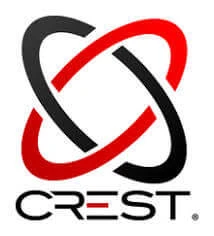 CREST certifications
EC-Council
EC-Council certifications
Ethical Hacking certifications
NotSoSecure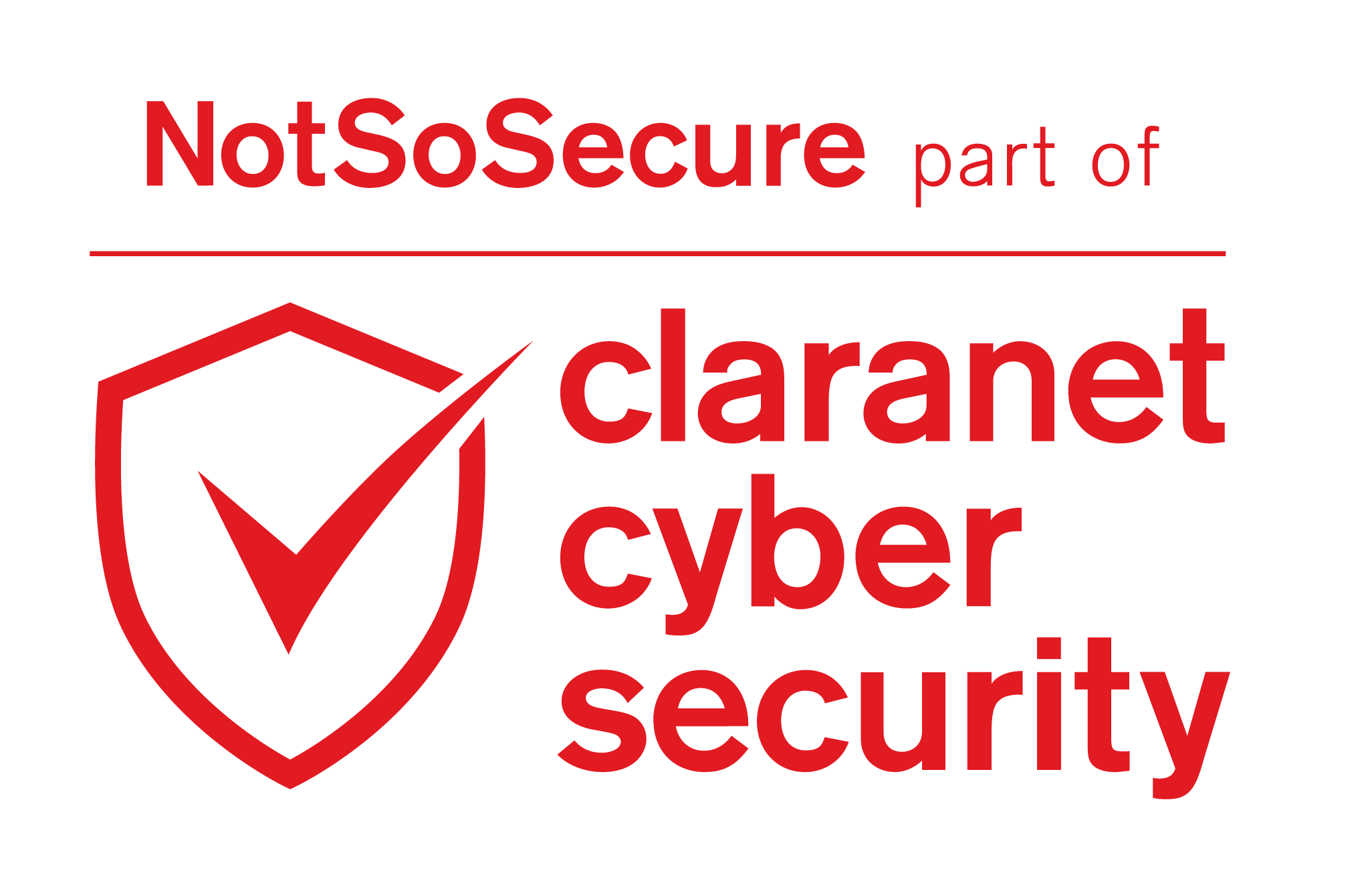 NotSoSecure certifications
NEW: Circadence Project Ares
QA is the only UK Circadence partner and is proud to offer this immersive platform to our clients.
The platform uniquely combines machine learning, single- and multiplayer exercises, and offensive and defensive missions that mirror real-life threat scenarios.
Simulations & Cyber Range
Cyber Security apprenticeship & degree programmes
Our cyber apprenticeship programmes are arming UK organisations with the defenders of the future.
"Being the first female cyber security apprenticeship achiever in the UK is exciting because I'm hoping that, with this result, I can help to inspire more women into a career in tech. I want them to know that you don't always need a strong technical background before starting your career, or have a particular 'personality type' to fit into the industry."



Stephanie Haynes, UK's first female cyber apprentice
Scale your Cyber Security capability with the best talent
How do we get the right consultants for the job? We recruit. Train. On board. Deploy.
Get the best talent, quickly. Employ fully trained consultants with capabilities that are in high demand.
We train consultants in DevSecOps, Cyber Security Operations Centres (CSOCs), and IT Operations Centres (ITOCs) – so they can work in security monitoring and threat intelligence and detect incidents and concerns.
"More than half of all businesses and charities (54%) have a basic technical cyber security skills gap, falling to 18% in public sector organisations. Given the inherent nature of cyber threats to a digital economy, such a capability gap is not sustainable."



Ipsos MORI 2019 Cyber Skills Survey
Become a consultant
Find a specialist
Introducing CyberFirst
CyberFirst is a pivotal part of the UK government's National Cyber Security Programme, helping young people explore their passion for tech by introducing them to the world of cyber security. It covers a broad range of activities including schools development courses, a girls-only competition and comprehensive bursary and apprenticeship schemes. 
The schools development courses, designed and developed by QA in collaboration with the NCSC offer over 2500 free course places to 12-17 year old students annually at universities and colleges across the UK. Each course is designed to give talented young people the technical skills, practical experience and industry exposure they need to start their journey toward cyber-related careers and opportunities, preparing them for a possible role in making Britain the safest place to live and work online.  In 2019 the CyberFirst courses were formally recognised by The Scottish Qualification Authority who credit rated them comparable to GSCE level, against their robust and rigorous educational framework.
"The UK needs to tackle the systemic issues at the heart of the cyber skills shortage..."



National Cyber Security Strategy 2016-2021, HM Government
Learn more about CyberFirst
Cyber Security higher education programmes
QA Higher Education partners with Northumbria University to deliver a cyber security masters programme that is designed to give students the specialist skills required to meet the increased demand and continue the fight against cybercrime.
"Cyber security is a never-ending game; it's about finding something new and working with it. Having a masters degree can help you through all of these challenges in a systematic and methodical way."



Stephen Sampana, MSc Cyber Security (Part-Time)
Learn more about our HE cyber programmes
Cyber Security blogs, articles & case studies