It's difficult to discuss anything these days without considering the impact that Covid-19 has had in one way or another, but I want to take a step back and consider a conversation I had with a friend early in 2018, and many similar conversations I've had since.
The premise was simple – their employer needed to bring new talent into their workforce, both in terms of new employees to support a project that enabled expansion, and new skills into their existing workforce as they moved from legacy systems – and they wanted an accessible learning methodology that would provide significant positive business impact in a timely manner.
It's a familiar challenge to many organisations and something that remains as true today as it did then and, no doubt, also significantly further back in time.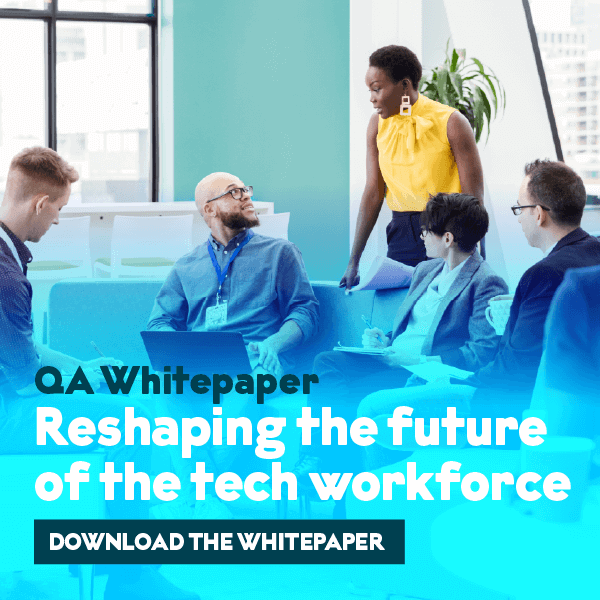 What resonates throughout is that positive impact and timely completion are essentially the key (and arguably only) metrics of success when it comes to training, irrespective of whether it might be delivered face to face, virtually or digitally, or whether it was taught or discovered on one's own. What mattered then is precisely the same as what matters now which, at its simplest, boils down to this:
Enabling people to get stuff done… properly and quickly.
The intrinsic value of training is based on the additional value it creates to an individual or an organisation. Not only that, if you take this as the underpinning tenet when considering training solutions, it subtly shifts the focus from 'cost' to one based on 'worth'.
What this translates to is the fundamental need for training to begin with the creation of aspiration in the learner – empowering them to reach the required end-state capability and competence on their own.
By unlocking this ambition in learners, we also change the nature of what is commonly perceived as "accessible learning". Rather than just making content accessible, we encourage learners to want to access content, to create the desire on an individual basis as a means to craft a culture of learning across an entire organisation.
And this really is the crux of the challenge many organisations face – balancing the books between financial cost and cost in time and reconciling individual ambitions against organisational demand.
Apprenticeships bridge that gap in a uniquely personal way to the individual learner, enabling and allowing ongoing development through a structured framework of education and application that is fundamentally underpinned by a commitment from the employer. It is this that ultimately defines the real 'value of worth' and has become the cornerstone of our delivery and design methodology at QA.